About this Event
Set to be a day of excitement, exhilaration, and enjoyment, DragonFest 2019 invites you to join this annual extravaganza. Additionally, you can enter the free prize draw to win a luxurious holiday in Italy.
ACTIVITIES AND WAYS TO GET INVOLVED
Besides entering our free prize draw, you will also be able to participate in a wide range of activities, including the four different zones - The Health Hub, The Lifestyle Den, The World Food Zone, and The Kidzone, plus Dragon Boat Racing, there's plenty of offer.
The World Food Zone will have plenty of delicacies from around the world, with this year's highlight being the Zongi - a Chinese rice ball available with various meat or veggie stuffings.
The Health Hub is set to provide a selection of ethically sourced, organic and holistic products and services.
The Lifestyle Den will be a place where businesses and charities will showcase their offering, and where small traders will sell, arts, crafts, and produce.
The Kidzone will offer a range of themed workshops, face painting, and outdoor games, such as oversized Jenga. The event will also provide a fantastic line-up of entertainment, from music and Dragon dancing to playful Chinese lion and live performances on stage.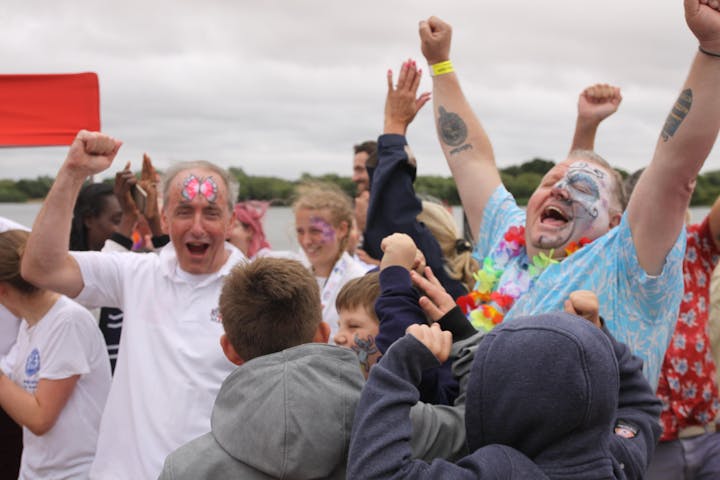 ENTER FREE PRIZE DRAW
Win a beautiful, spectacular and luxurious three days break in the sunkissed, Tavola Dei Cavalieri, Assisi, Italy.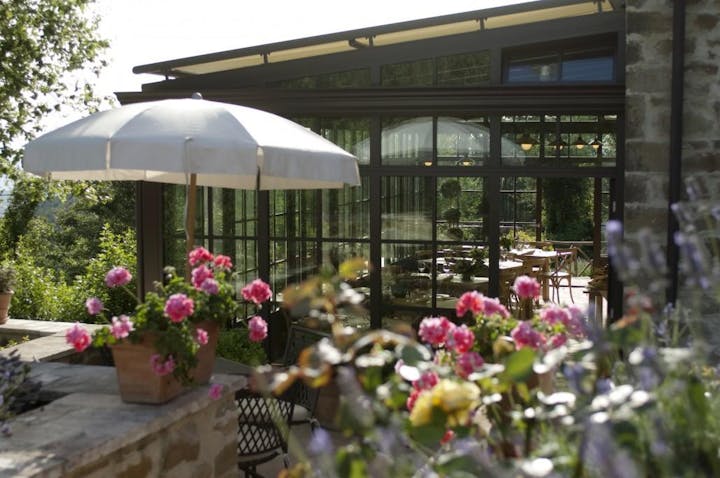 To enter the FREE prize draw, follow these simple steps
Register as as a spectaor for 'a spectator and enter our prize draw' and bring your ticket to DragonFest (E-tickets will be accepted
The winner is required to be in attendance on the day of the event to win the prize
Only registered tickets produced on the day will be valid for entry into this prize draw.
Included in the prize draw:
Half-Board which includes breakfast and dinner set menu (additional fees will be charged for alcoholic beverages and non-set menu items)
The prize consists of a visit the ancient monastery of San Biago and the San Biagio Brewery
12 months to redeem,( expires 28th September 2020)
* Terms and Conditions apply
Full prize draw details & T&Cs are available on your order confirmation.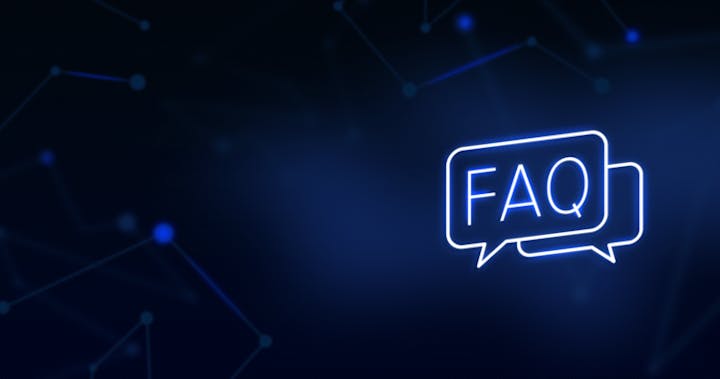 How do we register for a team boat? To register a team CLICK HERE
How old do you have to be to participate in a race? The minimum age is 12. But for full details CLICK HERE
Which charities are you supporting? And why? This event is focused on supporting all areas of mental health and mental wellbeing
Can we bring our dogs? Yes you can. But of course this is a public space and therefore, we request that all dogs are on a leash/controlled for the protection of children and vulnerable adults.
Win a prize? Register to be a guest, spectator and supporte to attend DragonFest 2019.Each individual enters our holidy prize draw. One entry per person. Terms and conditions apply*
Can we join the competition on the day? No. Registration of teams needs to be done in advance. To register a team CLICK HERE. However, we want as many people as possible to join in the cheering and joviality of the day.
Can we park ALL day? Parking is available from 10am to 6pm for £3.50 plus processing fee.
How do I book a stall? Email us at logistics@event-llama.org
I do not live in Redbridge can I get involved and have a stall? Yes. Email us at logistics@event-llama.org
What age can we have a team? Teams can be from the ages of 12 upwards as long as each person is confident in deep water and can swim at least 50 metres with the help of a buoyancy aid.
How many people do you need in a team? Teams must have an even number of paddlers PLUS a drummer to keep time. The minimum is 13 including the drummer and the maximum 17.