Description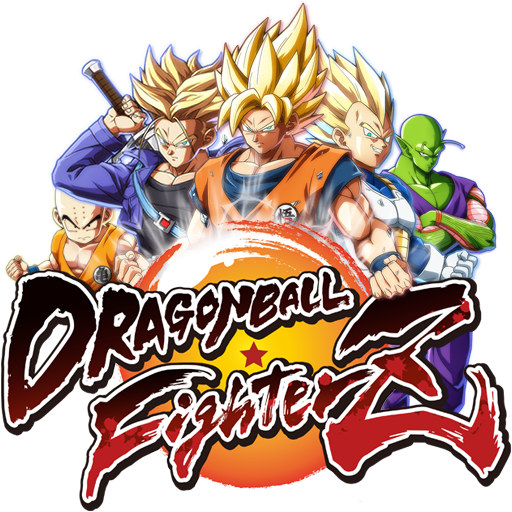 ---
AIM HIT GO is very proud to team up with GameStop and Ornery Beer Company & Public House to bring you an incredible event! ALL-DAY DRAGON BALL! GameStop and AIM HIT GO have been working hard on planning an all-day tournament for the fans!

There will be GIVEAWAYS, PRIZES, and ABSOLUTELY INCREDIBLE FOOD AND DRINKS.
---
About the Event

GameStop will be sponsoring a Dragon Ball FighterZ tournament run by AIM HIT GO (AHG) at the Ornery Beer Company & Public House. Starting at 10:30am AHG will start the bracketed tournament on 6 PS4's and across 6 ASUS gaming monitors. The tournament has a maximum sign-in of 128 people. The brackets will continue throughout the day eliminating contestants until there is only 1 Champion.

Ornery Beer Company & Public House is our very appreciated venue for the event. From the start of the tournament and throughout the day, they will be providing amazing food options as well as an incredible drink selection. With award winning brews on tap and a fantastic selection from the food menu, all of our participants are in for an amazing experience.
---
Prizes

1st Place: Dragon Ball FighterZ Game: Collectors Edition
2nd Place: Dragon Ball FighterZ Game
3rd Place: Dragon Ball Collectors items and memorabilia
4th-16th Place: A guaranteed pre-order (if you already have a $5 pre-order, it will be refunded when you purchase the game)
**PLAYERS! PLEASE PRE-ORDER DRAGON BALL FIGHTERZ TODAY TO ENSURE YOU GET A COPY**
---
Tickets and Registration
Online ticket purchases are available. PURCHASE YOUR TICKET ONLINE!
The first 30 people to purchase tickets online will receive a onetime use Power-Ups Rewards: Elite Pro voucher to use on your next purchase.
* *PLEASE PROVIDE YOUR NAME WHEN YOU PURCHASE YOUR TICKET* *
Important: Voucher is to be received upon registration at tournament event. Only redeemable at the GameStop at 14070 Shoppers Best Way #3, Woodbridge, VA 22192
There will be a lot of people, please sigh-up online to ensure your slot in the tournament. Please provide your name at purchase. After purchasing your ticket online, bring the printed or the digital purchase confirmation to the registration table at the event. You will sign a disclaimer describing fair play and good sportsmanship among players, receive a wristband, and game chip.

Tournament registration will be available for a very short time on site and will close 30 minutes before the event starts.
*BRING YOUR PRINTED CONFIRMATION TO REGISTRATION*
---
Tournament Rules:

This will be a bracketed, Single elimination tournament played on the PS4.

Default settings, 300 seconds, 3v3 mode


Best of 3 games for normal bracket; Best of 5 games for champion finals.

Winner must keep character; Loser may switch

SOME controllers will be provided, however, it is highly encouraged for gamers to bring their own controllers and joysticks.

Macro functions (e.g. turbo buttons) and wireless controllers other than DualShock 4 are not permitted.