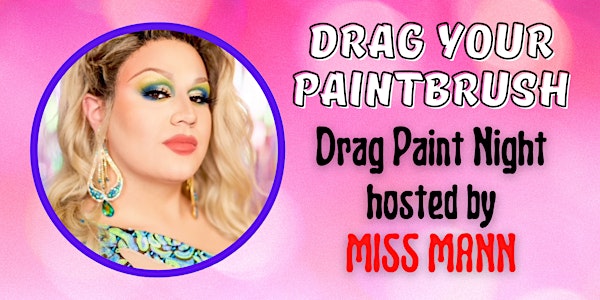 Drag Your Brush! Drag Paint Night
Location
revival
213 W. Main St
Suite 302 (3rd Floor City Center Building)
Salisbury, MD 21801
Hosted by the fabulous Miss Mann
About this event

This is not your ordinary paint night! The fabulous and artsy Miss Mann will guide you and your friends to create a work of art. Entry includes house art supplies and a take-home canvas. Our bar will be open and our bar staff will bring drinks and food right to your table!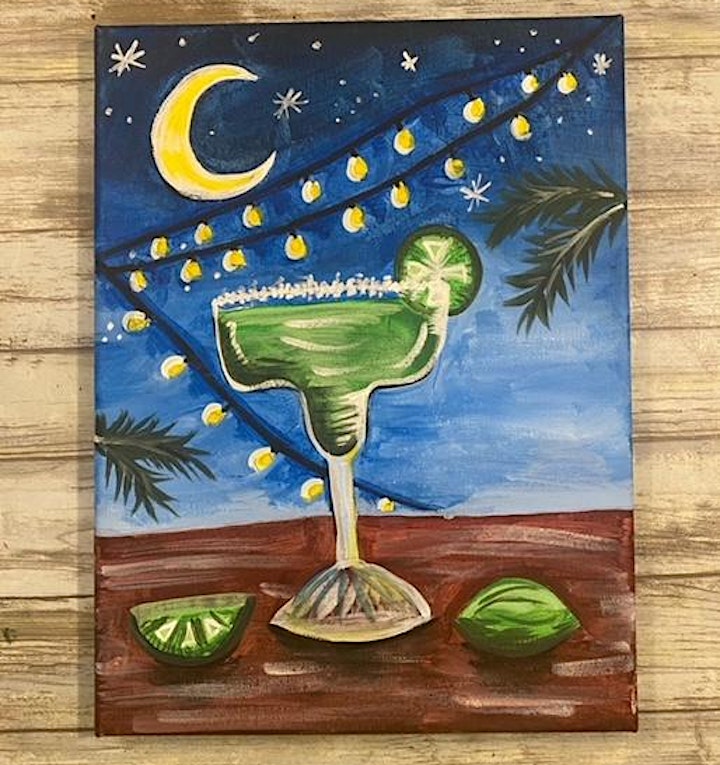 We'll provide the paint, you provide the fun!
Create your very own painting at Miss Mann's Drag Paint Night! Take home your masterpiece at the end of the night!
Painting supplies included. Food and drinks are available for purchase.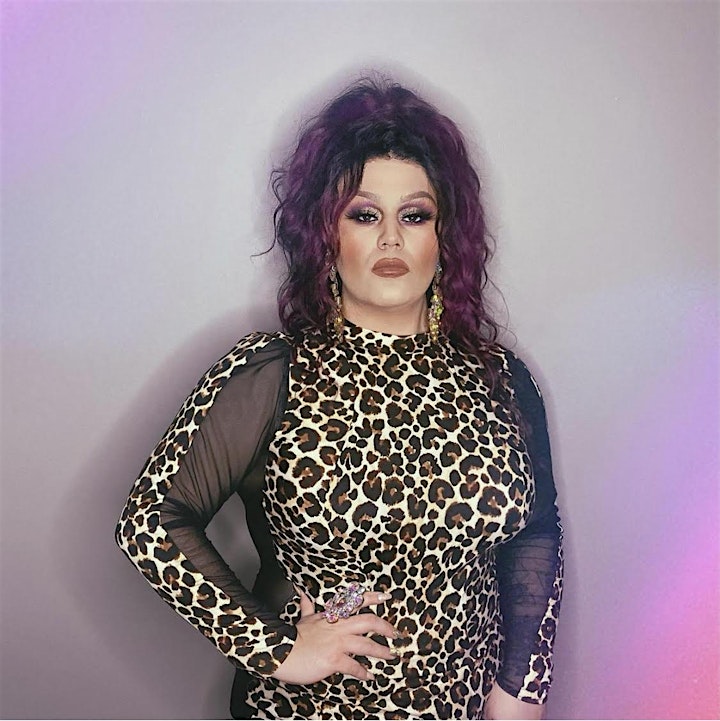 revival
Official Website | Facebook | Instagram
Salisbury MD is set for an amazing cultural comeback of the arts with the launch of "revival" @ City Center right at the heart of downtown.