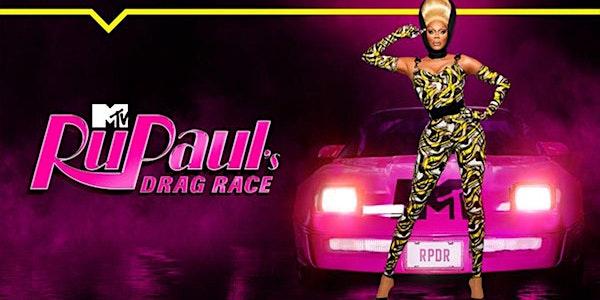 Drag Race Viewing Party (Every Friday)
Hey Squirrel Friends, join us to watch RuPaul's Drag Race! Happy Hour Prices, free potato chips, and a chance to pick who stays and who goes
When and where
Location
Resolute 678 Geary Street San Francisco, CA 94102
About this event
Season15 has begun and we are hosting a watch party for you and all your friends. Show starts at 8, and as this is a free event, do get here early. We will be offering our whole menu at happy hour ($3 off all the by-the-glass, $2 off all the beers). Potato chips for the house too! We'll be playing both the main show and Untucked.
We are also going to be betting on the overall winners and each week, you will have a chance to pick who will be sent home (for the following week)
For the winner, You can only pick names in the first three episodes, but you can pick as many as you like ($20/pick). Multiple winners will split the pot! Money goes back to everyone if no one picks a winner. We're doing the honor system here, so if you know someone with inside info... don't be drag - JUST BE A KWEEN!
For who's going home, you again can pick as many as you like, but you will have to make your selection the week prior (we play this at 8pm, and spoilers will be out there due to the east coast broadcast). $10/pick. Money and picks roll over each week until we have someone sent home (and a winner). We'll split the pot if multiple people make the same pick. Again, don't be a bummer, cheaters aren't welcome.
Get nasty and Join us!