LIVE Drag in South Jersey
About this event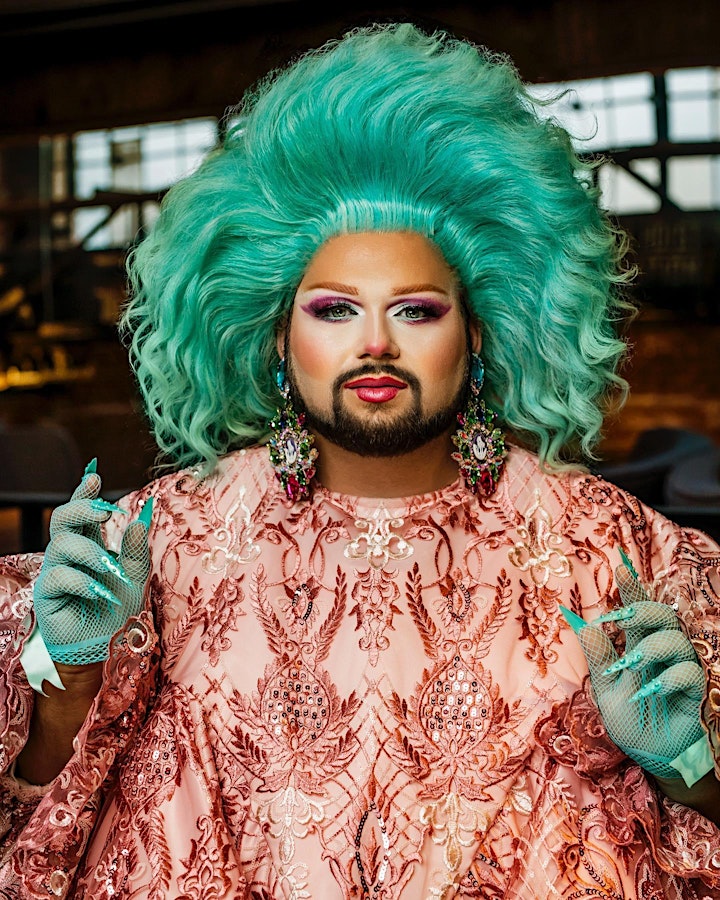 Hosted by Eric Jaffe, Philadelphia's 2018 Drag Queen of the Year and 2020 Performer of the Year this Broadway Musical themed evening of drag will have you singing along all night long.
First come, first serve spaces. Please check-in together as a group. Entrance opens at 6:30 PM. Showtime at 7:00 PM. Price goes up $10/ticket day of show.
Bring Your Own Food & Beverage (no outside beer allowed). Only beer and snacks will be available on site.
Additional: Mature audiences only | Free street parking | Refunds will not be issued unless show is cancelled by venue or producer. Events are subject to change and cancellation.
Shop. Eat. Stroll. Stay. Please support our nearby local Uptown Pitman businesses by purchasing food and beverage prior to and after the show. Broadway Ave features award-winning restaurants, breweries, ice-cream parlors and more.
ABOUT THE EXPERIENCE:
In response to the NJ Governor's lifting of the requirement for maintaining 6 feet of social distancing at outdoor settings, effective May 28, we will no longer be enforcing a minimum required distance of 6 feet between patrons.
However, here's what were doing to keep you, our staff, and the artists safe and comfortable:
Reduced capacity to give everyone some space and avoid crowding.
Masks are encouraged but not required.
A sanitization station with liquid hand sanitizer and sanitizing wipes outside the restrooms.
Smoking is prohibited, including but not limited to cigarettes, cigars, pipes, e-cigarettes or any other vaping devices.
WAIVER OF LIABILITY AND ASSUMPTION OF RISK. All attendees, by purchasing a ticket and/or attending the event, agree to assume all of the risks, hazards and dangers that may arise from, or relate in any way to, the risk of contracting a communicable disease or illness (including exposure to COVID-19, a bacteria, virus, or other pathogen capable of causing a communicable disease or illness) whether occurring before, during, or after the event, however caused or contracted. Therefore, anyone who purchases a ticket and/or attends the event, hereby waives any and all claims against the Pitman Revitalization Corporation, Human Village Brewing Company, Comic Cure, the Borough of Pitman, the artists, and/or all related sponsors relating to all risks of personal injury, sickness, permanent disability and/or death.
With these updated protocols in mind, we ask you to respect your fellow patrons, whether they are wearing a face covering or not and refrain from inquiring about their vaccination status.
Produced by Comic Cure this event benefits the Pitman Revitalization Corp., a non-profit dedicated to attract and retain businesses, and beautify historic Pitman, NJ.
Organizer of Drag on Broadway