Draftville Party Benefitting ALS (All-Inclusive Event)
Description
It's almost time to celebrate the 2019 NFL Draft.
Skip the crowds and long lines! Score tickets to Draftville's exclusive, first come first serve line-up at AJ's Good Time Bar. A portion of the proceeds from this event will go towards helping the ALS Association's Tennessee Chapter in its mission to discover treatments and a cure for ALS.
VIP Draft Viewing Party:
Thursday, April 25 from 6:00 to 10:30 p.m.

280 tickets available (between 2 floors & Rooftop)

$250.00 ticket price (all-inclusive)

Admission includes all-you-can-drink Music City Light beers during the event, Nashville Hot Chicken (Catered by Party Fowl), 'Music City Light' bracelet good for 2-for-1 beers during the entire week of the draft at AJ's Good Time Bar, a silent auction featuring limited-edition sports and country music memorabilia, access to numerous TV's and seating for broadcasting during the Draft, limited-edition "We Are Draftville" shirt featuring Tim Shaw's signature, and clean bathrooms you can get to.
For more information and news about Draftville, or to purchase limited-edition Draftville merch, please visit www.draftville.com, or follow along on Facebook and Instagram.
AJ's Second Floor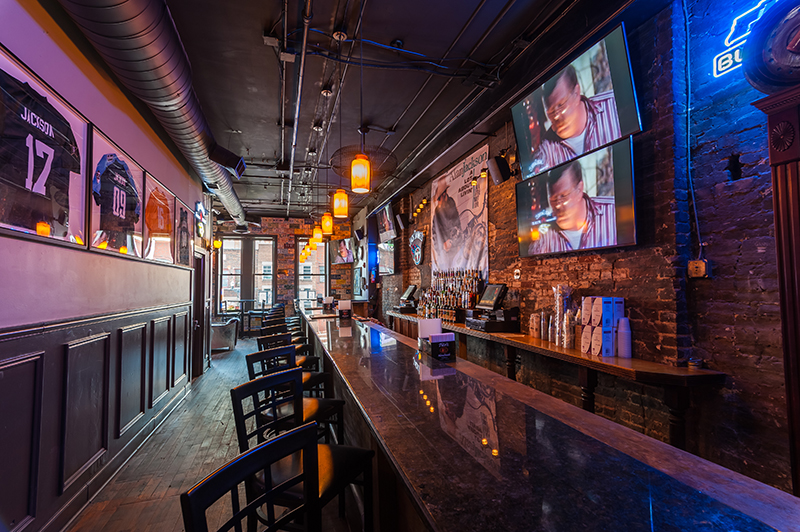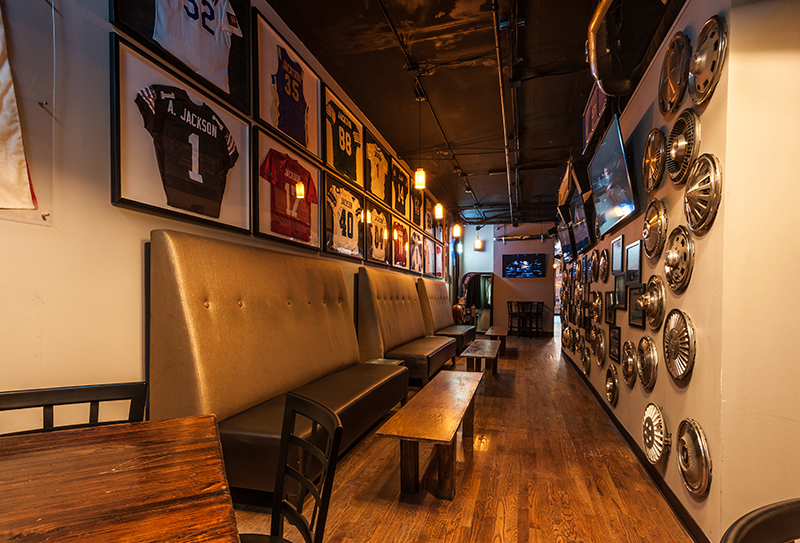 AJ's Third Floor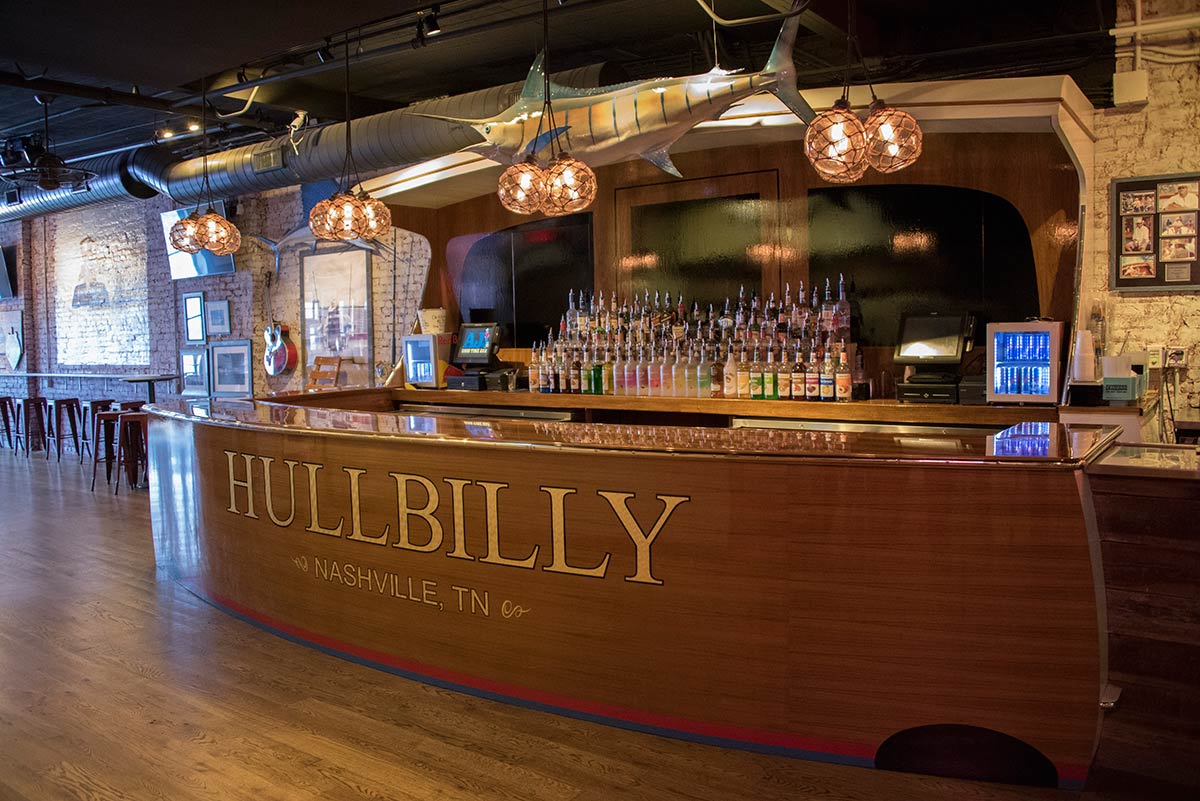 AJ's Rooftop