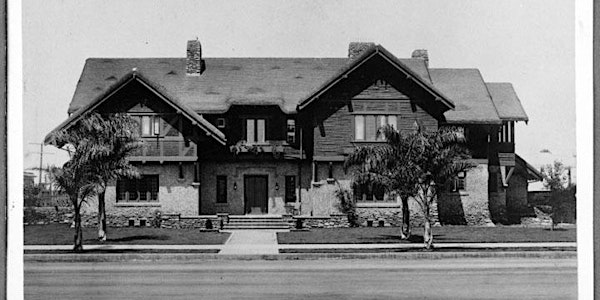 Dr. Robert Winter Memorial Lecture
"England's Pull: The Anglophilia of Charles Sumner Greene" with special guest speaker Edward "Ted" Bosley
Refund Policy
Contact the organizer to request a refund.
Eventbrite's fee is nonrefundable.
About this event
Dr. Robert Winter was a gift to us and to the cause of historic preservation nationwide - his teaching, writing, critical eye and witty commentary still influence what we do and how we look at historic places. He led the way in creating Pasadena's preservation ordinance and commission and supported us, educated us and urged us to be a strong voice for the architectural legacy that surrounds us.
This presentation is FREE, but a $20 donation per household is suggested. Your donations will help support Pasadena Heritage's education and advocacy efforts.
This program will not be recorded.
Renowned Greene & Greene scholar, author and expert Edward "Ted" Bosley will be our special guest speaker. Ted Bosley is Executive Director Emeritus of The Gamble House, and during a career spanning more than 30 years he has published and lectured widely on architects Greene & Greene and the American Arts & Crafts movement. He has organized numerous museum exhibitions and study tours and has taught historic-site stewardship at the University of Southern California and Claremont Graduate University. His full-length monograph, Greene & Greene, published by Phaidon Press Ltd in 2000, is the premier study of the architects' work. Ted has numerous other books, chapters and articles to his credit as author, editor or contributor.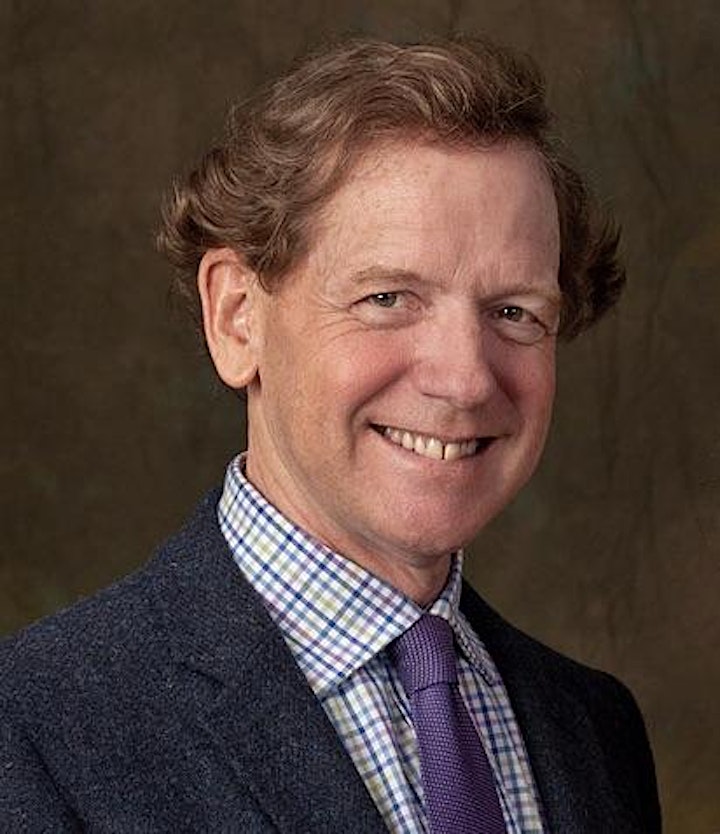 Ted holds a BA in Art History from the University of California at Berkeley, and an MBA from the UCLA Anderson Graduate School of Management. Ted and his wife, Denise, currently live in Glendora, California, but will soon be moving to Cornwall, England, where Charles Greene visited with his wife, Alice, in 1909.
Ted's lecture on December 12th is entitled "England's Pull: The Anglophilia of Charles Sumner Greene." When we think of the classic domestic architecture of Charles and Henry Greene, the predominant influence is Asian—from the ubiquitous Chinese "cloud lift," to Japanese-inspired rock paths that enhance their gardens, and the homage to traditional Japanese interiors expressed in the panels of wood that were so carefully chosen for their beautiful grain structure. Even if Asian influence dominates in the houses of Greene & Greene, digging only a little deeper reveals references to the Swiss chalet, to Native American motifs, and even to a love for the picturesque elements of rural English architecture. This last seems an especially appropriate topic for honoring Dr. Robert W. Winter in his namesake's annual lecture. Many may not know that it was Bob who first discovered, while researching British Arts & Crafts figures at the Victoria and Albert Museum's archives, C. R. Ashbee's journal references to the visit he made to Charles Greene in Pasadena in January of 1909. And this was just days before Greene left with his family for their second trip to England. What were the influences on the Greenes' work from that "green and pleasant land," and why did they employ them so rarely in favor of others? Together we'll cross The Pond to find out!
Special thanks to our sponsor: