Dr. Richardson's Vegan Nutrition Boot Camp - A Day That Will Transform You...
Description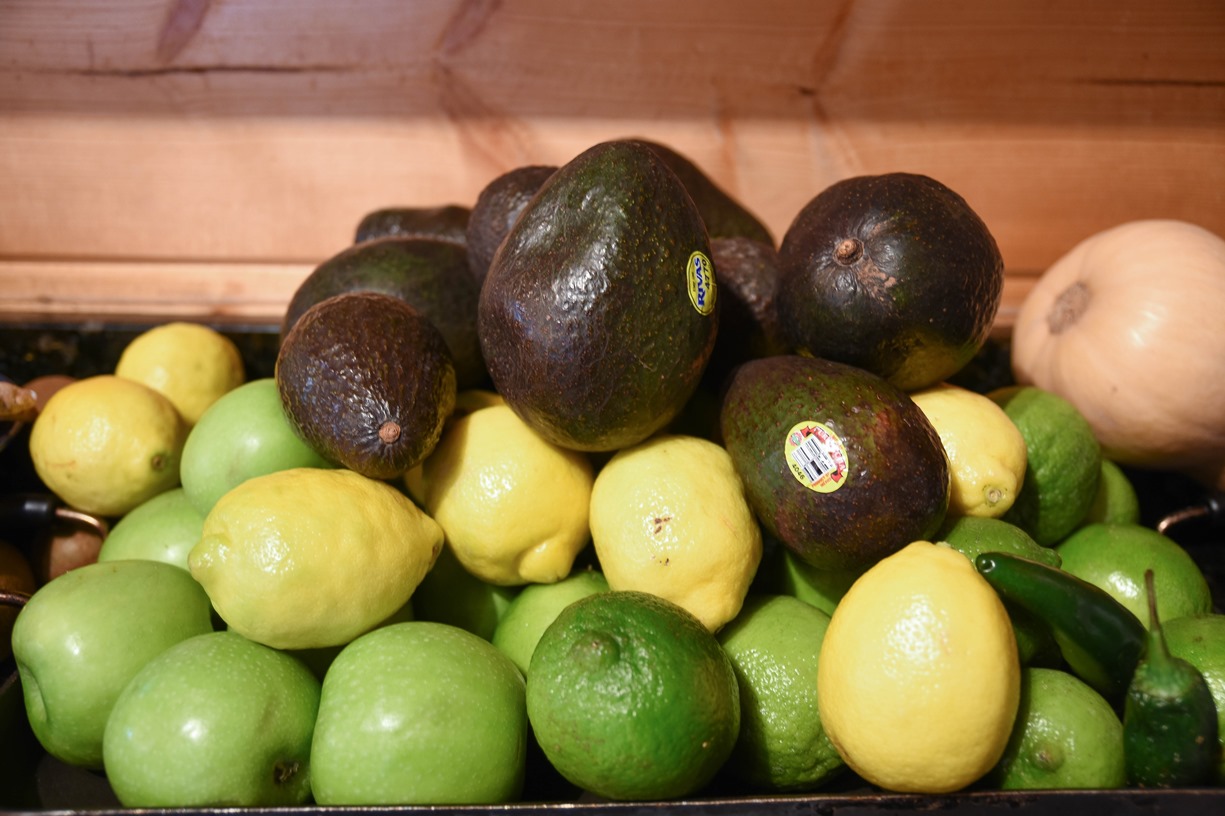 What will you get for $154.74 Two People?

Dr. Richardson's Nutritional Boot Camp
A Day That Will Transform Your Life


Dr.William E. Richardson,MD is a pioneer in the field of holistic integrative medicine, founder of American Clinics for Preventive Medicine ( ACPM.NET ), a vegan/raw foodist for 40 years and at 62 has the vitality of a man 30 years his junior. This unique opportunity to spend a day with Dr. Richardson as he gives guidance towards creating perfect health for a lifetime and beyond. The tools taught in this one day seminar, if applied, can prevent the recurrence of cancer and other debilitating diseases.
This class is ideal for individuals with or without chronic illnesses who want to make fundamental changes to improve their health and wellness, without the need for medical intervention or treatments. Also for those who 'support' loved ones who may be going through challenging health crisis.
Boot Camp Includes:
A one on one (group) training with Dr. Richardson, as he reviews the human anatomy, the biochemistry of the body, the major organs and how they work, and what happens when the are not working properly. You will receive the exact procedural information that Dr. Richardson takes his patients through for a regular intake visit, priced at $350.00. But for this one time, your investment for this vital and valuable information will be only $154.00. The Nutritional Boot Camp allows Dr. Richardson to take his time and deliver a more in-depth conversation than he has time for during a regular patient appointment.
The Golden Take Aways You'll Receive Will Be:
Learn how to create an environment inside your body that diseases can't live.
Learn how to reverse diseases that you may now have.
Find out how to live a 'medication-free' life.
Get information on how to get your organs operating at full capacity again.
Observe food demo and eat delectable foods prepared by Quinnie's Kitchen
Taste amazing fresh juices and blended drinks that will excite your taste buds.
Take home recipes for all raw foods and delicious drinks sampled.
Find out how herbal supplements assist our bodies immune system.
Discover which herbs are used to balance the body and aid in detoxification.

Get all your questions about health answered during our Q & A session.
Dr. Richardson's "New You Nutritional and Lifestyle" Book and Manuel
Your personal Health Assessment.
Future Benefits To Assist Your Wellness Journey
10% Discount on Supplements, Quinnie's Kitchen Classes and Meals

4 Health Coaching Discounted Sessions

10% off essential equipment including water distiller, Vitamix and dehydrator
Nutritional Program benefits often include:

Reversal or Prevention of Most Chronic Health Problems

Cancer, Heart Disease, High Blood Pressure, Diabetes, Obesity, High Cholesterol and others

Reduction or Elimination of the Need for Medications

Increased Energy, Stamina and Vitality

Improved Work, Sexual and Exercise Performance

Heightened Attention and Focus

Significant Healthcare Savings: Fewer Medications, Doctor's Visits and Hospitalizations


Total Investment For The Boot Camp Experience
May Special Price: $154.74 For Two People
Reserve Your Space Now By Registering at Eventbrite
Call 770.419.4471 for more information
Or Email: acpmfrontdesk@bellsouth.net