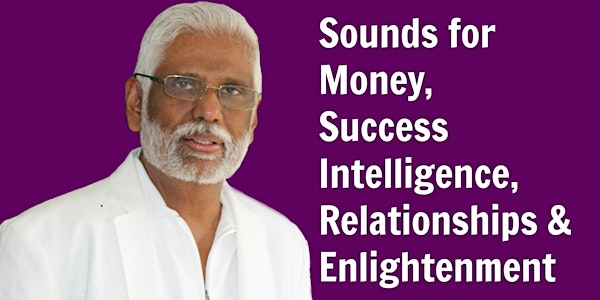 Dr Pillai's "Sounds for Money, Success, Intelligence, Relationships & Enlig...
Location
RELC Building (Auditorium)
30 Orange Grove Road
Singapore, 258352
Singapore
Description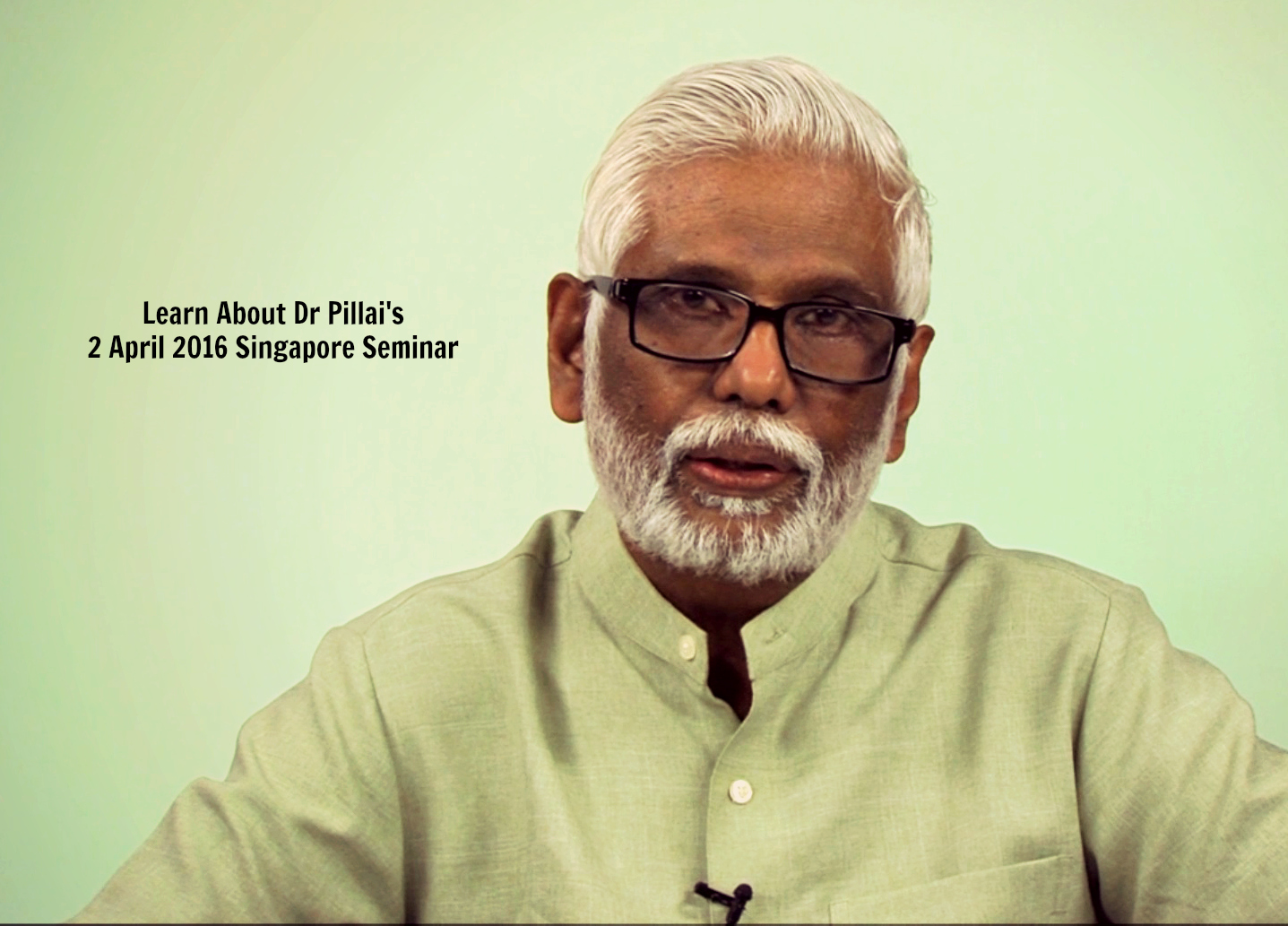 Click on Dr Pillai's picture above to watch Him explain what
He will be teaching you during His 2nd April 2016 Seminar
On 2 April 2016, enlightened master Dr Pillai will visit Singapore to teach a seminar titled "Sounds For Money, Success, Intelligence, Relationships & Enlightenment".
During his seminar, Dr Pillai will introduce and empower you with His core teachings for 2016 and beyond.
What Will Dr Pillai Be Teaching?
Dr Pillai will be empowering you with His latest core teachings for 2016 including
(i) Money: Dr Pillai will give all attendees initiation in SHREEM BRZEE, the ultimate sacred sounds for ultimate wealth, joy and abundance.
(ii) Relationships: No man is an island. Everyone needs relationships in life, whether it is a personal relationship with your spouse, your circle of friends or your professional relationships with your colleagues and superiors at work so that you can succeed at your job. Dr Pillai will teach the technique (along with the power sound) to attract such relationships into your life.
(iii) Brain Intelligence: Dr Pillai will teach you a technique from His Phonemic Intelligence Program designed to enhance your brain intelligence. Dr Pillai's intelligence-enhancing technique is not limited to students to get higher grades and perform better at school and university. Dr Pillai's intelligence-enhancing technique can also be practiced by working professionals to give them that added boost and competitive edge needed to succeed in today's competitive workplace.
You can learn more about Dr Pillai's Phonemic Intelligence Program at HERE


(iv) Enlightenment/Evolution: Enlightenment is not an end goal but an ongoing journey. Dr Pillai will teach and initiate you into the sacred sound for enlightenment and the Light Body.
About Dr Pillai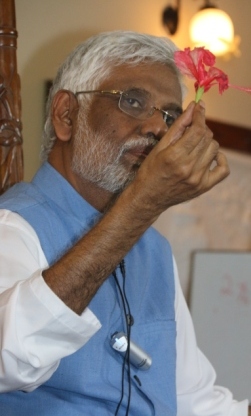 Dr Baskaran Pillai is most well-known around the world as the enlightened master who revealed the ultimate sound for attracting money, wealth and abundance into your life i.e. SHREEM BRZEE and who revealed the "AH Manifesting Meditation" for manifesting your desires.
Today, millions of people around the world practice Dr Pillai's SHREEM BRZEE technique and AH Manifesting Meditation to manifest wealth and their desires and goals effortlessly.
Dr Pillai is a spiritual scientist, academic scholar, philanthropist, and world thought leader. In 2008, Dr Pillai was hailed by Time.com as the "YouTube Guru". #1 best-selling author, Dr Wayne Dyer recognised Dr Pillai as "One of the most enlightened beings on the planet".
For over 30 years, Dr Pillai has been teaching millions of people around the world techniques to live a 200% life i.e. 100% material and 100% spiritual. Dr Pillai has revealed techniques for (i) manifesting your thoughts and desires, (ii) attracting wealth, abundance and prosperity into your life, (iii) enjoying great health, (iv) manifesting personal and professional relationships in your life and (v) enlightenment.
Dr Pillai is the author of several books including Life Changing Sounds: Tools from the Other Side, Miracles of the Avatar, and One Minute Guide to Prosperity and Enlightenment, and the DVD program The Grace Light. Dr Pillai was also editor of the Encyclopedia of Hinduism for the India Heritage Foundation.
As founder of the non-profit Tripura Foundation, Dr Pillai is committed to abolishing extreme poverty. For over 20 years, Tripura's programs have been designed to eradicate hunger, educate children, and empower women & girls.
Event Details
Date: 2 April 2016, 2-6 pm
Venue: RELC Hotel Auditorium (30 Orange Grove Road, Singapore)
Seminar Fee: S$280
How To Make Payment:
(1) Paypal (Credit Card). Book via registration link on this website.
(2) Payment by cheque made out to "MIND SOUND TECHNOLOGY PTE LTD" . Please email Vijay for further queries
Early Bird Promotions
Early Bird Discount Promotion: S$180 ( Extended to 1 April 2016) (By Popular Request!)
Please Take Note Of The Event Refund Policy
Before Purchasing Your Ticket
(1) All requests for refunds are subject to a S$20 admin fee
(2) All refund requests must be submitted before 1 April 2016.
(3) No refunds for those who do not turn up for Dr Pillai's 2 April 2016.
Questions/Queries:
Email Vijay at sivababa108@gmail.com if you have any queries.
***