"Dr Pillai's Core Teachings for 2014": A Seminar Intensive by Mohini
When and where
Location
Singapore RELC Hotel 30 Orange Grove Road Singapore, 258352 Singapore
Refund Policy
Contact the organizer to request a refund.
Description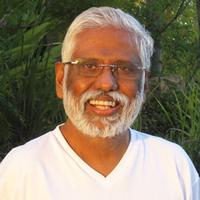 Learn How You Can Manifest Miracles For 2014
"Hello everyone,
Dr Pillai (Baba) has recently announced that He is primarily a Miracle-Maker.
Baba wants to give everyone miracles, rather than just teaching them how to create miracles.

The easiest way to receive Miracles from Baba is to connect with Him in the most profound way.
To help people do this, Baba has given a technique recently that I consider to be the most powerful technique he has given in the 21 years I have served Him.
The technique is called "Avatar Aarti", or "Showing of the Light to the Divine".

I want everyone to have the opportunity to learn how to practice this extremely powerful and effective technique to connect with Baba's miraculous energy and receive the miracles you want to see in your life for 2014.
Baba also taught His first-ever Millionaire Yoga seminar in Delhi two weeks ago.
During this Millionaire Yoga seminar, Baba shared a new Millionaire Yoga meditation technique for burning your karma through stopping time. Once you burn your karma, you can manifest your goals and desires faster.

Along with these two core techniques, I will also be teaching you other key practices from Baba to help you make the most of 2014, both spiritually and financially, including powerful Millionaire Yoga meditation techniques from Baba's Millionaire Yoga series.

See you on the 18th!

Mohini"

About Mohini: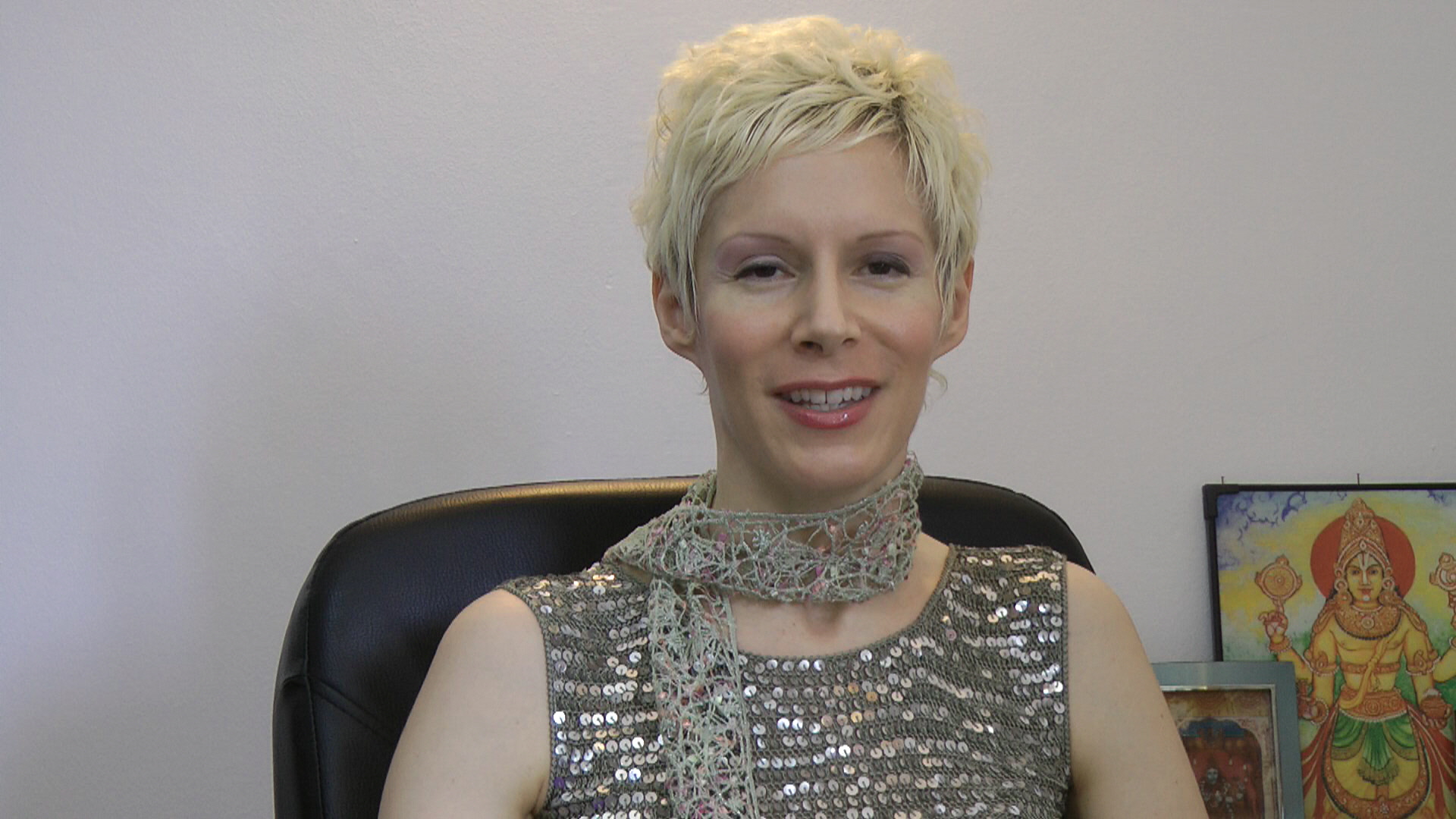 For the past 18 years, Mohini has been serving as a speaker and seminar leader for Pillai Center's transformational teachings and techniques around the globe. She has also been a part of the development and implementation of the Pillai Center's educational offerings.
From a young age, Mohini has been a youth leader in Christian faith and has also served as a missionary. She has explored various new age practices and systems of thought.
Mohini has a B.A. in Religion from the University of Iowa and has studied a wide range of world religions. At the University of Minnesota, she did her Master's studies in Communication Disorders.
While living in India for 10 years to create Dr. Pillai's Nadi Astrology and Fire Lab Center, Mohini has had further opportunity to delve deeply into the ancient, spiritual sciences of India.
"I have the greatest admiration for people who open their hearts to the Divine and follow an inner calling to live a life based on spiritual principles in their own unique way. For me, the Pillai Center teachings have completely revolutionized my life in every aspect and given me an entirely new life, and I'm so grateful I can pass on these teachings every day and offer others the opportunity for total transformation."- Mohini