Dr Pillai (Baba)'s 2-Day Guru Purnima Exclusive Seminar Plus Receive A One-...
Description
Namaste everyone,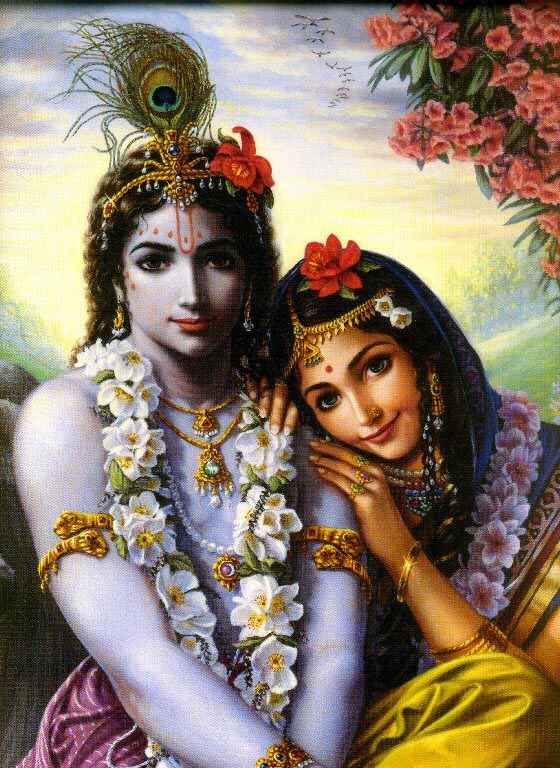 For the first time, Dr Pillai (Baba) will be celebrating Guru Purnima (Full Moon Night of the Guru) in Singapore on 9 (Saturday) & 10 (Sunday) July 2011.
On this single most powerful time of the year to be with the Guru (spiritual master), and where Baba is fully empowered to transmit His shakti (spiritual energy) to His students, Baba will be conducting a special 2-day Guru Purnima exclusive seminar in Singapore.
During His seminar, Baba will be unveiling secrets of effortless creation (manifestation) by teaching us about the archetype Radha, the divine goddess who is the embodiment of the power of effortless creation (manifestation).
Baba will also be teaching and guiding us on the new path of enlightenment through bliss and ecstasy based on the divine energies of Radha Krishna.
A Never Before BONUS!
According to Mohini, for the 1st time in 18 years, Baba has agreed to give each attendee personal consultation! This represents one of the most compassionate gifts Baba can give to us!
Each of us will have a one-on-one private consultation with Baba during the course of the 2-day Seminar.
Baba's Specially Recorded Video Message For You!
Baba was at His Singapore centre recently and recorded a very special video message for His global students.
In His video message, Baba gives you a glimpse of the powerful blessings and teachings you will receive during His 2-day seminar & one-on-one consultations.
Learn More About Radha Krishna and the Power of A Personal Consultation With Dr Pillai
Details of Dr Pillai's Guru Purnima 2011 Seminar in Singapore
Date: 9 & 10 July 2011
Time: 9 am to 5 pm each day (1 hour lunch break / Lunch is not provided)
Venue: Traders Hotel, 1A Cuscaden Road. Singapore
Fee: S$1000
Early Bird Promo: S$900 (S$100 Discount) (Ends on 4 July 2011)
Mohini's Upcoming FREE Seminars To Fully Prepare You For Baba's Blessings
To prepare us to fully receive Baba's teachings and empowerments, Baba has blessed Mohini to conduct 2 FREE Seminars in Singapore to give you an understanding into the divine mysteries of Radha and Krishna, their sacred mantras and how you can access Radha's divine energies for effortless material creation, bliss and ecstasy.
Mohini's FREE seminars will be on 11 & 25 June 2011 at the Traders Hotel, Singapore.
Look out for details of Mohini's FREE seminars by visiting: www.shreemarakara.wordpress.com