Dr. Paul Lowe: "Your Child's Character Counts in Private School Admissions"
Description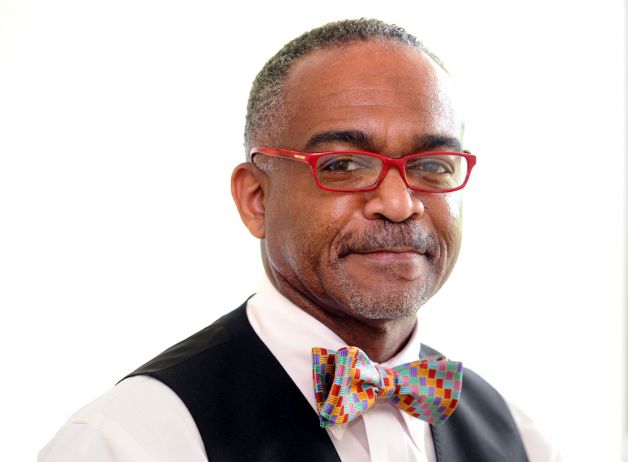 "Your Child's Character Counts in Private School Admissions" Dr. Paul Lowe, president and founder of Pinnacle Educational Center Admissions Advisors Group will discuss and provide valuable advice regarding the new Character Skills Assessment which will be fully implemented in the 2017-2018 private school admissions season. The new assessment is intended to provide a more complete and comprehensive picture of each applicant. Character attributes including but not limited to: honesty, integrity, empathy, curiosity, resilience, creativity, generosity, teamwork, and optimism will be used to evaluate a student to see if he or she will fit in a school's community and program. Read Dr. Lowe's Blog on Character Counts - Private Schools
Dr. Lowe is one of the world's leading admissions experts and helps U.S. as well as international students get admitted to top U.S. private schools. Each year, Dr. Lowe and his team of admissions advisors visit prestigious and elite schools where they have the unique opportunity of interacting one-on-one with heads of schools, directors of admissions and senior admissions personnel. His "House Calls"/Home Consultations with Northeast Coast clients (CT, NY, NJ, MA and RI) as well as personalized face-to-face conferences, and continuous remote conferences give his clients the competitive advantage in gaining admissions into these top private schools.
Parents of middle school students and parents of high school students who wish to transfer are invited. Excellent seminar for international families seeking expert private school admissions advice and parents whose children were rejected or waitlisted and are interested in reapplying. Join other concerned parents and students for an interactive discussion followed by an intimate Q&A. Bring specific questions for this lively session. Seating is limited. Pre-registration is required! No walk ins. Our free events are sold out fast! Visit our admissions affiliate: Private School Admissions Advisors.