Description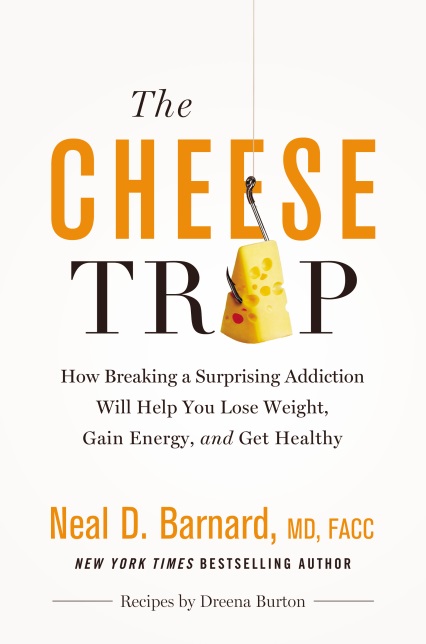 Dr Neal Barnard, MD, FACC, New York Times bestselling author of The Cheese Trap, Power Foods for the Brain, 21-Day Weight Loss Kickstart plus other books and scientific studies, will be speaking at PBNSG on Wednesday August 9, 2017, Seaholm High School 6:30 p.m. to 8:30 p.m.
The Cheese Trap is a fascinating tour though all the things you never knew about America's cheese addiction—and how to break free. If you've been looking to lose weight, tackle cholesterol, skin problems, headaches, joint pains, respiratory troubles, or you just wanted to take an important step for the animals and the earth, this is the place to begin.
Tickets are $20 prepaid online until August 8, 2017 and $25 at the door until sold out.