Event Information
Location
Rome Free Academy
95 Dart Circle
Rome, NY 13441
Description
THE PROJECT FIBONACCI FOUNDATION, INC. PROUDLY PRESENTS:
DR. MICHIO KAKU
AS PART OF THE 2017 PROJECT FIBONACCI STEAM CONFERENCE SPEAKERS SERIES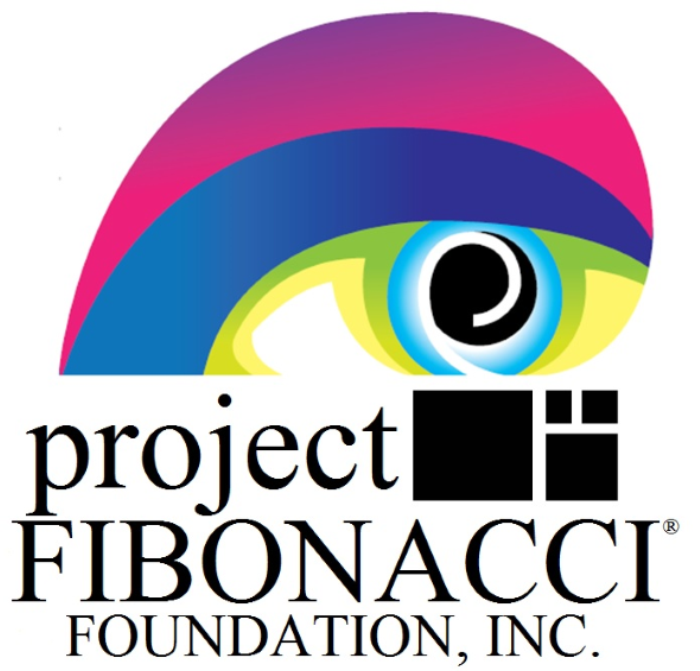 Dr. Michio Kaku is an American theoretical physicist, futurist, and popularizer of science. Dr. Kaku is a professor of theoretical physics at the City College of New York and CUNY Graduate Center. He has written several books about physics and related topics, has made frequent appearences on radio, television and film. Kaku is the author of three New York Times bestsellers; Physics of the Impossible (2008), Physics of the Future (2011), and The Future of the Mind (2014). He has hosted several television specials for BBC, the Discovery Channel, the History Channel and the Science Channel.
---
Attend all of the Project Fibonacci Speakers Series Events and save! Four (4) Keynote Events for $85.00
DISCOUNTED TICKETS AVAILABLE AT THE DOOR
UNDER 18/OVER 65/MILITARY
$15.00 TICKETS WITH ID
---
For More Information:
(315) 334-1163
info@projectfibonacci.org
---
SPONSORSHIP OPPORTUNITIES AVAILABLE
Date and Time
Location
Rome Free Academy
95 Dart Circle
Rome, NY 13441