Dr. Melvin Kieschnick Lecture: America Is Changing: Are You Ready?
Event Information
Location
California Lutheran University
3163 Regent Avenue
Overton Hall
Thousand Oaks, CA 91360
Description
This interactive, informational, challenging and energetic session examines and explores issues of diversity, privilege, oppression and leadership across America and challenges participants to examine their own biases, behaviors and belief systems. We all have an excellent opportunity to be positive role models, powerful decision makers, and effective agents of change, if we have the tools. We need more leaders for social justice and equity across America. Do you have the skills and ability to lead? Are we making any progress?
Sponsored by Corwin and Center for Urban Education Ministries
Presented by Gradute School of Education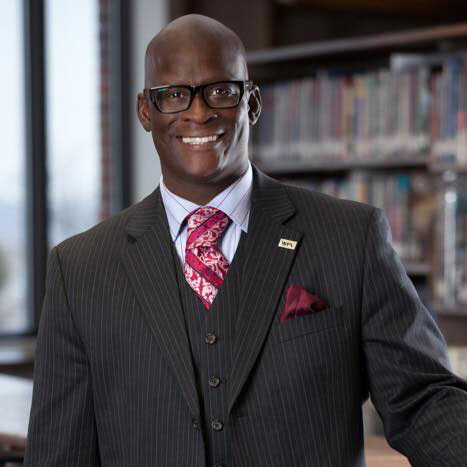 Date and Time
Location
California Lutheran University
3163 Regent Avenue
Overton Hall
Thousand Oaks, CA 91360