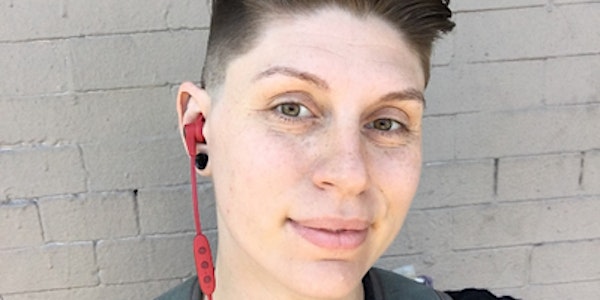 Dr. MC Forelle on Right to Repair (virtual)
Dr. MC Forelle will be talking about their work on the right to repair. The talk will be followed by a Q and A session.
About this event
There will be professional live captions in English.
Dr. MC Forelle will speak about their work on right to repair. This talk will be followed by a Q and A period.
MC Forelle is a Cornell Presidential Postdoctoral Fellow. They completed their PhD in communication at the University of Southern California's Annenberg School of Communication and Journalism. Their scholarly work examines the intersections of technology, culture and the law.
This event is part of the 3rd Season of the Feminist and Accessible Publishing and Communications Technologies Speaker and Workshop Series (https://www.feministandaccessiblepublishingandtechnology.com), organized by Dr. Alex Ketchum.
Season 3 of our series was made possible thanks to our sponsors: SSHRC (and the Initiative for Digital Citizen Research), the Institute for Gender, Sexuality, and Feminist Studies (IGSF), the DIGS Lab, Milieux, Initiative for Indigenous Futures, MILA, and the McGill Writing Centre.
There is no fee required to attend this event. We will provide professionally done captions in english. This event will be recorded and made available on our website after the event: https://www.feministandaccessiblepublishingandtechnology.com/p/videos.html