Dr. Martin Luther King Jr. REMEMBER! CELEBRATE! ACT!
Description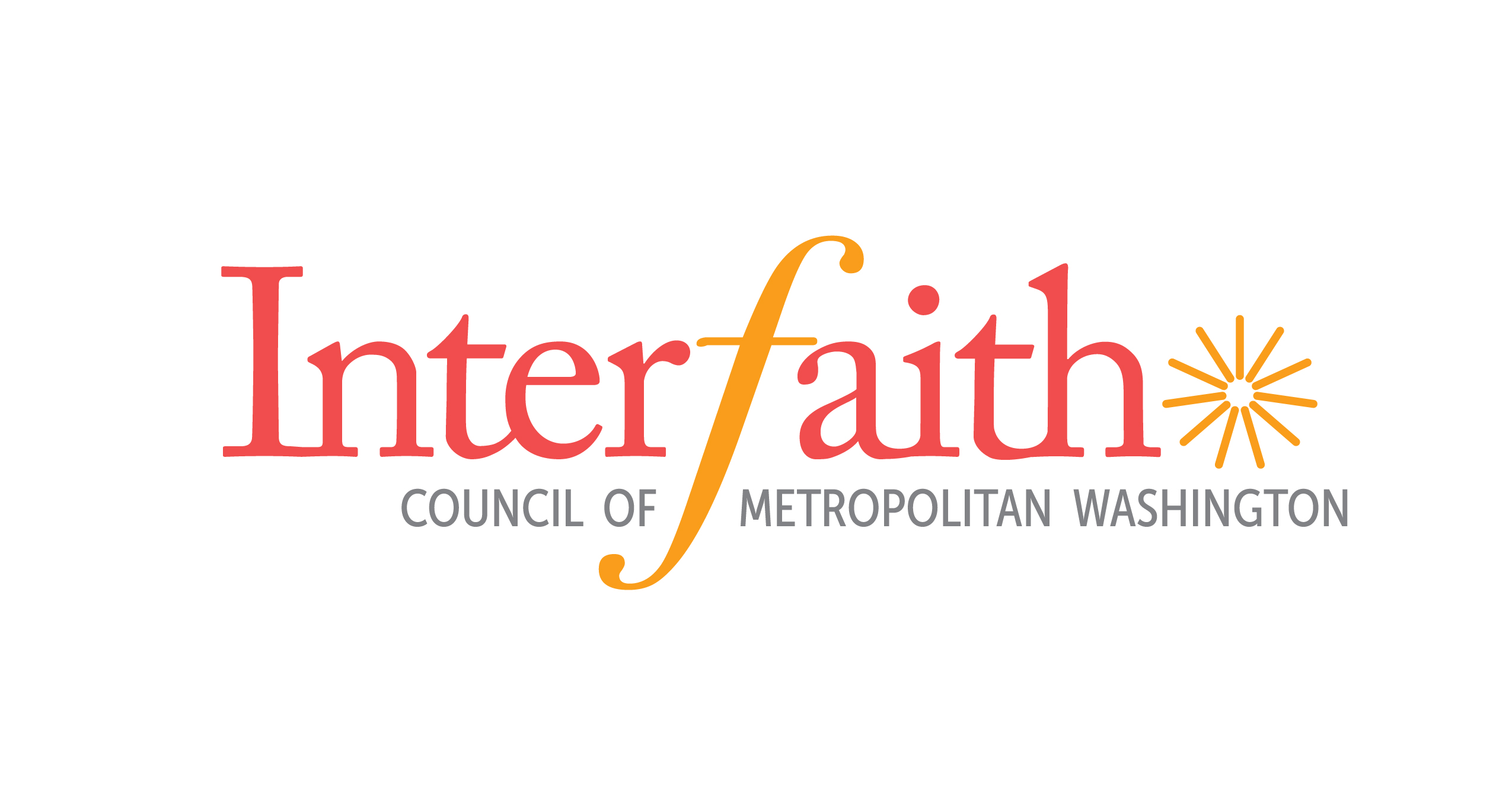 The Interfaith Conference of Metropolitan Washington and
Co-Sponsor: Council of Churches of Greater Washington
Are Proud to Present ...
DR. MARTIN L. KING JR. REMEMBER! CELEBRATE! ACT!
KING'S VISION: "Humanity Tied in a Single Garment of Destiny"
SUNDAY ~ JANUARY 13, 2019 (3:00-4:30pm)
The New York Avenue Presbyterian Church
1313 New York Ave. NW Washington, DC 20005
THE MLK EVENT OF THE YEAR!
GOSPEL MUSIC! CIVIL RIGHTS MUSIC! SING-ALONG! MEMORIES!
SPEAK UP-SPEAK OUT! MULTI-FAITH / MLK PERSPECTIVES...
>>>>> HIGHLIGHTS YOU WILL ENJOY! >>>>>
MASTER OF CEREMONIES: SAM FORD ABC7 TV News Journalist
GOSPEL SOLOIST: Wyomme Pariss
FAMOUS HIP HOP ARTIST: Yusha Assad
CHOIR: The Artists Group Chorale of Washington / Performed at Washington Hebrew, National Cathedral, Adas Israel Congregation and the Sixth and I Historic Synagogue
MLK INTERFAITH YOUTH CHOIR: Youth from 8 different religions join ADAMS BEAT Youth Choir! Singing ~ "We Are the World", "Shalom, Salaam"
"2019 DR. MARTIN L. KING JR. HUMANITARIAN YOUTH AWARDS"
SPEAK UP ~ SPEAK OUT! Unique Community Dialogue on Today's Issues
MULTI-FAITH PERSPECTIVES on MLK's messages of Equality, Justice & Love
We hope to give a generous contribution to benefit the work of the Dr. Martin Luther King Jr. Center for Non-Violent Social Change ( a nonprofit ) in Atlanta, Georgia; and to also recognize one youth organization and one individual youth who exemplify the ideals of Dr. King as the 2019 recipients of the "Dr. Martin L. King Jr. Humanitarian Youth Awards" Your voluntary donation of $20 would be appreciated. All donations are tax deductible.
*PLEASE HELP WITH OUR 2019 MLK SERVICE PROJECT:
Friendship Place in DC is planning to provide homes for the homeless and needs the following items brought to the New York Avenue Presbyterian Church on January 13th to clean and prepare the homes: ( paper towels, bottles of handwashing soap, bottles of clorox, brooms ) THANK YOU!
.........................................................................
>> FOLLOWING THE MLK PROGRAM, JOIN US FOR A RECEPTION AND ANOTHER AMAZING EVENT ! >>
*RECEPTION WITH LIGHT REFRESHMENTS & *MLK PEACE EXPO RESOURCE FAIR: "Welcome to the Beloved Community! "
Meet Organizations Serving Others
(Reception and Resource Fair 4:30 - 6:00pm)
*To Register to "Table" at the MLK PEACE EXPO RESOURCE FAIR:
http://bit.ly/MLKResourceFairREGISTRATION2019
For TABLING or Event Info, please contact: Andra Baylus, mlk@ifcmw.org
Visit: ifcmw.org
FREE GARAGE PARKING