Dr. Martin Luther King Jr. Memorial Scholarship Breakfast 2018
Description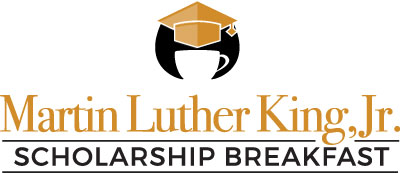 Come and celebrate the 36th Annual Dr. Martin Luther King, Jr. Memorial Scholarship Breakfast! The Scholarship Breakfast features engaging speeches, food, live music, and is attended by a diverse gathering of civic, community, and religious leaders and members from Western Massachusetts.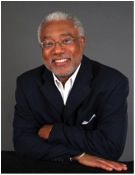 Our guest preacher is the Rev. Dr. Walter Earl Fluker. He is the Martin Luther King, Jr. Professor of Ethical Leadership and the editor of the Howard Thurman Papers Project at Boston University School of Theology.
Dr. Walter Fluker is a former pastor of St. John's Congregational Church. He is married to Dr. Sharon Watson Fluker and the father of 4 children and 6 grandchildren.
Event proceeds fund the student scholarships and community program hosted by Wesley United Methodist Church (MLK Scholarship Fund) located at 741 State St. Springfield, MA.
Get your tickets now! Sponsorships and donations are also welcome. Doors open promptly at 9:00 a.m. Parking validation is included for all ticket holders.