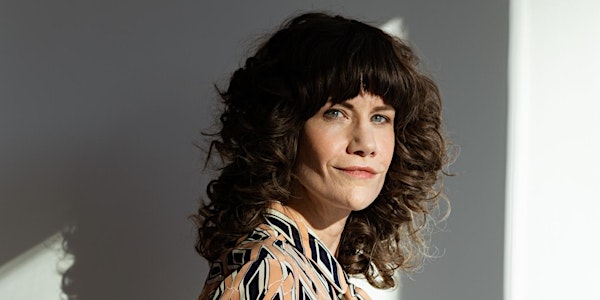 Dr. Leigh George: Ask Me Anything
What branding and marketing challenges and topics do you want to understand better?
About this event
Dr. Leigh George, founder of Freedom, will take your questions and talk with you about the branding and marketing issues you struggle with.
Dr. Leigh George is the founder of Freedom, a strategic branding and marketing un-agency.
For over 20 years, she has helped marketing teams eliminate the noise, gain clarity, build consensus, and develop actionable strategies to reach and persuade customers. Before launching her own company, Leigh led branding and content marketing at a health non-profit and was VP at Ogilvy. Leigh has a Ph.D. in branding - one of the only people in the country with that distinction. You can catch her thinking out loud about making marketing more meaningful on screen, social media, and onstage, always in high heels.