Explore the education, formation, and influences of Dr. Martin Luther King Jr., one the greatest leaders in America's history
About this event
How was Dr. Martin Luther King Jr., one of America's greatest civil rights activists, able to accomplish what he did?
What wisdom influenced him, gave him strength and moral courage to take on hugely powerful entrenched interests?
Not everyone realizes, but MLK was hugely impacted by the Classics. In fact, he mentions Socrates no less than three times in his famous Letter From a Birmingham Jail...but that's not all.
Find out on October 16th in our FREE Webinar and Q&A how ancient literature influenced the great late MLK... and what this means for us today.
Dr. Angel Parham of the University of Virginia, Alexandra Hudson of Civic Renaissance, and Anya Leonard of Classical wisdom to will explore the moral, ethical, philosophical and religious foundations of King's education that shaped his life, work, and remarkable achievements.
"Dr. King and the Classics: How Ancient Literature Influenced MLK" will take place on Saturday, October 16th at 2pm EDT. It is completely FREE for those who register.
Can't join us LIVE? Don't worry! As long as you register in advance, you will receive a recording of the event.
Best of All: Register today and we'll send you a PDF, Socrates And Martin Luther King: Lessons in Civil Disobedience
Like what we do? Please consider donating to help us make events like these possible!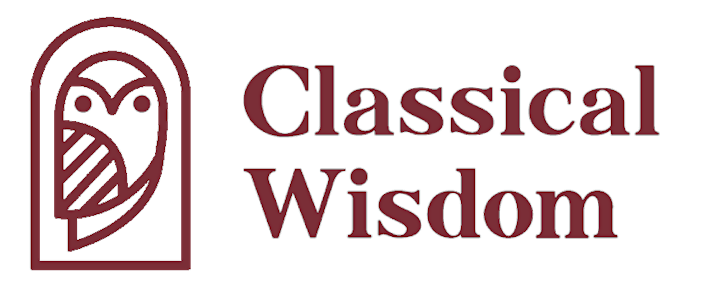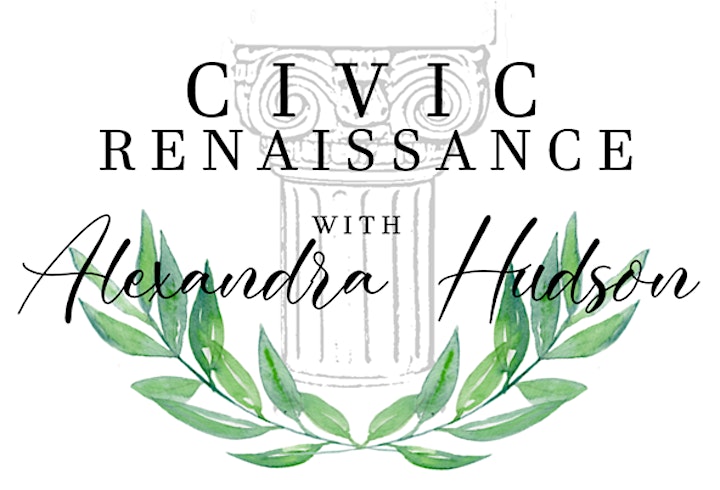 Organizer of Dr. King and the Classics: How Ancient Literature Influenced MLK