Dr. John Mulchaey Presents: "Eyes on the Universe: Carnegie's Leadership in...
Description
Our Broad Branch Road Spring Neighborhood Lecture Series continues with Carnegie's Observatories Director John Mulchaey. Mulchaey will present, "Eyes on the Universe: Carnegie's Leadership in Astronomy Today" at 6:30 p.m. on Thursday, April 19, 2018, in the Greenewalt Lecture Hall.

From the work of luminaries Edwin Hubble and Vera Rubin to the recent detection of a neutron star merger and the discovery of the most-distant black hole, Carnegie scientists have played a central role in our understanding of the universe. Dr. Mulchaey will describe how Carnegie's early telescopes at Mt. Wilson helped launch modern astronomy and how astronomers are using our current facilities in Chile to address some of the biggest mysteries of the universe. Finally, he will describe his efforts to build the next-generation Giant Magellan Telescope.
Doors open at 6 p.m. Lecture Hall seating is first come, first serve. Eventbrite tickets are not required, so please arrive early to reserve your seat. Eventbrite registration is encouraged to skip the sign-in process at the door.
Light refreshments will be served before the lecture at 6 p.m.
---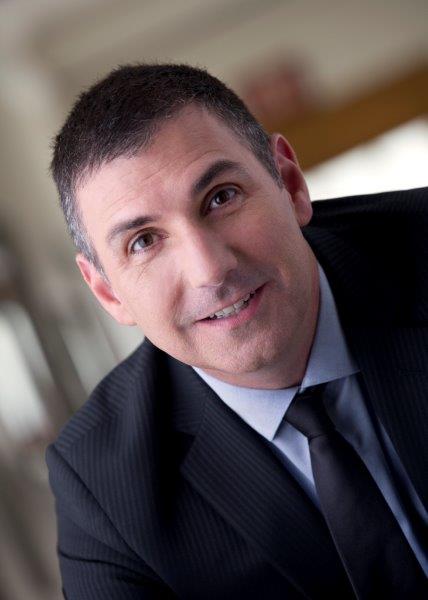 John S. Mulchaey is the Director and Crawford H. Greenewalt Chair of the Observatories of the Carnegie Institution for Science. As Director, Mulchaey oversees Carnegie's campus in Pasadena as well as Carnegie's Las Campanas facility, home of the twin 6.5 meter Magellan telescopes and the future home of the Giant Magellan Telescope (GMT). Mulchaey's research focuses on a wide range of scientific problems including dark matter, black holes, active galaxies, quasars, and transients. In 1993, he led the research team that discovered X-ray emission in groups of galaxies. Mulchaey is currently serving as interim co-President of the Carnegie Institution for Science.