Description
Connie Costa's: Sicilian Night in Beverly Hills 2016
Presents:
Dr. John Demartini
Activate Your Multi-Millionaire Blueprint
What if you discovered that you actually do have a dormant blueprint for wealth and financial freedom, and that you actually do have what it takes to be a multi-millionaire? Would you want to wake it up? What if it truly was there but you've just not awakened it because you didn't realize it was there lying asleep! What if you've not taken the necessary action because you didn't know how to reframe your perceptions so as to accelerate your financial drive? Many people say they want to be financially independent, but they have more of a fantasy of having the lifestyle of the rich and famous, instead of the essential voids and values and associated strategies that will empower them to create it. They have the blueprint but they haven't gained the awareness and the shift in perceptions that will awaken it into their reality. This dormant blueprint lies all within your value system and learning how to transform your value system in such a way that you start to awaken to and see economic opportunities, take advantage of financial opportunities and act on these wealth generating opportunities every day is how you then have the power to reengineer the flow of your economics into accelerated wealth magnetism. If you would love to have financial freedom then join me at my upcoming presentation so I can show you how to transform your dormant blueprint into the highest levels of awakened financial freedom. You can be one of the 1 percenters, those rare individuals who learn how to value themselves enough to create the wealth returns they know they deserve.
Dr. John Demartini
Human Behavior Specialist, Leadership & Performance Expert, Author, Educator, Business Consultant. Founder of Demartini Institute.
BONUS!!!!!!!

Attend my Beverly Hills Dinner on Aug 4th and you will get a special price for Dr. Demartini's world-famous "Breakthrough Experience" AUGUST, Saturday the 6th- Sunday the 7th.

https://drdemartini.com/breakthrough_experience

SEMINAR
The Breakthrough Experience
Event Location:
To be advised
Times:
Saturday: 8am - midnight
Sunday: 9am - 7pm
Current Early Bird-$1610USD
Connie Group Rate-$1482USD

Booking: Please email Programs@DrDemartini.com or call 713-850-1234
The code is : XJX34653700
To enroll, these are the steps:
1. Create a profile with Username and Password
2. Go to the Upcoming events section and find the LA Breakthrough.
3. Click BOOK NOW
4. Click where it asks about the Promo code and then in-put the above promo code to receive the discounted price.
The code is : XJX34653700

These two inspiring days teach you simple, powerful solutions to everyday challenges. For more in-depth information on the Breakthrough Experience® please click HERE

https://drdemartini.com/breakthrough_experience

The evening's Silent Auction benefits the inaugural project of Aid Still Required's Native American Education Initiative, a computer lab and library for The Pine Ridge Girls School, Pine Ridge, South Dakota.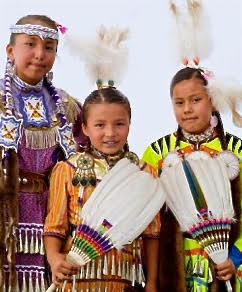 Having just built a school in an impoverished rural community in Haiti and seeing that community begin to flourish, Aid Still Required is expanding its education initiative to supporting Native American schools.
Case for Action
Few people know that 20% of Native American children in Pine Ridge attempt suicide before they turn 18, with deaths occurring almost weekly.
The despair and horrific poverty on tribal reservations throughout United States rivals what we've seen in the poorest countries globally and has inspired us to see where we can make a difference.
Statistics from Pine Ridge
Life expectancy - 48 for men, 52 for women
50% of the population over 40 has diabetes
Average of 17 people in a household (often in one trailer)
1 out of 4 babies born with fetal alcohol syndrome
80-90% unemployment
Median income of $3500
No bank in the reservation (the reservation is the size of Connecticut)
Walmart serves as the main grocery store and purveyor of vegetables
70% high school dropout rate.
"Investment in girls' education may well be the highest return investment available in the developing world."
Lawrence Summers, formerly of The World Bank, Director, National Economic Council
This August will see the launch of
Pine Ridge Girls School, the first independent (and college-prep) girls' school on a Native American reservation. The school is already proving to be a ray of hope for Lakota girls and a bright light for the future of their community.
Aid Still Required is supporting the development of the school computer lab and library. Proceeds will fund:
1) Computers and /or iPads for inaugural 6th and 7th grade classrooms
2) Computers for Head of School and Teachers
3) Build-out of library and library books
Please join us and help regenerate our Native American communities - from the girl up!
Through the silent auction, we will also be raising money to build a well in the village of Nakabigete in Uganda.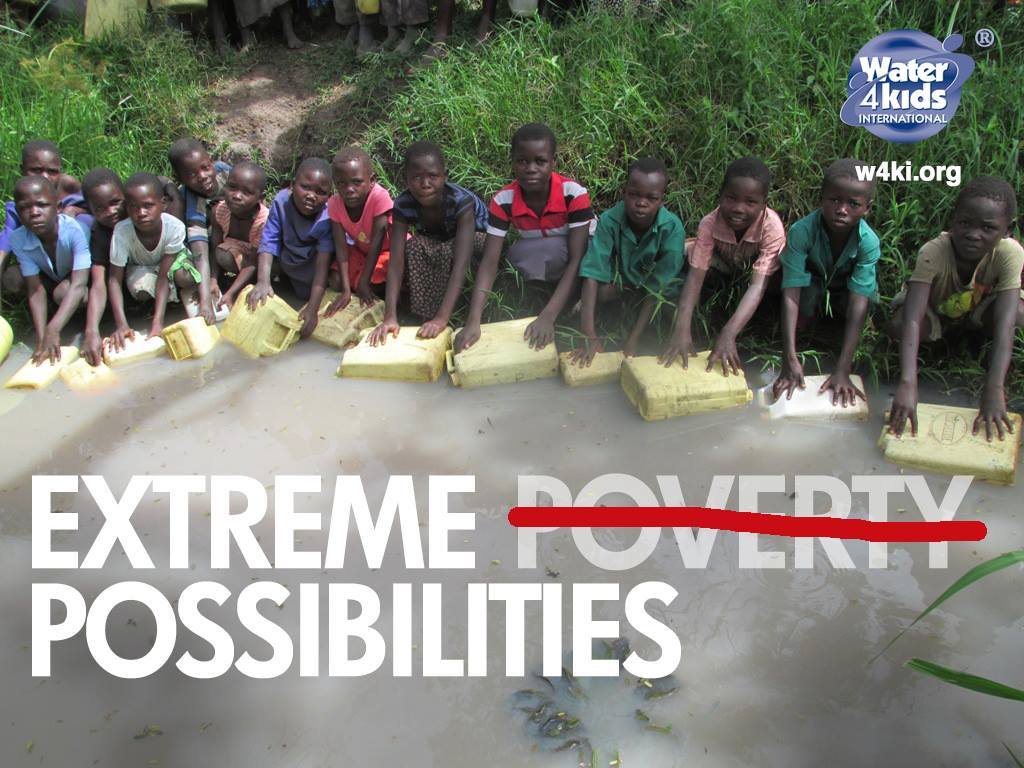 Please take 2 minutes to read this important letter. It WILL save lives. My name is Paola Diora, Connie Costa's friend, and I recently travelled to Uganda with Water 4 Kids International. I was moved to take action upon learning of the conditions entire villages had to live with. Today, there are 780 million people with no access to safe drinking water. This means villagers have to drink from contaminated water sources, often dying from preventable diseases like E. coli, cholera, and dysentery. While we take for granted clean drinkable water, 51% of children in Uganda under the age of 5 die because of waterborne diseases caused by microorganisms that are spread through stagnant water. Mostly women and children are responsible for fetching water and face excessive burdens each day to carry water on their backs for their families. They walk almost six kilometers per day taking almost six hours which they could have spent in school or learning a trade. They also risk being attacked by wild animals when they have to cross wild areas far from their homes. I have committed to building a deep water well and providing water filtration devices in NAKABIGETE Village. I attended several wells' dedications where the fundraiser's party was also there. I will also be there when they open the well of Nakabigete. This well will serve over 10,000 people. Your help will save lives!!! Please help me change the world, as they know it, for the people of Nakabigete.
My fundraising page is
https://secure.ministrysync.com/ministrysync/event/website/?m=2476216
Purchase tickets in advance. At the door price $95.00pp