Dr. Joe Thorne Gilbert Lectureship - Dr. Paul Farmer - To Repair the World:...
Description
You are cordially invited to a lecture with
PAUL FARMER, M.D., PhD, Global Humanitarian
Chair of the Department of Global Health & Social Medicine at Harvard Medical School
Chief of the Division of Global Health Equity at Brigham & Women's Hospital in Boston
Chief strategist and co-founder of Partners In Health, Kolokotrones University Professor
U.N. Special Adviser to the Secretary-General on Community-based Medicine & Lessons from Haiti
Lecture: To Repair the World: Dr. Farmer speaks to the Next Generation
---
Sponsored by the Dr. Joe Thorne Gilbert Lectureship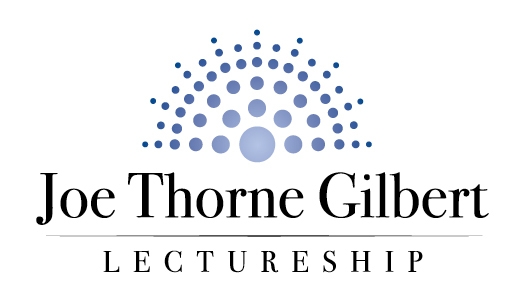 ---
What Elevators to take: B4 Level - Zlotnik Family Ballroom or you can take the conference center elevator to M1 level and then follow signs to the Zlotnik Family Ballroom. Also watch for the Orange Jackets, they will have directional signs and maps if needed.

Parking Options:

AT&T Conference Center Parking
1900 University Ave Beneath the AT&T Conference Center
Take parking elevator to M1 then following signs to the Zlotnik Ballroom escalators for the lecture
OR
Rowling Hall Parking Garage
300 W Martin Luther King Jr Blvd (entrance is off of 20th Street)
Park on level B5 • Take elevator to B4 - Zlotnik Ballroom for the lecture.
Doors Open: 6:30pm