Dr. Hubert Benitez to be inducted into the "2013 Class of Long Island's Top 25 Advocates for Latino Empowerment" presented by The Hispanic Network on May 7th, Westbury Manor and sponsored by Briarcliffe College!

Friday, May 31, 2013 from 6:00 PM to 8:00 PM (EDT)
Event Details
2nd Annual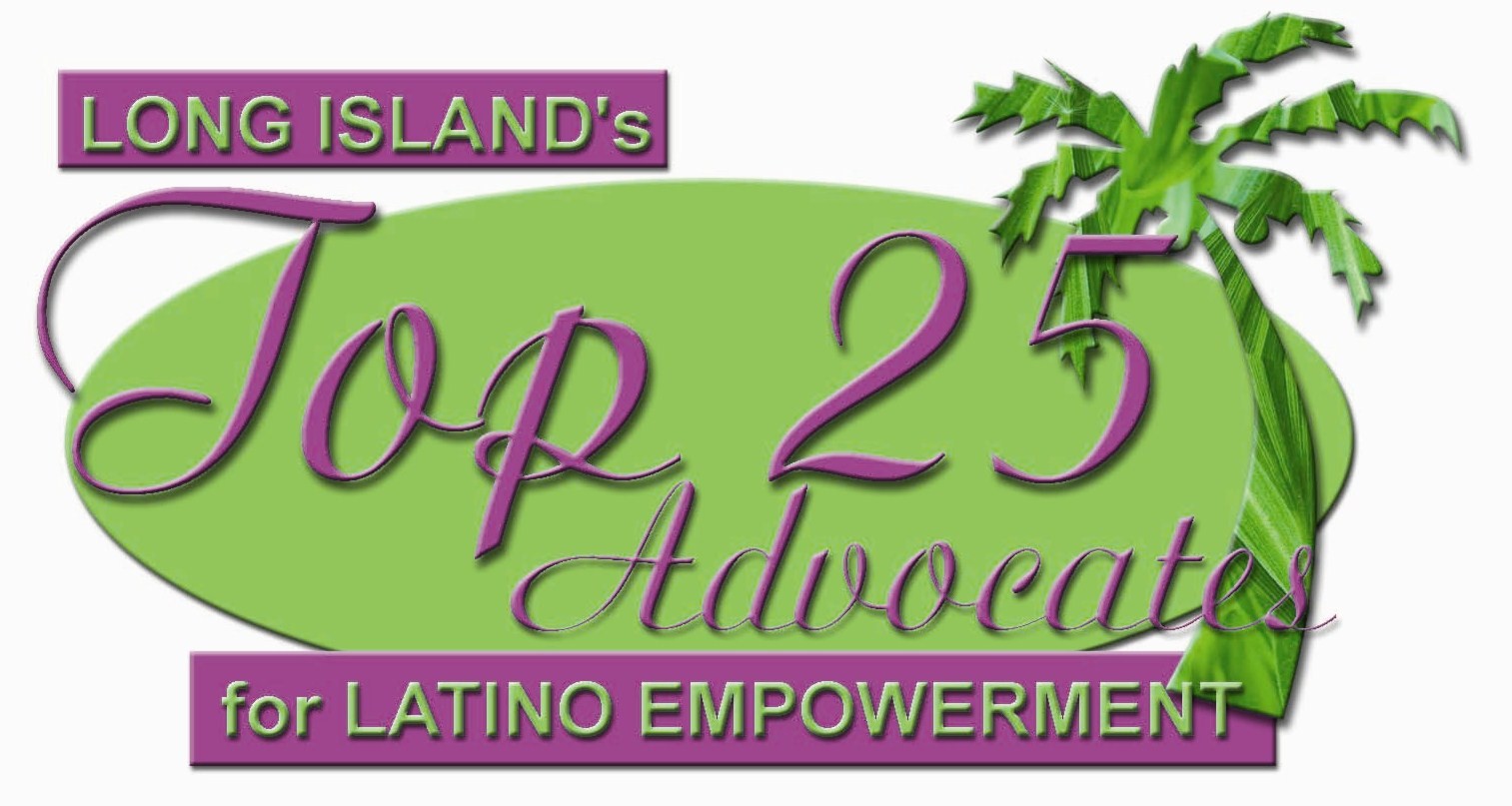 DR. HUBERT BENITEZ
to be inducted as a member of the
"2013 Class of Long Island's Top 25 Advocates for Latino Empowerment"
He will be honored by the The Hispanic Network LLC
in partnership with Legendary Events 
and its benefactor

 along with other deserving individuals on  
Tuesday, May 7th from 6-8pm 
Westbury Manor
1100 Jericho Turnpike in Westbury
To register or for more information, call Tracey Gittere at (516) 222-0550 or TGittere@LegendaryEvents.net
Presented by 

Sponsored by 

Below is a brief summary of Dr. Hubert Benitez's outstanding accomplishments:
Dr. Hubert Benitez is the Provost and Chief Academic Officer at Briarcliffe College. Concurrently, he serves as the National Director for Dental Sciences for Career Education Corporation. Dr. Benitez came to Briarcliffe College with more than 20 years' experience as a licensed dental practitioner, administrator, researcher, faculty member, and held professional and faculty appointments at prestigious institutions including University of Connecticut, Saint Louis University, University of Manitoba, and Missouri College.
A native from Colombia, he received his first doctoral degree in Dentistry in 1985 from Javeriana University, a Catholic, research-intensive institution of higher education, categorized as one of the oldest, most traditional and well renowned universities in and Latin America. From 2002-2005, Dr. Benitez completed a Post-doctoral Fellowship at the University of Connecticut, School of Dental Medicine focused on education and research.  More recently, Dr. Benitez completed academic requirements for a second doctoral degree, and will earn later this year, a PhD in Higher Education Administration and Educational Leadership from Saint Louis University, College of Education and Public Service.
Dr. Benitez is a member of numerous academic and dental organizations; serves on advisory committees and has been a guest lecturer in the US and abroad. He has been the recipient of more than ten federally and privately funded research grants; by inductions into Alpha Epsilon Lambda and the Golden Key International Honor Society; recognition into America's Top Dentists 2010, 2011 and 2012; and excellence in teaching award at the University of Manitoba is 2009.
Dr. Benitez has been married to his wife Sandra Patricia for 23+ years and they have two children:  Ana Ximena of 21 and Daniel of 20.
The "2013 TOP 25 ADVOCATES FOR LATINO EMPOWERMENT" AWARDS RECEPTION takes place on Tuesday, May 7, 2013, 6pm to 8pm, at the Westbury Manor. To register or for more information, call Tracey Gittere at (516) 222-0550 or TGittere@LegendaryEvents.net; or Maria Morales-Prieto at (516)319-9576.
A portion of the proceeds support the Hemsptead Hispanic Civic Association's important programs and services! 
When & Where

Westbury Manor
1100 Jericho Turnpike
Westbury, NY 11590


Friday, May 31, 2013 from 6:00 PM to 8:00 PM (EDT)
Add to my calendar
Organizer
Long Island's Champions for Familes benefits RotaCare!
RotaCare: Free Health Care for People in Need
Founded in 1992 by members of the Mineola‐Garden City Rotary Club, RotaCare was created to serve the needs of the uninsured on Long Island. It began when a group of concerned volunteers met at the Mary Brennan Interfaith Nutrition Network in Hempstead. Many of these volunteers recognized that in addition to food, the medical needs of their clients were not met adequately by the healthcare system. Through the collaborative efforts of the Rotary Club, local healthcare professionals, area residents, and Mercy Hospital, a "MASH" team was formed to operate weekly at the soup kitchen. RotaCare was born. Since its inception, RotaCare has remained a Rotary District project and supported by concerned companies, organizations and individuals to sustain its good works and benefits to the community by providing free health care to people in need. In 2007, RotaCare expanded its scope again, and moved to larger quarters at the A. Holly Patterson Extended Family Care Facility in Uniondale.
RotaCare is a 501(c)(3) non-profit registered with the State of New York.
Federal Tax ID 11-3135331
RotaCare Contact Information
Located on the grounds of the 
A. Holly Patterson Extended Care Facility
875 Jerusalem Avenue
Uniondale, NY 11556
(516) 539-9834
www.rotacareny.org
Dr. Hubert Benitez to be inducted into the "2013 Class of Long Island's Top 25 Advocates for Latino Empowerment" presented by The Hispanic Network on May 7th, Westbury Manor and sponsored by Briarcliffe College!