Dr. Henry Holloway, Jr Memorial Scholarship Golf Tournament
Description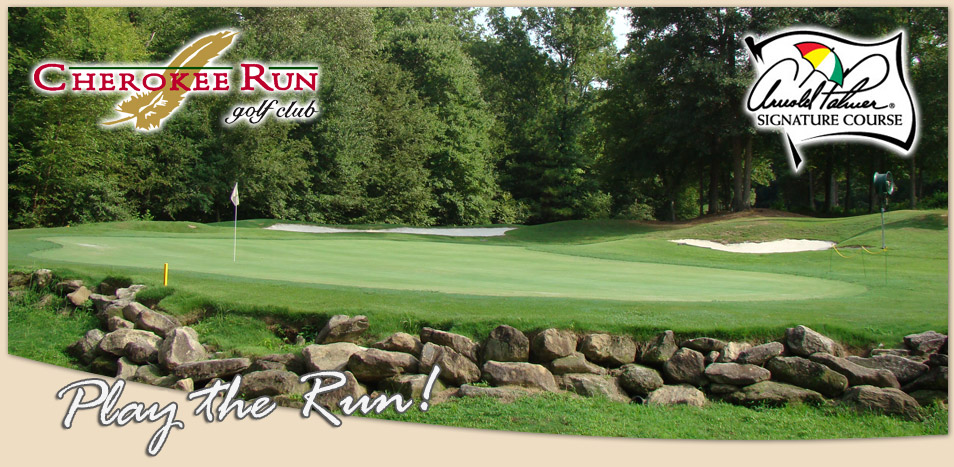 On September 23, 2016, the Kappa Alpha Alpha Chapter - Project Uplift will hold its annual Dr.
Henry Holloway, Jr. Memorial Scholarship Golf Tournament at Cherokee Run Golf Course in
Conyers, Georgia. Kappa Alpha Alpha Chapter of Omega Psi Phi Fraternity, Inc. has provided numerous
scholarships to recipients in the DeKalb and Rockdale County community through its 501(c) (3) Foundation,
Project Uplift. Project Uplift has awarded scholarships to deserving students in excess of $180,000.00. We have
been able to accomplish this mission in through service in the community locally as well as nationally.
Please join us as we honor Dr. Henry Edward Holloway, Jr. in one of his favorite past times as
we assist students in achieving a tremendous milestone in their young lives.