Description
THE PROJECT FIBONACCI FOUNDATION, INC. PROUDLY PRESENTS:
DR. DEBORAH BEREBICHEZ
AS PART OF THE 2017 PROJECT FIBONACCI STEAM CONFERENCE SPEAKERS SERIES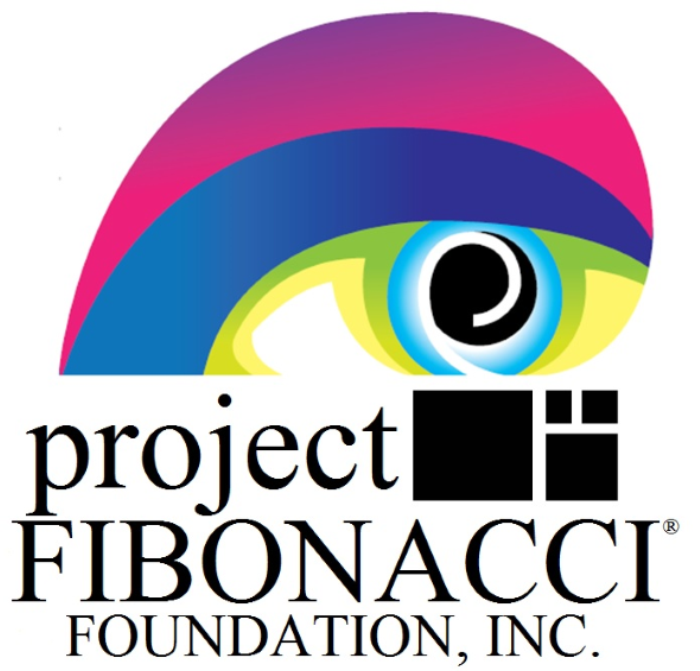 Dr. Deborah Berebichez is a physicist, TV host and data scientist. She is the first Mexican woman to graduate with a physics PhD from Stanford University. Dr. Berebichez is the co-host of Discovery Channel's Outrageous Acts of Science TV show (2012-present) where she uses her physics background to explain the science behind extraordinary engineering feats. She also appears as an expert on the Travel Channel, NOVA, CNN, FOX, MSNBC and numerous international media outlets.
SAVE & BUNDLE:
Women & STEAM Speakers Series Package: Dr. Debbie Berebechez & Christine McKinley $40.00
Attend all of the Project Fibonacci Speakers Series Events and save! Four (4) Keynote Events for $85.00
DISCOUNTED TICKETS AVAILABLE AT THE DOOR
UNDER 18/OVER 65/MILITARY
$15.00 TICKETS WITH ID
---
For More Information:
(315) 334-1163
info@projectfibonacci.org
---
SPONSORSHIP OPPORTUNITIES AVAILABLE