Dr. Brown's Healing Water Open Forum featuring Ahava Felicidad

Weekly Event - Every Thursday: 6:00 PM to 10:00 PM (PDT)

Montclair, NJ
Ticket Information
This event is invite-only
You need an invitation to register for this event. Contact the
host
to find out more.
Event Details
Come out and get your FREE mini consult with Ahava
You'll love the open forum format.
New Topic every week for this Fall/Winter theme
"No More Winter Hair Blues"
Tips and advice - debunking myths - uncovering the not so great ingredients that could be breaking your hair and making it thin faster.
Answering your pressing hair questions...
Structurally enhanced water & The Midline Technique demo
Giveaways every week!
See more pictures and video:
http://ahavafelicidad.wordpress.com
www.styleseat.com/ahavafelicidad
Call for more info, to reserve, become a member, register for a custom class or workshop
973-619-2855 Ahava direct studio mobile
201-921-9894 Studio Line
Crochet Special!
Get it now-
Expires February 2015 then there's a new special....
$175 (select hair patterns and brands-regular $225 and UP) 
All sessions include co-wash with sugar scrub.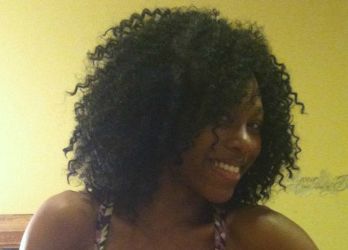 Bohemian Model Model Glance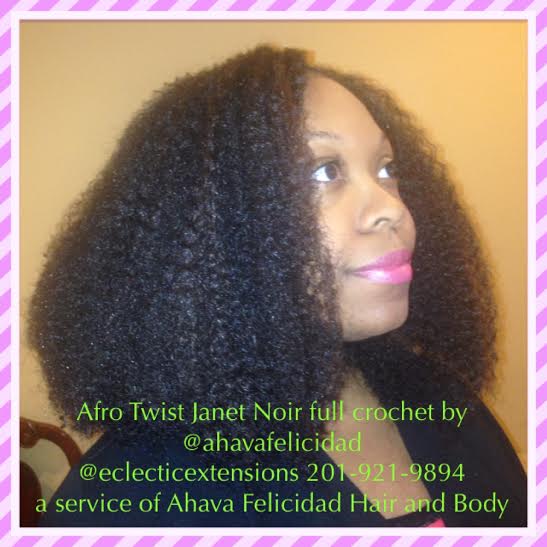 Janet Noir Afro Kinky
February 5th Join Ahava Felicidad at
The Montclair Art Museum 
5pm-9pm 
for Free First Thursdays
Presenting from 6:30-8:30pm in Studio A
Faculty since 2008
You want to be at this event too!
Come to the meetup after from 9pm-10pm and meet the maker of the best structured water around.
Organizer
Ahava Felicidad- The Holistic Hair Healer
Holistic Practitioner Specializing in Natural Hair Care, Styling and the Transition to Natural Natural Hair Guru - Educator - Speaker