About this Event
Join WHARR, DWC, CBID, IND, and our ally organizations for an inspiring afternoon!
4pm - 5pm: Networking. WHARR, DWC, CBID, IND, and other allied organizations will be tabling. Come have a walk around to find out what we are up to, get more involved, and meet potential partners from likeminded organizations.
5pm - 6pm: Keynote. Dr. Melissa Bird will be delivering a keynote address to fire us up! A life coach and public speaker, Dr. Bird helps women find their voice to engage in advocacy in their lives and their communities.
Whether you are just dipping your toe in the activism waters, or you've been at it a long time, Dr. Bird's energized, fiery approach is sure to inspire you to move your work forward!
+Join us for a happy hour after the event! We'll head over to The Armory for drinks and snacks.
Participating groups (with more to come):
350 Brooklyn
Brooklyn Voters Alliance
Central Brooklyn Independent Democrats
Downtown Women for Change
Empire State Indivisible
Empire State Progressives
Independent Neighborhood Democrats
Indivisible Nation BK
NARAL NYC Action Council
New Kings Democrats
Persist NY
Planned Parenthood NYC Activist Council
Racial Justice BK
RHA Vote
runNYC
Sister District
Sunset Park Latino Democrats
Welcome to the Table
WHARR
Women to the Front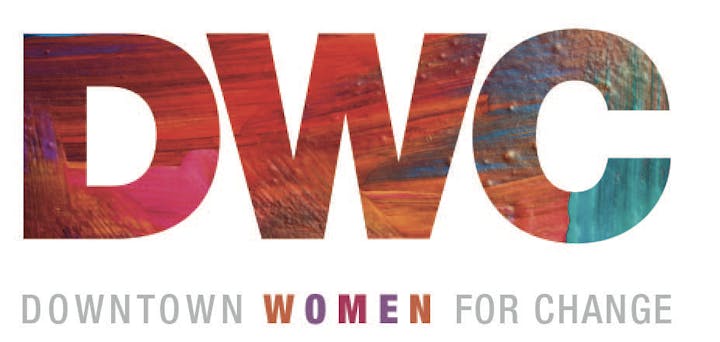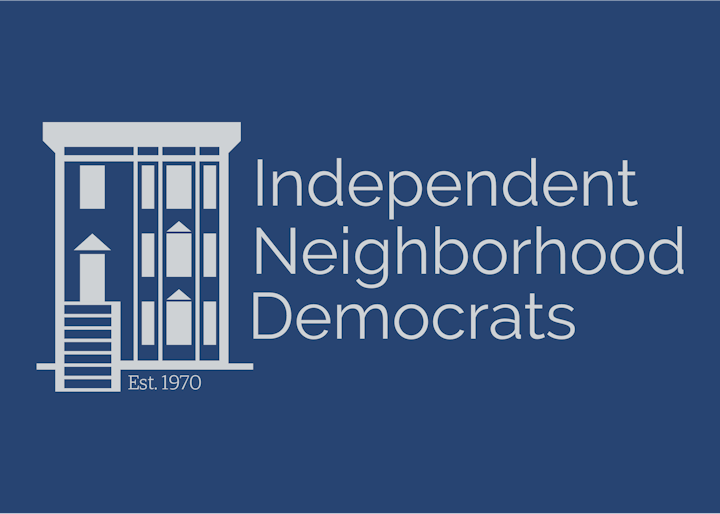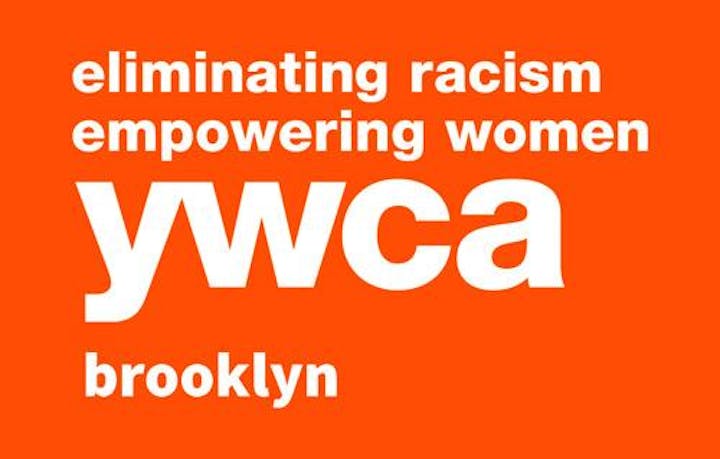 This event is made possible with the generous support of YWCA Brooklyn