Multiple dates
DPX Presents: Halloween Hangover at Bruce Mansion
Join Detroit Paranormal Expeditions for one more night of paranormal investigations this Fall at Bruce Mansion, which dates back to 1876.
By Detroit Paranormal Expeditions
Date and time
November 12, 2022 · 7pm - November 13, 2022 · 2am EST
Location
Bruce Mansion 5977 North Van Dyke Road Brown City, MI 48416
Refund Policy
Refunds up to 1 day before event
Eventbrite's fee is nonrefundable.
About this event
We aren't ready to let Halloween go yet! Join us for one more night of paranormal investigations at the Bruce Mansion.
The home was originally built in 1876 by Scottish immigrant John G. Bruce. With its stunning Victorian architecture and beautiful windows, the home was once a pinnacle of opulence in Brown City. In 1881, a massive fire broke out in Brown City, destroying nearly the whole town, but the mansion was mysteriously spared from the fire.
In the early 1900s, a woman named Cynthia Smith purchased the mansion and later died in it. Around this time, the mansion also began serving as a funeral parlor for the residents of Brown City. After Cynthia passed away in 1921, the home would change ownership six times over the next five years, when it was eventually purchased by John Walker in 1926.
After his wife left him, John's life began spiraling downward. One day, he accidentally hit and killed a pedestrian while out driving. In fear of facing legal repercussions, John is said to have buried the body somewhere on the property, and then committed suicide by hanging in the home's tower. The mansion was bought and sold several times after John's death, with subsequent owners experiencing financial problems, encountering tragic life events, and some dying prematurely.
In the years that followed, paranormal events began occurring frequently in the home. One owner tried turning Bruce Mansion into a Bed & Breakfast, but with so many reported paranormal experiences, the business failed and the owner sold the house.
Some of the paranormal encounters at Bruce Mansion include people seeing human-shaped shadows looking out the windows and roaming throughout the home, lights turning on and off on their own, human shapes showing up in sightseer photos, objects moving, doors opening and closing, and more.
Upon Detroit Paranormal Expeditions' first visit to Bruce Mansion in Nov. 2020, the group encountered a shadow figure that was somewhere between 6 and 7 feet tall. The figure was seen by three people simultaneously, moving quickly from the entry doorway into the parlor room, where the funerals took place, and ultimately darting over to the dining room and disappearing.
Attendees will have a chance to investigate with DPX on all floors of Bruce Mansion. DPX will have their equipment on hand, including a custom 1939 GE Radio spirit box, the Heaven's Gate spirit box designed and created by DPX Co-founder Todd Bonner, various other types of paranormal investigation tools.
Each event will have no more than 12 guests. Proceeds from these events will support the new owners' restoration efforts of this historic home.
Must be 16 or older with a valid, state-issued ID and sign a liability waiver to attend. Anyone under 18 must attend with parent or legal guardian.
Each ticket is for a two-hour paranormal investigation with DPX. Times offered:
7-9 p.m.
9:30 -11:30 p.m.
11:59 p.m. - 2 a.m.
If you have any questions, please email tj@detroitparanormalexpeditions.com.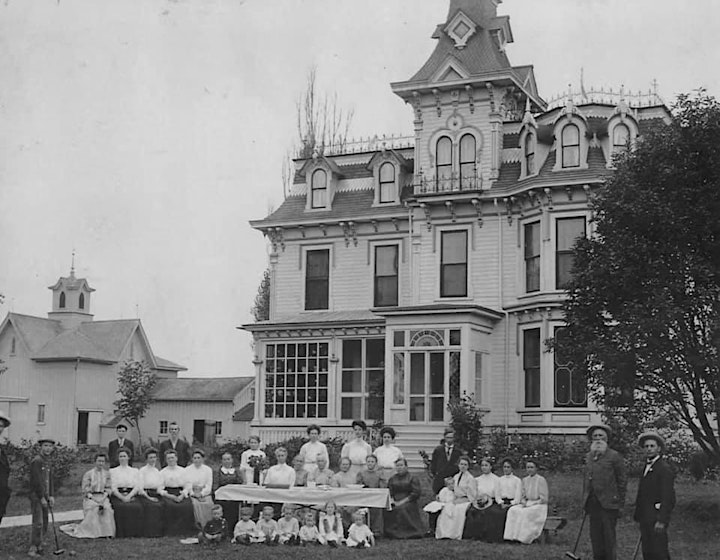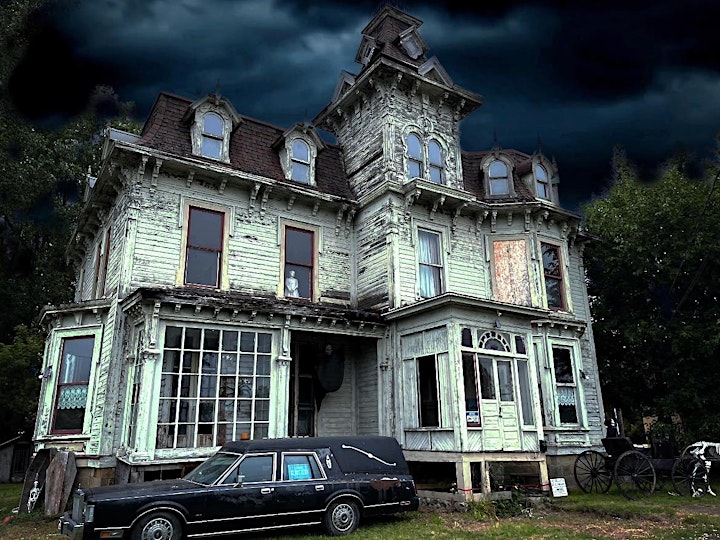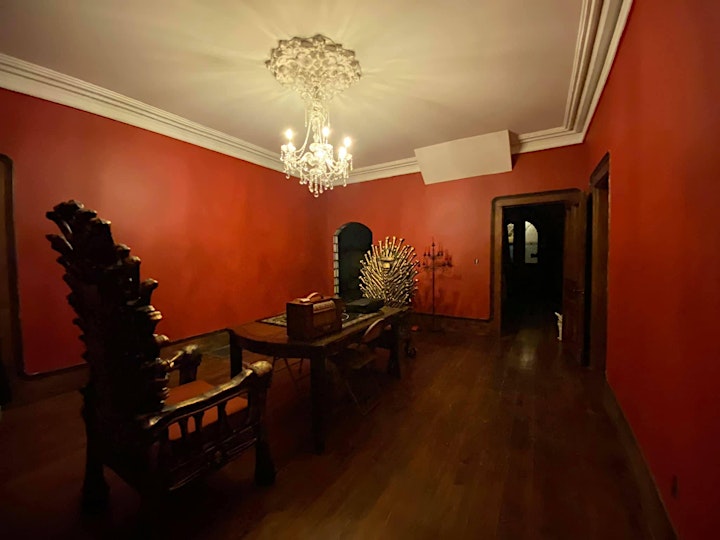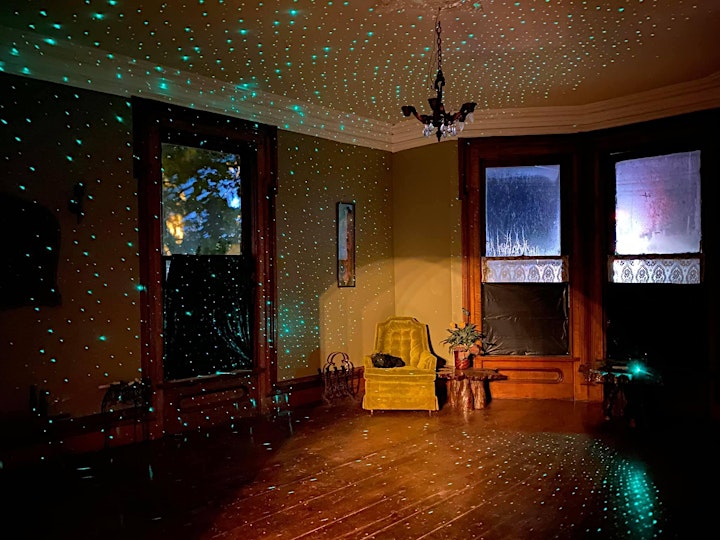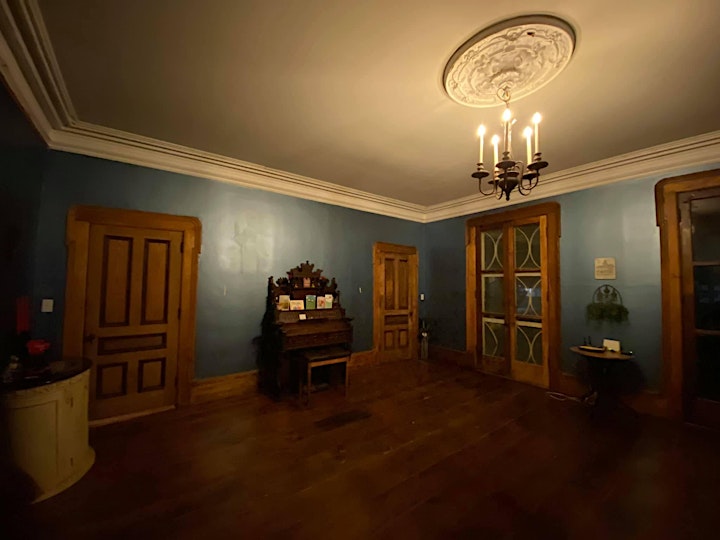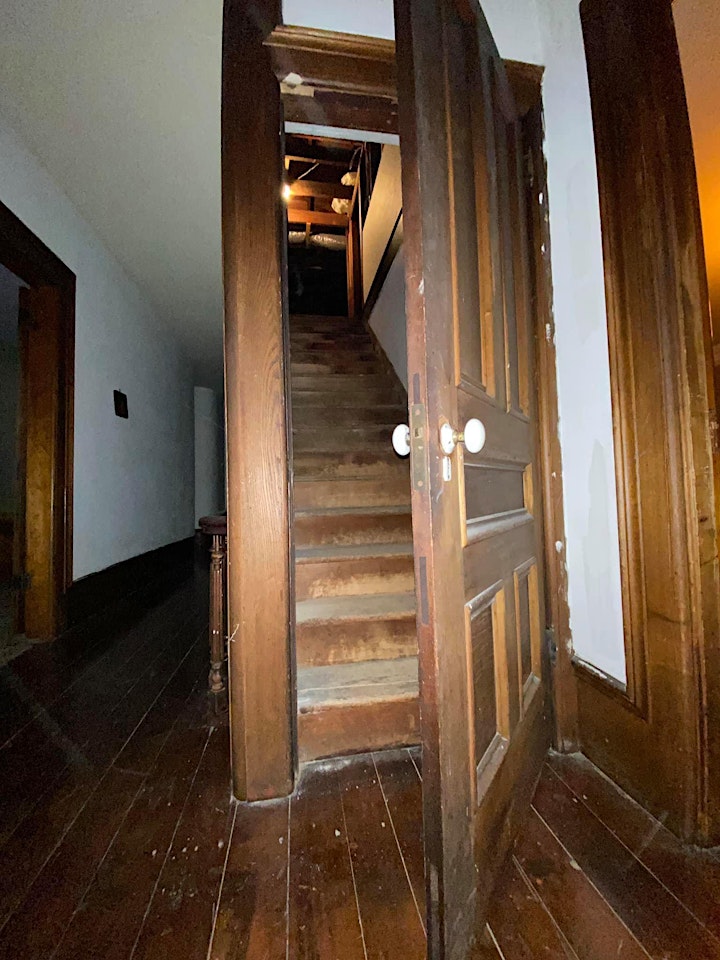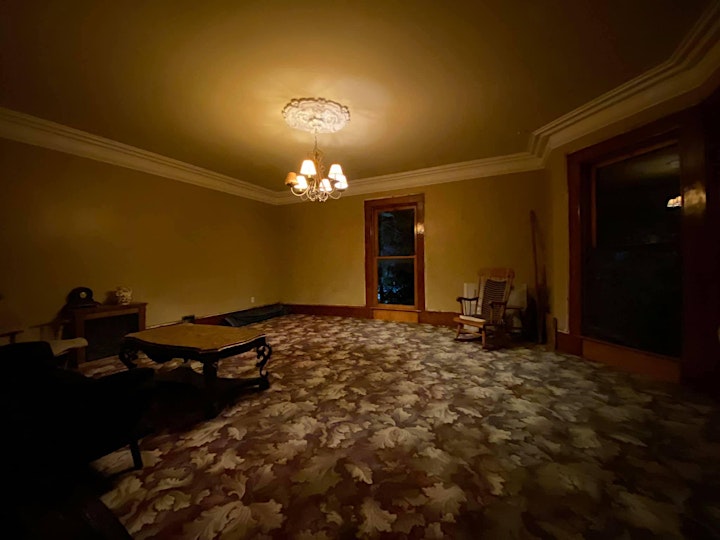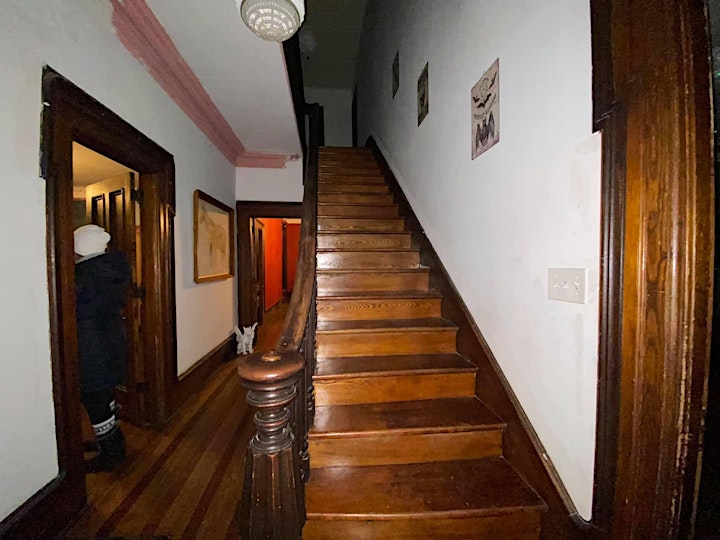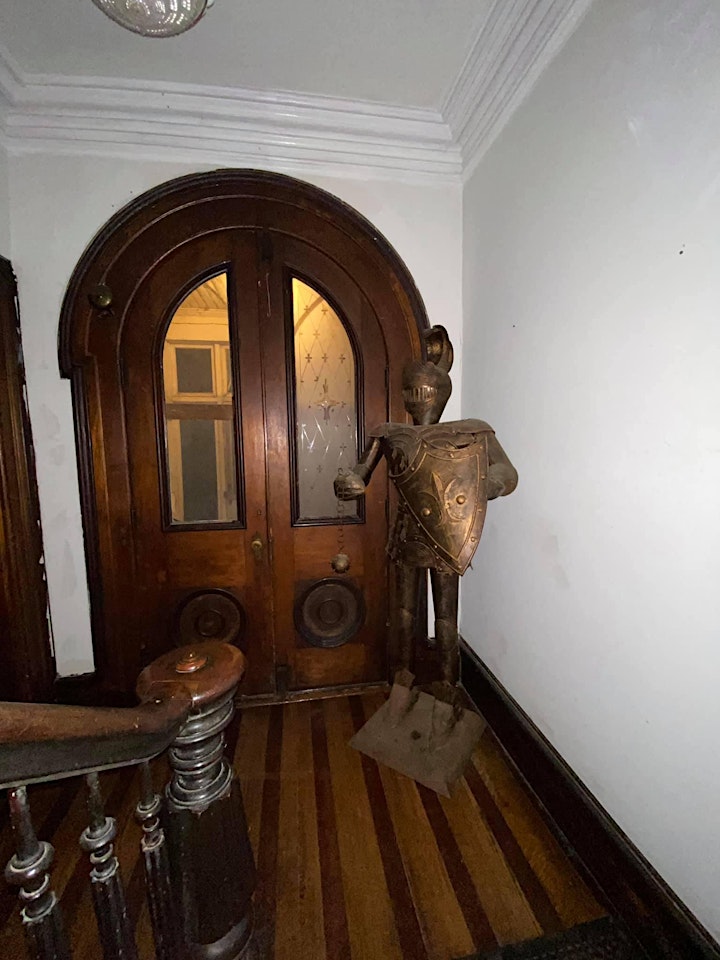 About the organizer
DPX is a group of friends on a journey to better understand the unknown. We investigate reported hauntings at places ranging from small historic buildings to larger, more well-known locations. There are countless reports of paranormal activity in Michigan and beyond. We're on a mission to explore them.