Did you miss the show? Did you love it so much you want to see it again? Want a peek into the pre- and post-show hangs? Look no further!
About this event
You can get in on the fun with access to a limited streaming link for a one-time view of Saturday's DPT Live!
The link will go live on Wednesday 04/14, and you will be able to use your link through Sunday 04/18.
Grab yours now!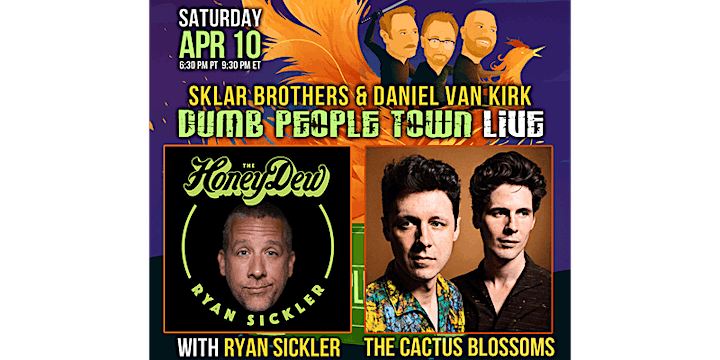 Date and time
Location
Refund policy