Description
Join us at dusk for our own re-creation of the Judgement of Paris — the blind taste test in 1976 that pitted the best French wines against the cream of California's crop — and support the unique community service programs of About…Productions!
Overlooking the skyline of downtown L.A., Susan Simmons, Certified Specialist of Wine, will curate a selection of fine French and California white, red, and rose for your own blind tasting. She will tell the tale that created tremendous international aftershocks, and transformed the California wine landscape into what it is today.
Upon arrival you will enjoy sparkling wine and hors d'oeuvres. A cheese assortment will accompany your tasting.
About…Productions is currently celebrating 28 years of creating original interdisciplinary theater works and educational programs. We believe in the power of theater to enlighten audiences, transform youth, and celebrate the lives of seniors.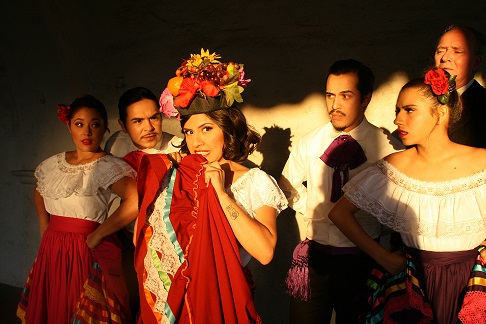 They Shoot Mexicans, Don't They? site-specific production at San Gabriel Mission Playhouse
About…Productions • www.aboutpd.org
Board of Directors: Robin Ford, Pat Springer, Alan Pulner, Theresa Chavez
Can't attend? Please consider making a tax-deductible donation at www.aboutpd.org