Join Dance Dynamics at DTS every month for one hour of fun energetic dance moves to make you sweat! Geared towards all levels & ages.
About this event
Join Carolyn Lajara on the DTS Lawn to get your heart pumping .
Come alone, come with friends or have fun with the whole family!
4/27 Jazz Fitness / Stretch & Strengthen
5/25 Latin Dance Cardio
6/22 80s Workout Night
7/27 Jazz Fitness / Stretch & Strengthen
8/24 Latin Dance Cardio
9/28 Final Dance Party Workout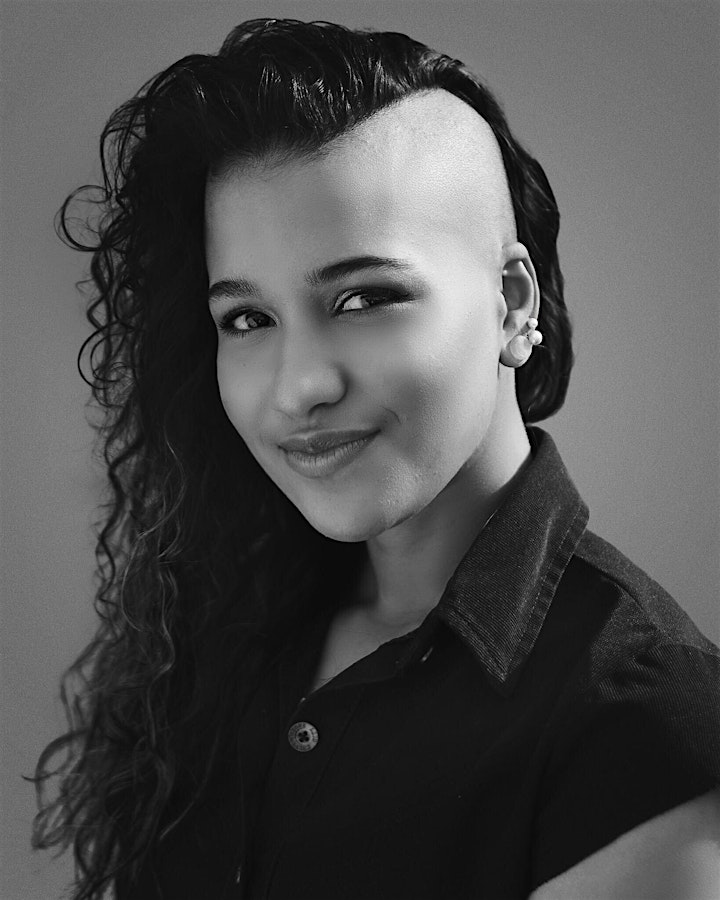 Carolyn Lajara is a motivated artist with a multidisciplinary platform hoping to combine all of her interests in perfect unity. She is originally from New York.
She has a BFA in Dance Performance and Choreography from the University of Nevada Las Vegas. She also has a passion for health and fitness and works in yoga and calisthenics.
We are very excited to have Carolyn in the studio and on the lawn this year!