About this Event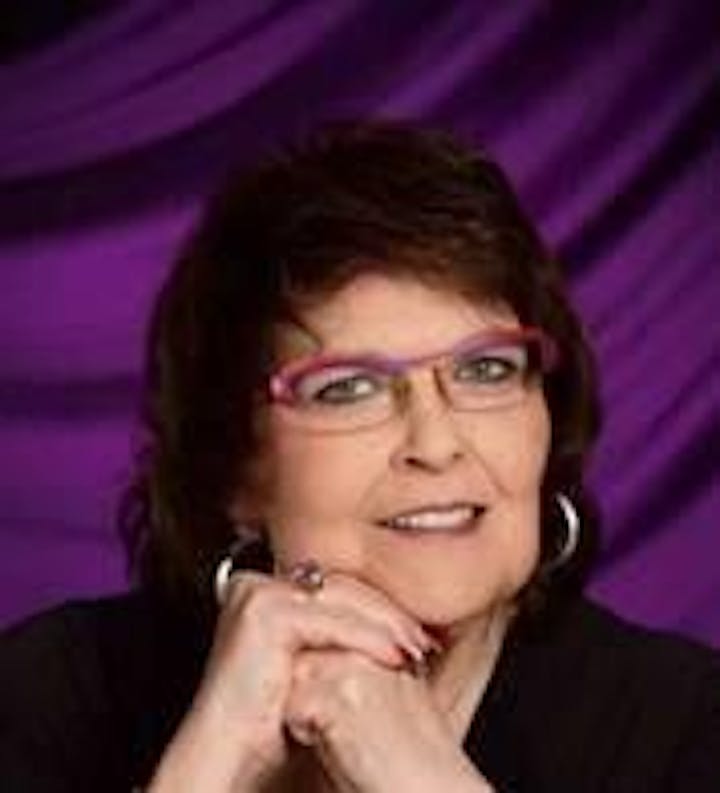 The First Presbyterian Church, as a downtown church, is reaching out to our neighbors, inviting you, whether an employer, employee or just looking to gather with like-minded persons for a FREE lunch on the third Wednesday of each month. These lunches will provide a time to Network, receive Inspiration, feel Connected and experience Encouragement.
As part of the Higher Power Lunch, a scripture-based message/devotional that is relevant to the daily challenges and struggles faced in daily life will be shared.
Higher Power Lunch Schedule: lunch served from 11:30 a.m. to 12:10 p.m., a welcome, prayer and any announcements at 12:10 p.m. followed by five minutes of networking time. Our guest speaker will provide a message for 12 -20 minutes. The closing will end the gathering at 12:50 p.m.
November 20th Speaker: Gladys Cairns
Gladys Cairns will be the speaker for November's Higher Power Lunch at the First Presbyterian church. Gladys is from Minnesota and moved to Bismarck in 1976. She is mother to two wonderful daughters and grandmother to three grandchildren. Gladys had a grateful experience as Executive Director of Volunteers for Community Service for Moorhead/Fargo. She served North Dakota as the Administrator for Child Protection from 1979 to 2006. As a member of the First Presbyterian Church she co-chaired or chaired the annual Fine Arts Festival for 6 years and expresses admiration for her fellow Mission and Outreach committee members. Gladys will share her life's journey with Higher Power Lunch guests explaining her belief about kindness.
RSVP'S are necessary to attend the event. RSVP through this tool or e-mail higherpowerbis@gmail.com. We are looking forward to seeing you there!