Description
The First Presbyterian Church, as a downtown church, is reaching out to our neighbors, inviting you, whether an employer, employee or just looking to gather with likeminded persons for a FREE lunch on the third Wednesday of each month. These lunches will provide a time to Network, receive Inspiration, feel Connected and experience Encouragement.
As part of the Higher Power Lunch, a scripture-based message/devotional that is relevant to the daily challenges and struggles faced in daily life will be shared.
Higher Power Lunch Schedule: lunch served from 11:30 a.m. to 12:10 p.m., a welcome, prayer and any announcements at 12:10 p.m. followed by five minutes of networking time. Our guest speaker will provide a message for 12 -20 minutes. The closing will end the gathering at 12:50 p.m.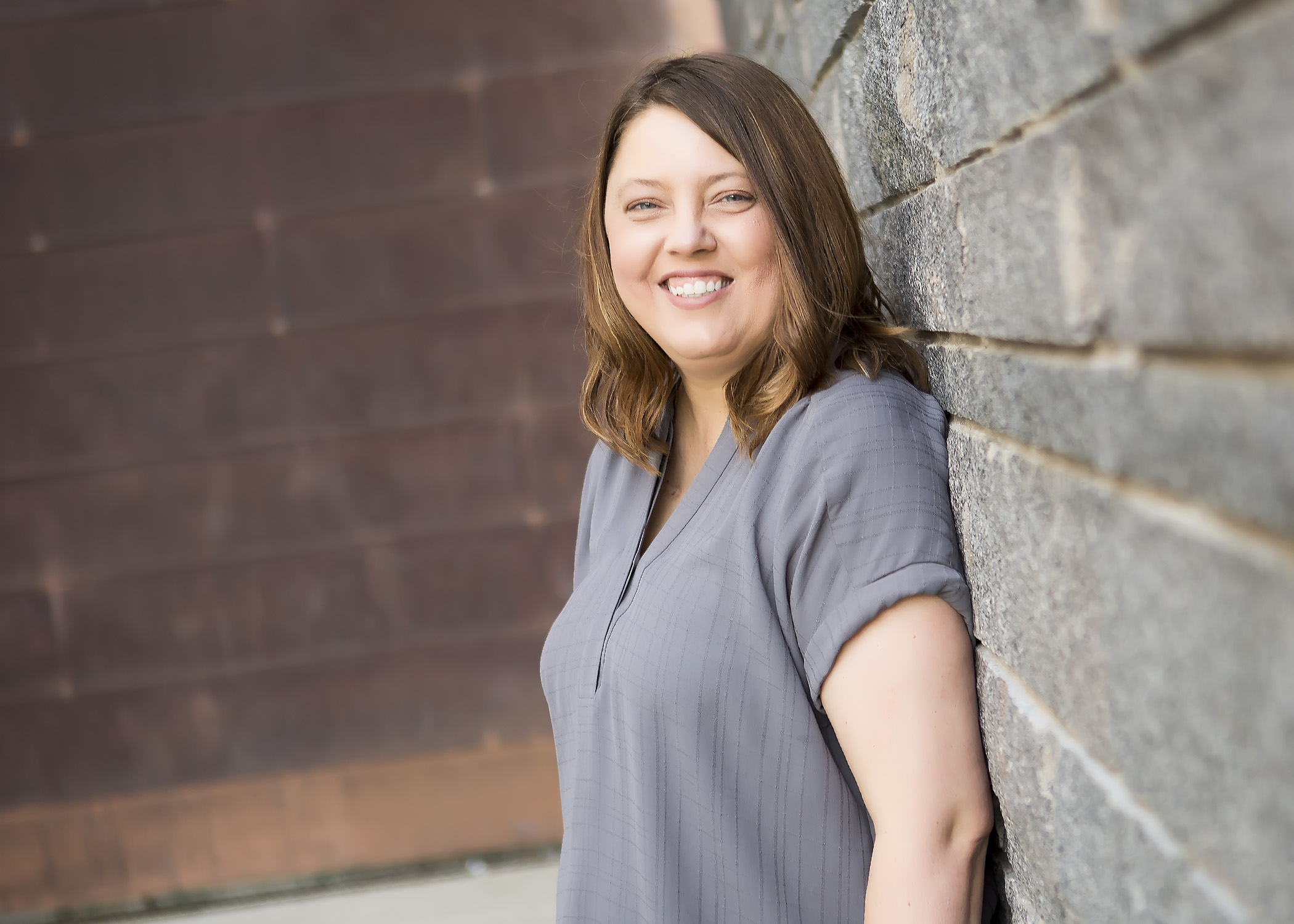 August 21st Speaker: Sargianna Wutzke
"Don't ask what the world needs. Ask what makes you come alive, and go do it. Because what the world needs is people who have come alive."
This quote is what Sargianna lives by and she has truly come alive by living out her passions.
Sargianna is originally from New England, ND and has been the Operations Officer at Community Options, an agency that provides services for people with developmental disabilities for eight years. Sargianna has also worked as the Executive Assistant to Surpise Church for three years.
Sargianna's true passion is helping impact underserved populations as well as non-profits in our community. Sargianna helped found The Mercy Box which collects donations each month for a different non-profit or local organization at 35 drop off sites in the local area.
Sargianna is also involved in the Bis-Man Stilettos, a local women's group that does volunteer work in our community. She also volunteers for Invisible Innocence, Pink it Forward and several dance organizations.
Sargianna took her passion for the Arts and underserved populations and founded her own non-profit, Arts for All. Arts for All provides free classes to kids of all ability levels in the arts ( dance, drama, art, music and writing) targeting kids who are low income, at risk or kids with developmental disabilities.
According to her son, the three most important facts you need to know about her are she is a hard sleeper and can fall asleep anywhere, she watches shows that are way too dramatic and she started something that doesn't profit.
RSVP'S are necessary to attend the event. RSVP through this tool or e-mail higherpowerbis@gmail.com
We are looking forward to seeing you there!