Description
Please join us for the Higher Power Lunch on January 16th, 2019. Our speaker this month will be Rhonda Styles-Rohde, the Marketing and Communications Director of Charles Hall Youth Services.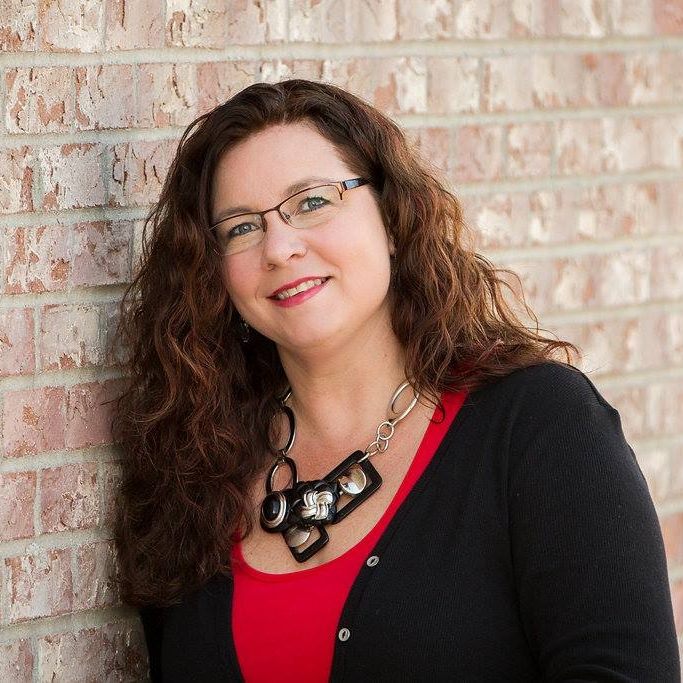 Rhonda has over 25 years of experience in leadership and management. She has a long history of volunteering - helping to make our community a better place to live in. She is a child of God, actively engaged at Surprise Church, Bismarck. Rhonda serves as the president and active member of the BisMan Stiletto Volunteer Organization, as well as sits on the planning committee for the annual Family Day Riverwalk. She is also a member of the Association of Fundraising Professionals (AFP), the North Dakota Economic Security and Prosperity Alliance (NDESPA). Rhonda holds a Bachelors of Management with a Minor in Psychology from Minot State University.
RSVP'S are necessary to attend the event. RSVP through this tool or e-mail higherpowerbis@gmail.com
The First Presbyterian Church, as a downtown church, is reaching out to our neighbors, inviting you, whether an employer, employee or just looking to gather with likeminded persons for a FREE lunch on the third Wednesday of each month. These lunches will provide a time to Network, receive Inspiration, feel Connected and experience Encouragement.
As part of the Higher Power Lunch, a scripture-based message/devotional that is relevant to the daily challenges and struggles faced in daily life will be shared.
Higher Power Lunch Schedule: lunch served from 11:30 a.m. to 12:10 p.m., a welcome, prayer and any announcements at 12:10 p.m. followed by five minutes of networking time. Our guest speaker will provide a message for 12 -20 minutes. The closing will end the gathering at 12:50 p.m.
We are looking forward to seeing you there!