Downtown Clean Up Day

Monday, July 1, 2013 from 8:00 AM to 5:00 PM (EDT)
Event Details
DOWNTOWN CLEAN UP DAY
Why? Cleanliness has become a bigger and bigger issue in Downtown Asheville. We hear it from tourists, residents and business owners alike, but there's no sustainable solution in place. So, we're taking to the streets with our brooms, dustpans, lots of trash bags and even a few power washers to show what Downtown Asheville can be.
When? Monday, July 1, 2013
Shifts: 8-11am, 11am-2pm, 2-5pm
Who? You, your colleagues, your friends, EVERYONE! Sign up as a group or as an individual (select the number of "tickets" for however many people are in your group). Downtown is one of Asheville's greatest assets and we ALL need to chip in to make sure downtown remains an economic driver for all of Western North Carolina.
How? Register here! Or, you may contact the Asheville Downtown Association at 828.251.9973 or info@ashevilledowntown.org.
Where? After registering, meet at your shift time in Pritchard Park to pick up your supplies and get your assignment. There will also be supply and water stations throughout downtown.
Thanks to our partners Grove Arcade, Asheville GreenWorks, Tupelo Honey, Biltmore Coffee, Early Girl Eatery, Proforamance, Ward and Smith, TD Bank, Grainger, Mast General Store.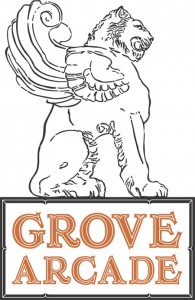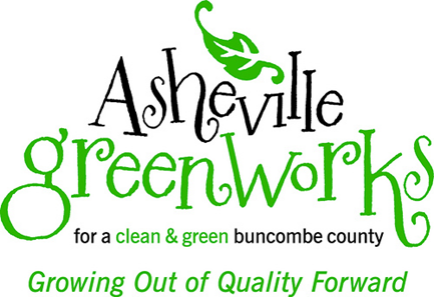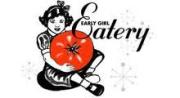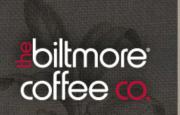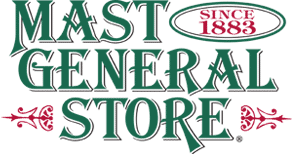 Organizer
Asheville Downtown Association
Created in 1987, the Asheville Downtown Association is a non-profit organization committed to the preservation and improvement of the central business district. Through programs and annual objectives, the Board of Directors work to make downtown Asheville the center of commerce, culture and leisure. Together, the Asheville Downtown Association board and members support the vitality of downtown through public advocacy, political involvement and community events. Membership is open to any person or organization interested in supporting the downtown community. Members reflect a wide variety of residents, property owners, business professionals, retailers and restaurants.