Join us to hear more from David Dixon about the unprecedented opportunities facing downtowns over the next two decades.
About this Event
In 2020 the Saint Paul Downtown Alliance will host a series of guest speakers on a variety of topics relevant to downtown employers, workers, residents and community members. You're invited to our inaugural event on February 4th with David Dixon, Stantec Urban Fellow.
Downtowns face a period of unprecedented opportunities over the next two decades. The extraordinary changes that have triggered revitalization of North America's cities are precursors to more far-reaching change. Some of these changes are visible today—exploding demand for urban living due to changing demographics, massive relocation of our creative and knowledge economies as jobs and investment follow talent to downtowns and urban districts, and growing economic inequality paired with the suburbanization of poverty.
Join us as we hear from David Dixon, FAIA about how downtown Saint Paul can make plans today to manage—and draw public benefit from—this period of transformational change.
4:00 - 4:45 - Networking, light appetizers provided
4:45 - 5:30 - Program
5:30 - 6:00 - Q&A with David Dixon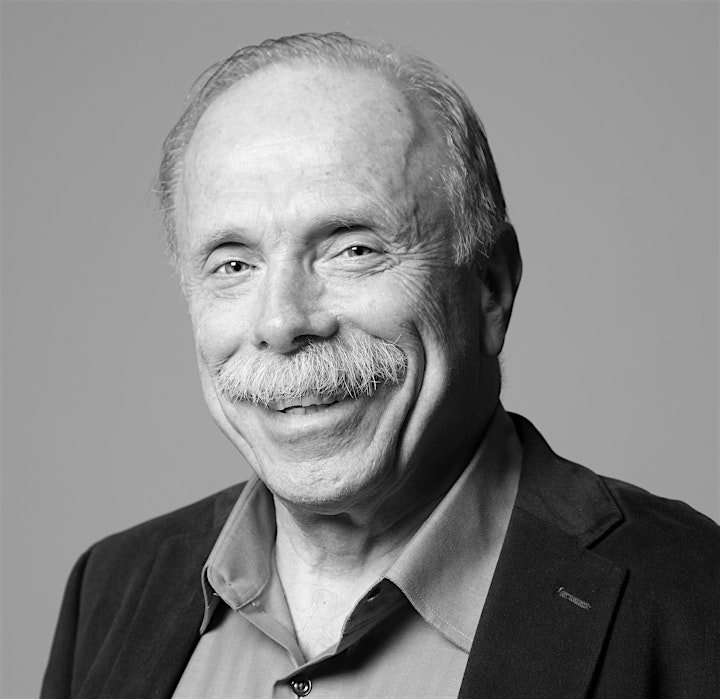 David Dixon, FAIA
Stantec's Urban Places Fellow
David is committed to helping with cities and suburbs alike unlock urban renaissance made possible by a perfect storm of dramatic demographic, economic, environmental and technological changes—including ongoing planning for transformation of the Lyndale Avenue Corridor in Bloomington, MN. The AIA gave David its Thomas Jefferson Award for "a lifetime of … significant achievement in [creating]… livable neighborhoods, vibrant civic spaces, and vital downtowns." Residential Architecture Magazine named David to its Hall of Fame Award as "the person we call when we have a question about cities." He is co-author of Urban Design for an Urban Century: shaping more livable, equitable and resilient cities (Wiley, 2014) and co-editor of Suburban Remix: creating a new generation of urban places (Island Press, 2018). Follow him on Twitter @DavidDixonUrban.