Downtown Tampa's largest Halloween party-hop experience returns with 3 haunted venues, 3 wicked djs, 3 themed parties for ONE MAJOR EVENT!
About this event
TAMPA' S FAVORITE HALLOWEEN PARTY HOP EXPERIENCE RETURNS
It's the 8th Annual Downtown After Dark: Halloween in the City featuring 3 top downtown venues, 3 of the city's hottest djs for 3 parties as ONE MAJOR EVENT in Downtown Tampa!
Walk the streets of Downtown Tampa and party hop the night away at the most anticipated adult Halloween party in the city from 10p-2am!
Must be 21+ !
One all access pass gives you admission to all three parties for the ultimate night of fun and fright hosted by:
GEN X TAVERN + LE CASA BISTRO DOWNTOWN + FOUR GREEN FIELDS
Come dressed in your most eye catching Halloween Costume for a chance to win prizes at all 3 Halloween Parties!
/// Halloween Mask with face covering encouraged////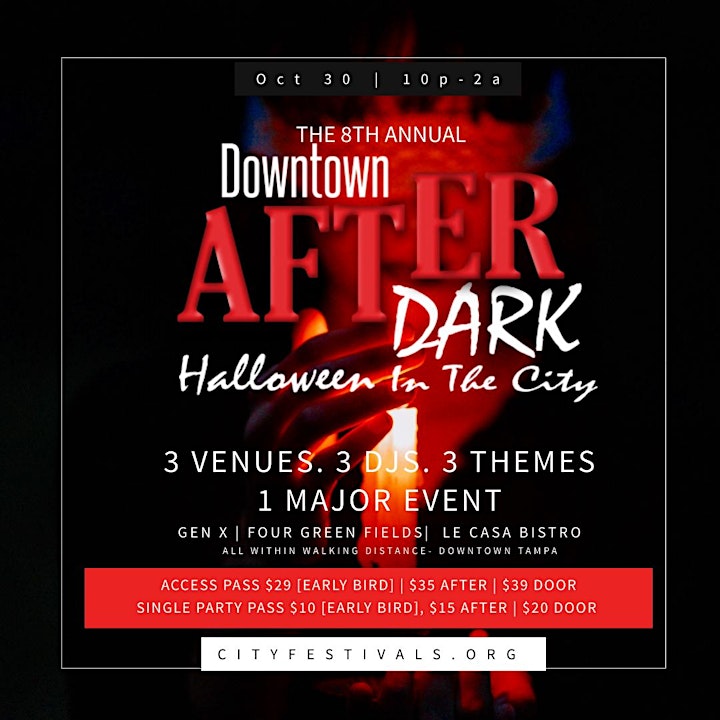 PARTY #1:
Nostalgia: The Ultimate 90s Party
"What we're gonna do right here is go back, way back, back into time!"
Back to when MTV still had music videos, you were "Livin La Vida Loca" and wearing those overalls, scrunchies, flare jeans, Tommy Hilfiger, or "whateva" was in!
/////////
Venue: Gen X Tavern,103 E Jackson St, Tampa, FL 33602
DJ will be Spinning "Jazzy Jeff" style: The best of the 90's from R&B, Hiphop and Pop!
Must Try Signature Drink: "Down with OPP?"
Costume Contest @ 1am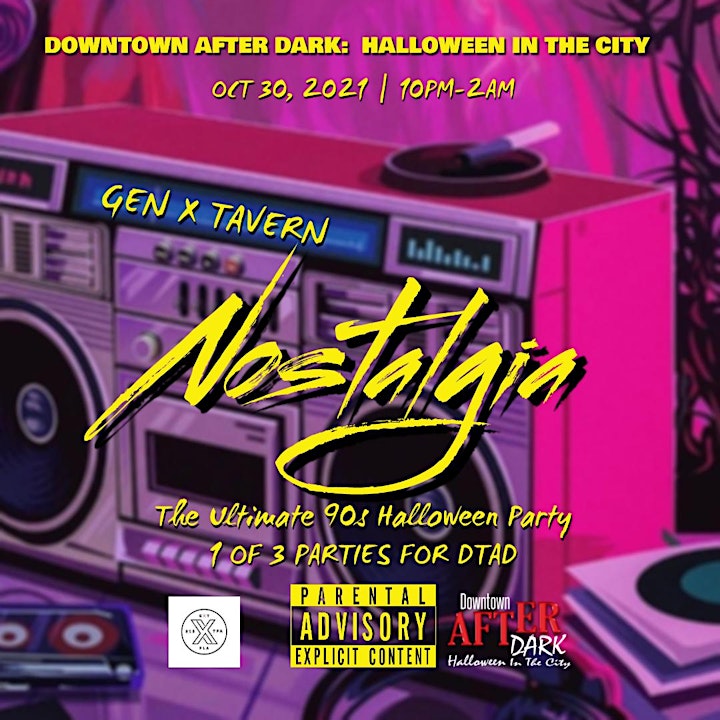 PARTY #2
Wizard of Oz: The Wicked Witch Black Light Party
You're off to see the Wizard....or that's just what you think!
Be careful as you enter and mindful what you drink
It may feel like you are at party, but don't you go alone
Because inside is dark and wicked, and certainly no place like home
////////
Venue: Four Green Fields @ Curtis Hixon, 702 N Ashley Dr, Tampa, FL 33602
DJ Spinning: Best of Bachata, Salsa, Reggae and Soca
Must Try Signature Drink: Witches Brew
Costume Contest @ 12am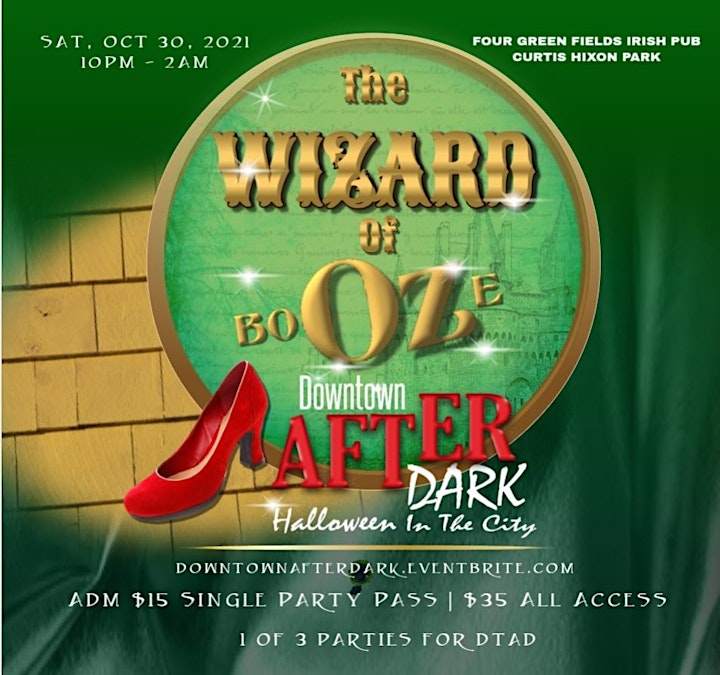 PARTY #3:
The night is young and so are you
The gypsies are out to party with you...
But can you handle what they might,
Do when you come out at night?
They know your future and your past
They knows this fun, just wont last
But don't be shy, enjoy the crawl
And let them tell you what's in that crystal ball
////////
Venue:Le Casa Bistro, 808 N Franklin Street, Tampa, FL
DJ Spinning: Best of Top 40s, International EDM, and House
Must Try Signature Drink: The Belly Dancer
Costume Contest @ 11pm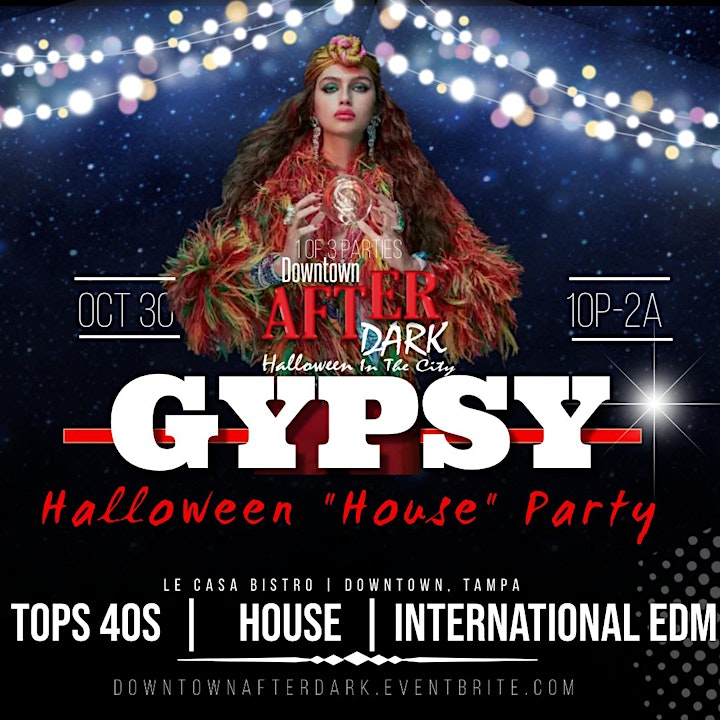 Check out some of our fave costumes from past years!
Remember there will be a best dressed contest at every venue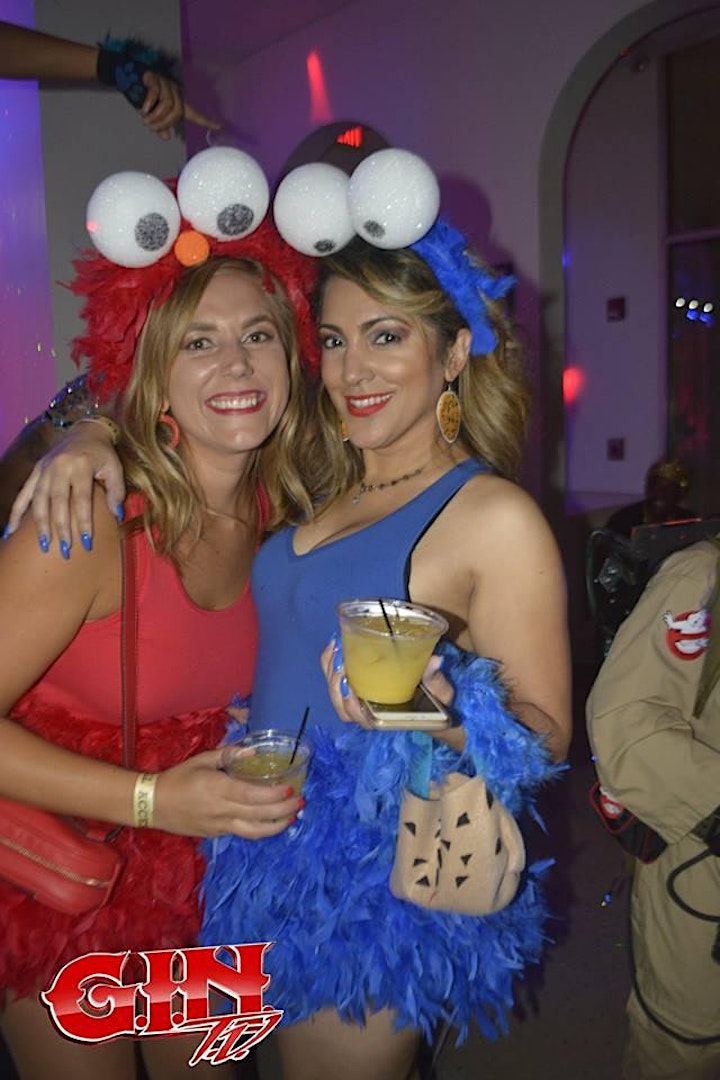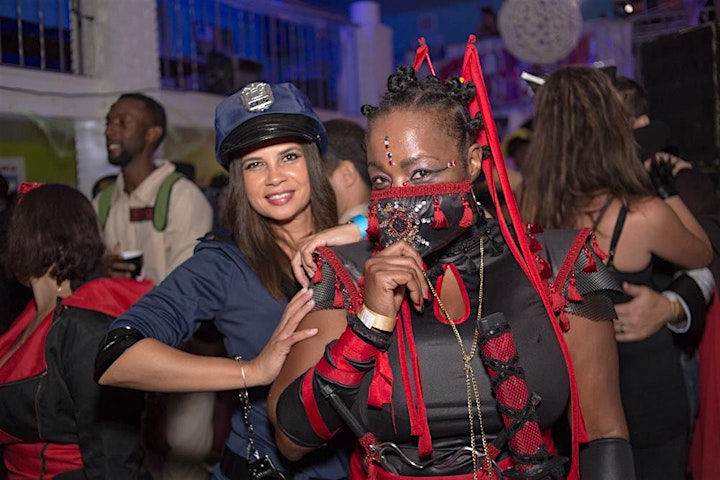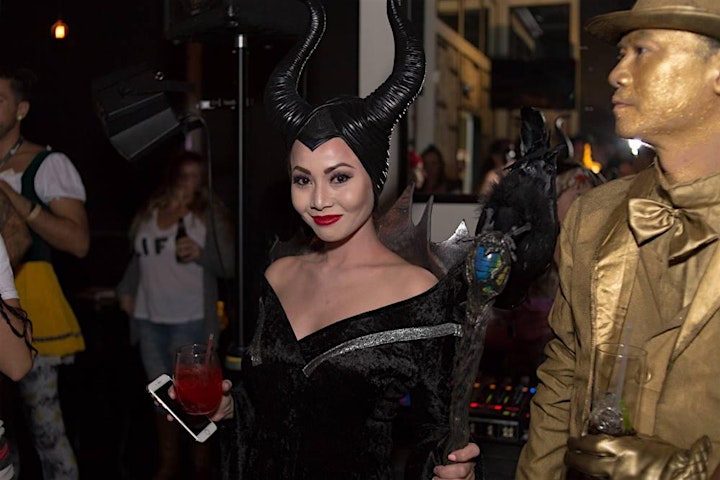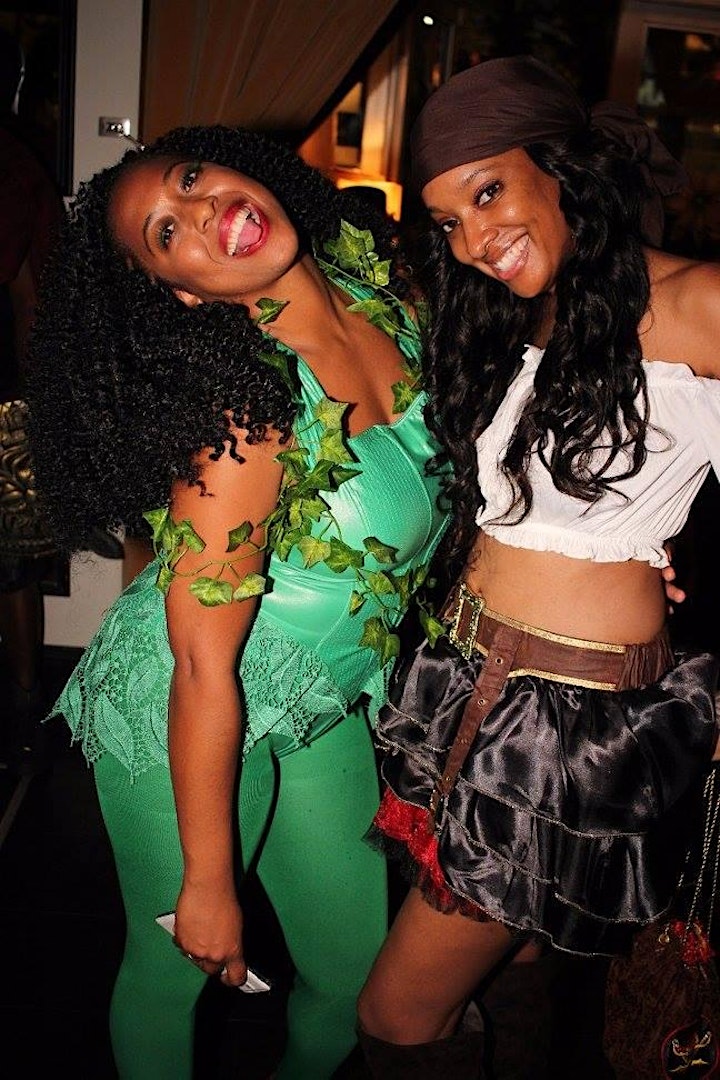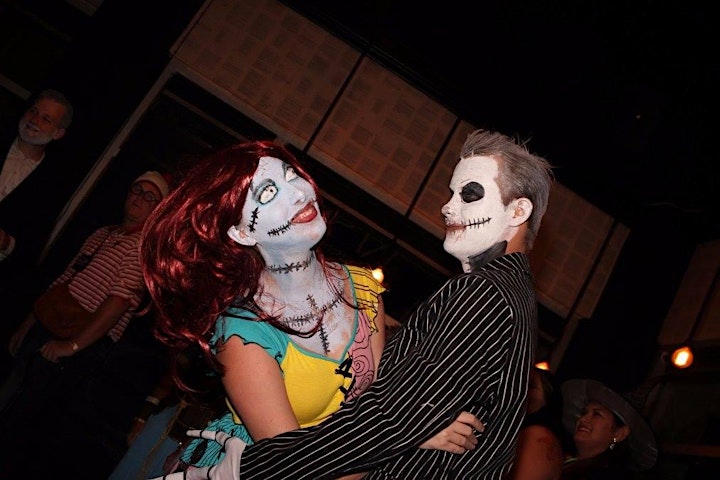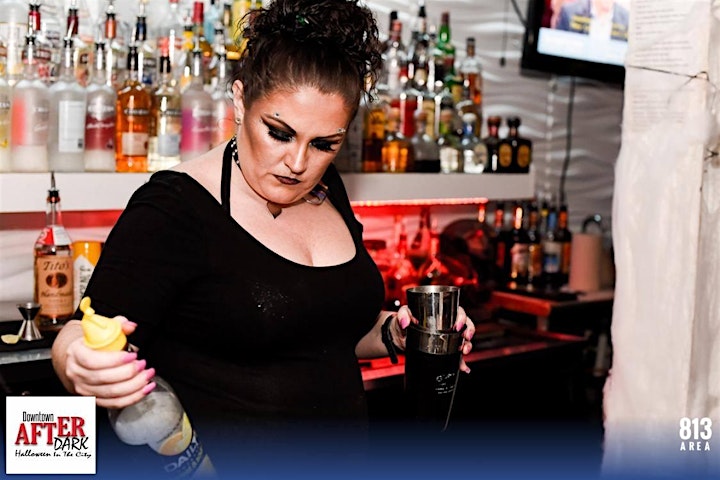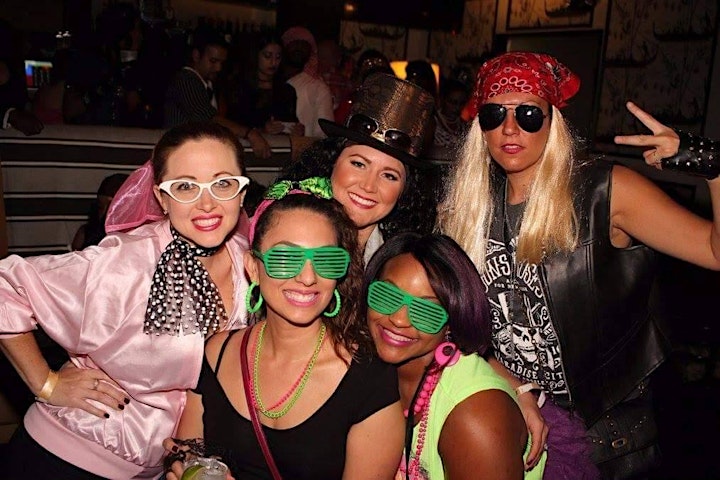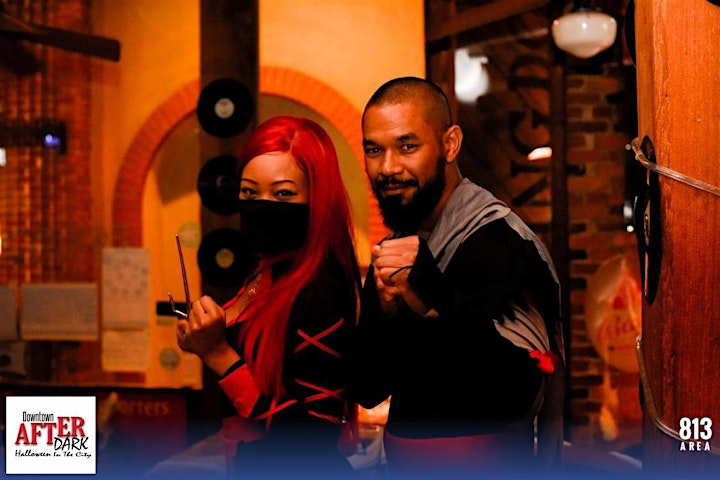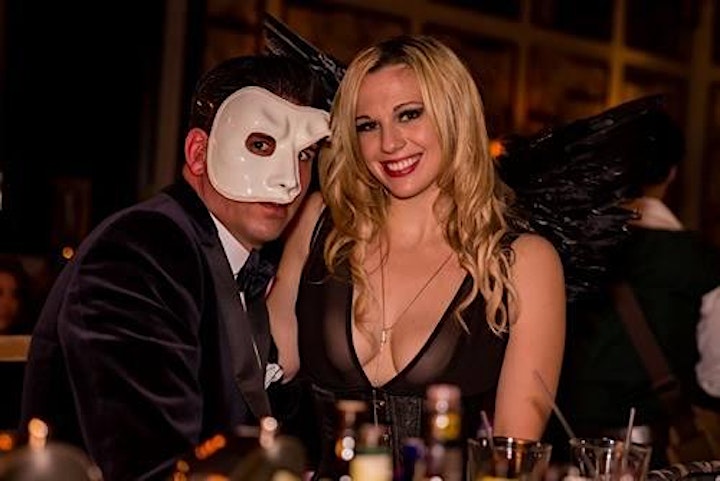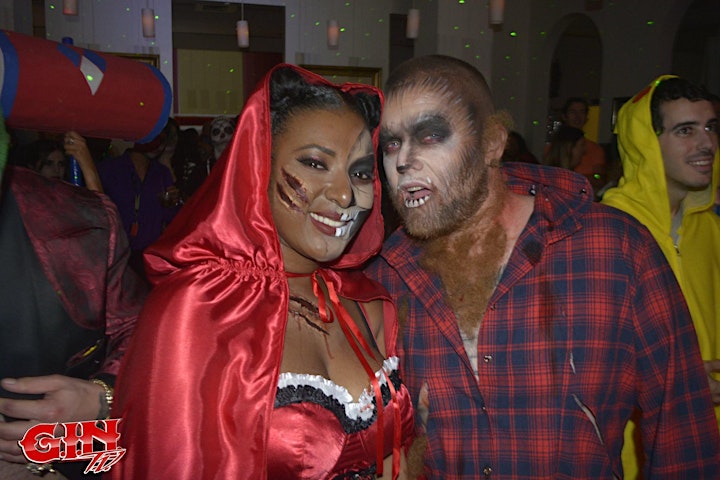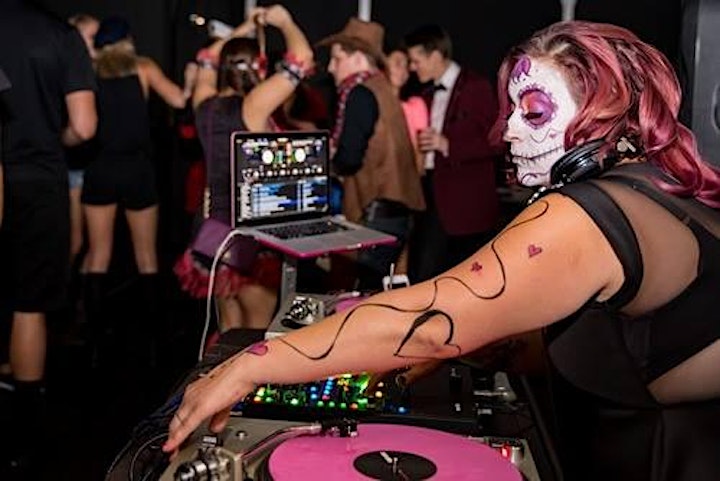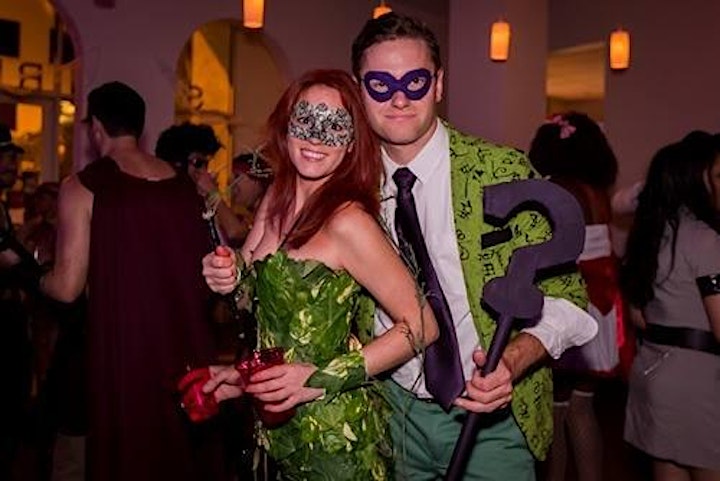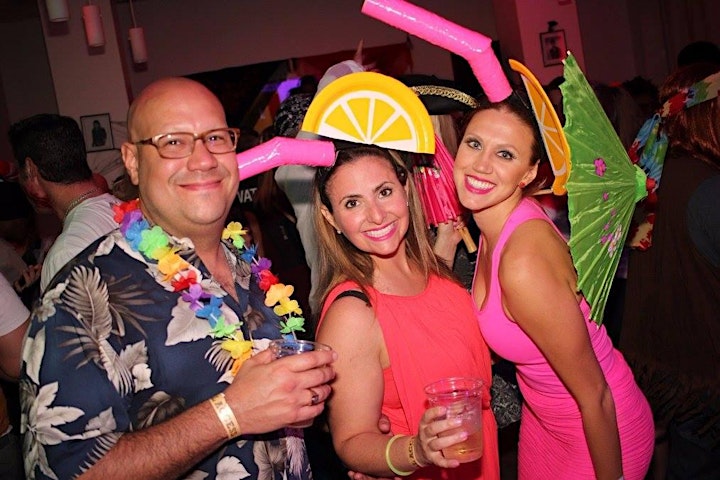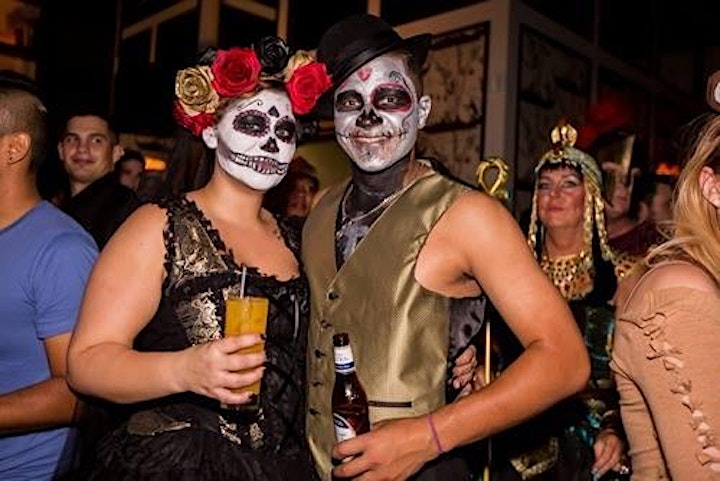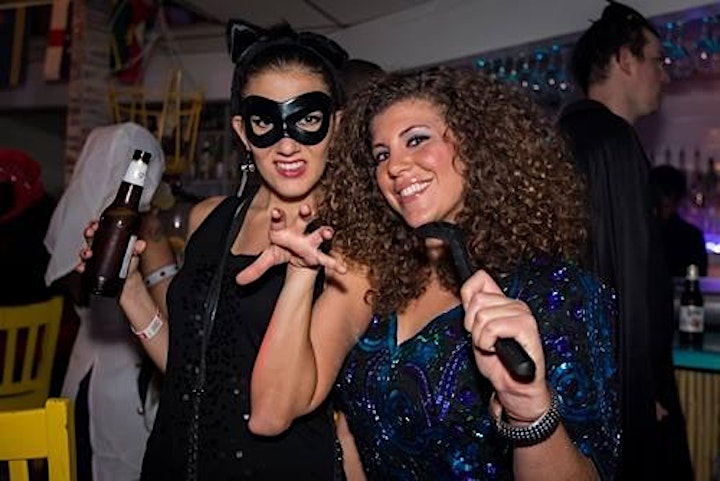 Organizer of Downtown After Dark: Halloween in the City
Click here to subscribe to our text messages.
Downtown After Dark [DTAD] is the host of large city block parties, party hops and pop up events for mature, fun and sophisticated audiences 21 and up. Spanning across Downtown in various cities across the Continental USA, the movement continues to grow with an exciting audience of socialites and party lovers who enjoy meeting, mingling, and exploring their Downtown communities in style.