DownLoad the Official WeAreDRLive Party Guide May 23-28th, 2019. Get Your...
Description
WELCOME TO THE PARTY
5 Days of NON-STOP Partying!
WeAreDRLive Official Party Guide for
M E M O R I A L DAY W E E K E N D DR2019
Punta Cana , Dominican Republic
May 23 - 28 2019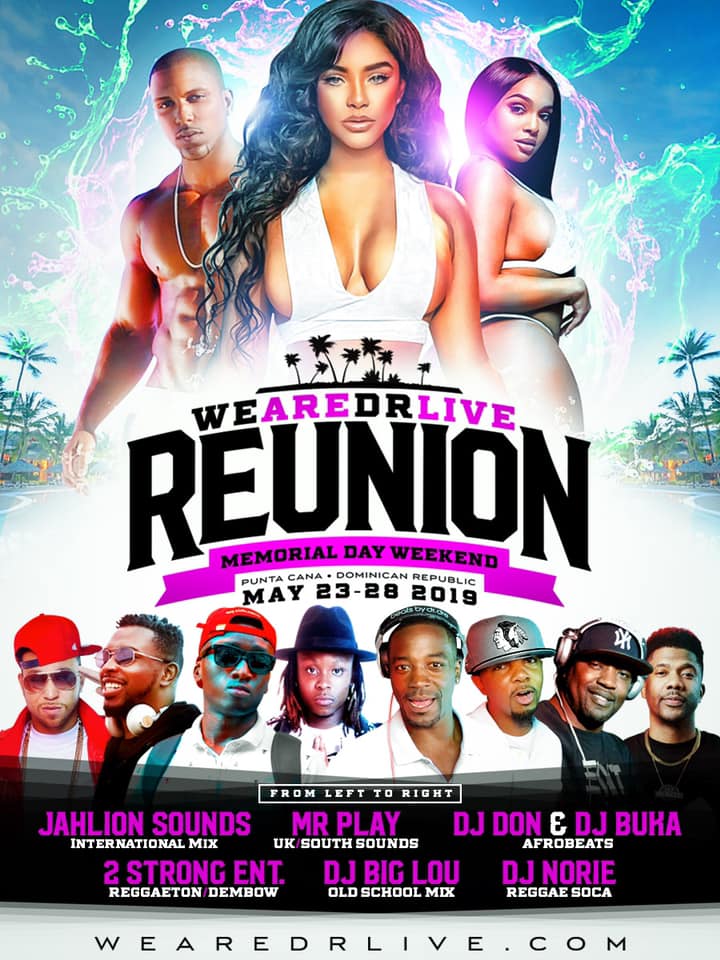 WATCH THE PREMIERE OF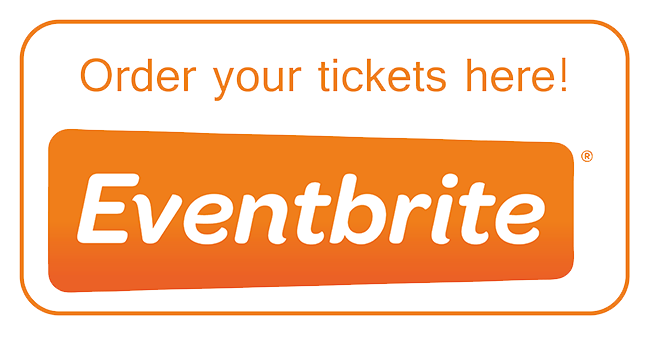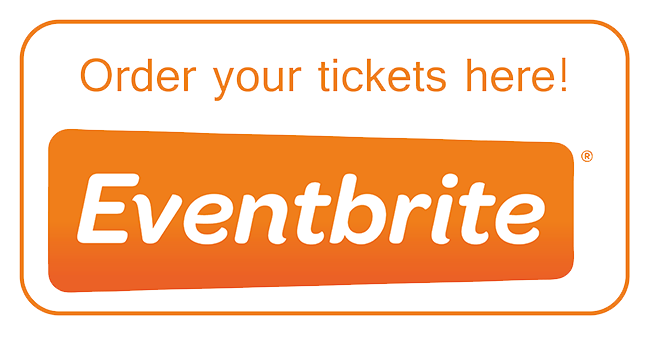 THIS IS A WEEKEND YOU
WILL NOT WANT TO MISS
PUNTA CANA
D O M I N I C A N
R E P U B L I C
the # 1 destination in the
Caribbean for the
SEXY & MATURE PROFESSIONALS
Weekend HashTag #WEAREDRLIVE
One Unforgettable Weekend with a
Real Sexy & Mature Crowd -
brought to you by
Your WEAREDRLIVE Weekend Host
@MITBOSS 516.852.9452
@Judy_Vargas (917).669.5145
Would like to Thank You in Advance.
Travel Safe and We'll see you in DR..