Downlink at The Vogue - Indianapolis
About this Event
BIO: Downlink is a name firmly cemented in the hearts and minds of the bass music community. This native of Western Canada is respected the world over as a producer of the highest quality dance floor bangers. Credited as being one fo the founders of the "robostep" movement, his signature blend of unique sound design coupled with adrenalizing composition has earned him chart topping success time and time again. Whether its mixing records for bands like Korn, shredding as an alien bass lord in side project Destroid, or working on new material for Downlink, this tireless producer is always cooking up something heavy. For close to 10 years now he's been touring the planet, playing many of the biggest festivals around, leaving a wake of awe-struck audiences in his path. To see him live is to witness one of the tightest technical DJ's in the game. His 4 deck live mixing and infectious stage energy light up venues turning crowds on their heads time after time. Expect lightning fast mixing on a journey through a wide variety of bass music. All tempos are fair game but prepare for underground vibes and dirty bass. Downlink is not one to be pigeon-holed and is constantly on a quest to evolve and refine his sound. With this in mind, one thing will always remain constant - a pure, unadulterated, heavy listening experience...
This show has been postponed. Stay tuned for rescheduled date.
DOORS 9 PM / SHOW 9 PM / 21 +
$20 ADVANCE / $25 DAY OF SHOW
SUPPORT: PHISO
VIP TABLES / PREMIUM UPGRADES: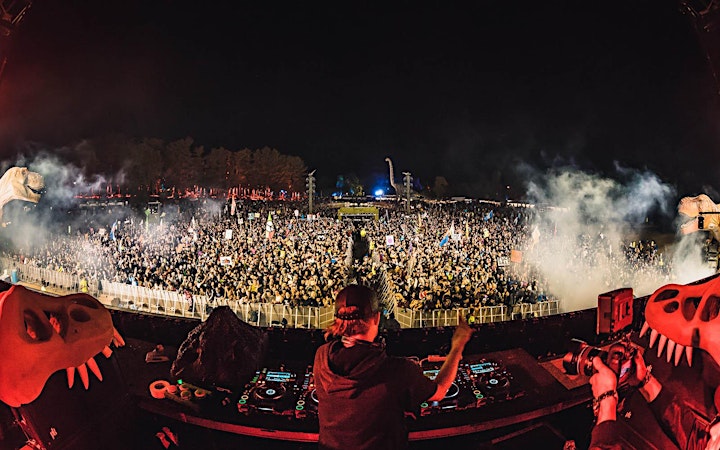 Downlink
London based artists, Chicago/Detroit influenced. First release 1995.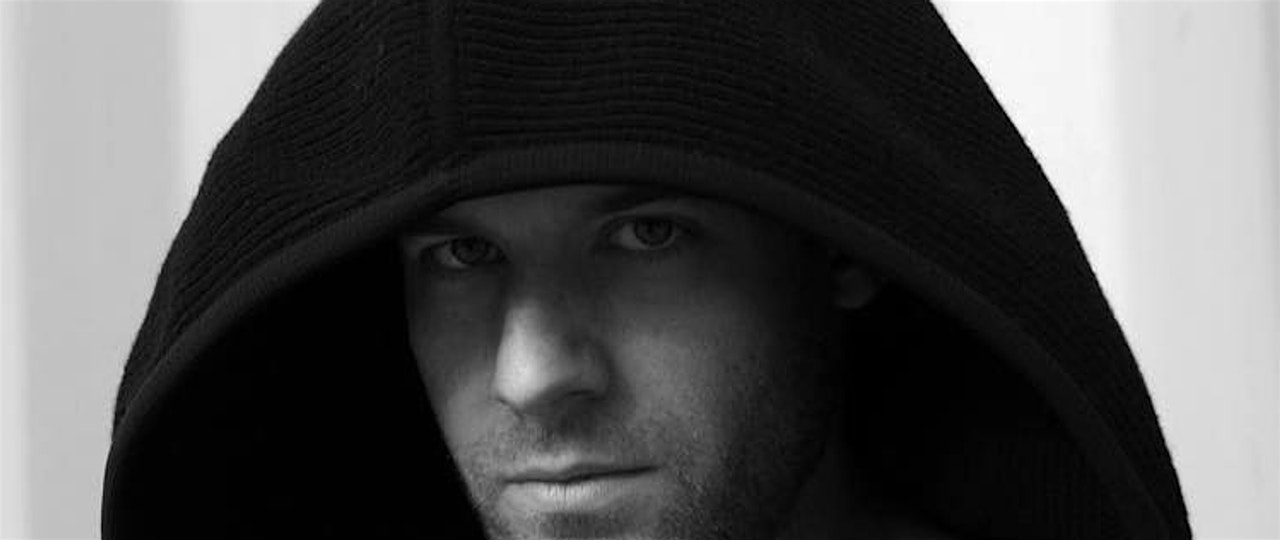 Phiso