Downers Grove Oneness Meditation - 2/23/2013

Saturday, February 23, 2013 from 11:00 AM to 1:00 PM (CST)
Event Details

Downers Grove
Oneness Meditation Event
and
Awakened Deeksha

Saturday Feb. 23rd  - 11 AM until 1 PM
Downers Grove, Illinois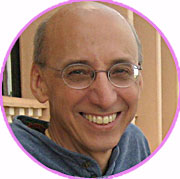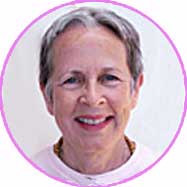 Come and join Oneness Meditators Peter and Thayer Beach and the ChicagoLand Oneness Trainers for a special Oneness Meditation event in a Western suburb of Chicago for a sacred time of meditation, blessings and pure joy during this rare North American session. The event will begin with Q&A by Peter and Thayer, continue with an awakened deeksha (Oneness Blessing) from them and other awakened beings, and conclude with the energetic transmission through their eyes that is the
Oneness Meditation.

Love Offering: $15 in advance
$20 at the door (

IF space is available

!)
 
---
☉ ABOUT THE ONENESS MEDITATION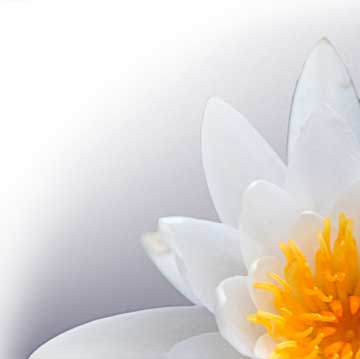 The journey of awakening is the journey of the Kundalini, which is a latent spiritual energy originating at the base of your spine. All ancient cultures and paths understood that, to move into higher states of consciousness, one would need to have their Kundalini awakened. Seekers often go to great effort to seek out masters and awakened beings to receive the Oneness Blessing Energy transfer that initiates this process to awaken and divinely guide the Kundalini.
In the past, the Oneness Blessing was available only through a one-to-one process; it is now available in a group process called The Oneness Meditation. In a rare visit to the Chicagoland area, these Oneness Meditators are offering this Oneness Meditation and other learnings.
No beliefs, teachings or philosophies are required or taught at this event. While in a deep state of meditation in front of an audience, the Guides are filled with divine energies and a transformative Blessing is given to participants through the eyes to transmit spiritual energies that enable an accelerated process of awakening.


☉ ABOUT PETER and THAYER
Currently living in Mill Valley, California, Peter and Thayer Beach began pursuing deep spiritual development in their teens, and have taught meditation and Vedic philosophy since the early 1970's. Both have had remarkable awakening experiences since connecting with the Oneness University in India, which has illuminated years of spiritual teaching and practice with direct experience of the Divine nature of all life. Married for 34 years, their mainstream careers and lives as a tax lawyer (Peter) and an elementary school teacher (Thayer) have put them in the mainstream of western life where they experience the naturalness and profound ordinariness that awakening brings to daily life.
See this remarkable couple speak of their experience in 
this video clip: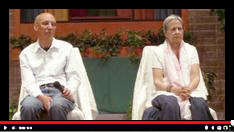 ☉ ABOUT THE ONENESS UNIVERSITY
The Oneness University is a highly-respected spiritual school in Southeastern India. For many years, leaders of every major faith and from many different spiritual paths have continued to send their dignitaries to experience a spiritual phenomenon called the Oneness Blessing.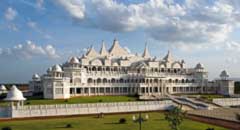 Participants of all faiths have discovered an experience that deepens and enlivens their own spiritual paths.  Many have reported profound revelations and insights, in which the essential Oneness of Everything is experienced, meditations deepen and the presence of God can be physically felt. For more information, please visit:
http://www.onenessuniversity.org . 

Due to space requirements, attendance at this event will be limited
.
Please register EARLY to reserve your spot!

For information on other Chicago-Area events with
When & Where

Flowering Heart Center
4440 Lee Avenue
Downers Grove, IL 60515


Saturday, February 23, 2013 from 11:00 AM to 1:00 PM (CST)
Add to my calendar