Join us for free gardening workshops. You can attend one, two, three or all four.
About this event
Down To Earth Living is hosting a series of seminars on Sunday, October 3 from 11 am through 3 pm. The event will take place—rain or shine—on the covered porch. Participants who pre-register here can use their ticket to receive 10% off any purchase on October 3, 2021 at Down to Earth.
All of the seminars are free.
11 am: Understsand How to Care for your Lawn
Just because you won't be mowing the lawn in winter, there is plenty you can do to ensure maximum enjoyment come spring. Learn about when to fertilize, how to optimize the use of herbicides and insecticides, what types of seeds are best for your growing conditions and when to plant, along with how to enhance your existing plantings.
12 pm: Winterize your Garden and Plan for Spring
It is important to prepare your gardens for their long winter naps so they will look their best next year. Learn how to protect your perennials, fall planting guidelines and plan out what to plant now for early spring color.
1 pm: Landscaping Design Tips
Keep your garden colorful all year long by planting perennials that have a variety of bloom times. Learn how to plan out your own lawn and garden with tips and advice on enhancing your property—from sweeping lawns to craggy rock outcroppings and everything in between.
2 pm: Bonsai Gardening for Everyone
Bonsai is the art of growing certain trees and shrubs in small, shallow containers. With careful and precise training and pruning, the plant is slowly shaped and manipulated to give the appearance of an older, mature tree. You too can learn about this ancient art, what plants are best to grow and how to care for them.
COVID Note: All chairs will be socially distanced and masks are encouraged.
About Down to Earth Living
This gracious outdoor living furnishings and beautiful home decor store is located on 12.5 acres in Pomona, attracting customers from Rockland, Bergen, Orange, Westchester and even Fairfield County in Connecticut. Located at 1040 Route 45, Down to Earth Living is open 9 am – 5 pm daily and can be reached at 845-354-8500 or via their website at www.dteliving.com .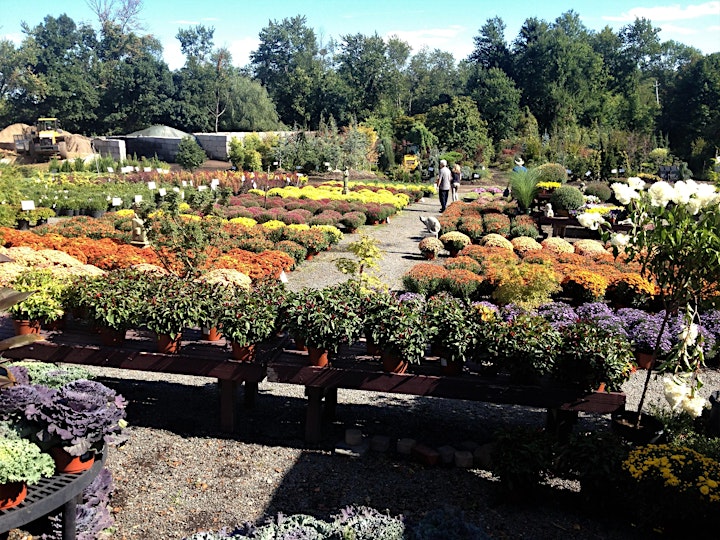 Organizer of Down to Earth Gardening Workshops