Event Information
Location
Asbury Park Station
200 Memorial Dr
Asbury Park, NJ 07712
Explore another segment of the Jersey Shore with FreeWalkers.
About this event
Start: Asbury Park Station
Finish: Seaside Heights
Distance: 20mi
Return: Uber to Bay Head Station with rail to Asbury
Coordinator: Charles Updike
Transit: NJTransit North Jersey Coast Line
Join us on this year's exploration of a new segment of the Jersey Shore, starting with charm and scenery, and ending with food and fun. Hop from one beach town to another, walking boardwalks, beaches and back bay.
This event is part of a two day walk from Asbury Park to Island Beach State Park. Off-season lodging is plentiful in Seaside, though early reservation may be cost-effective. Lots of fun, games and food in Seaside to be enjoyed between our walks.
Sat Sep 10: Asbury Park to Seaside Heights
Sun Sep 11: Seaside Heights to Island Beach State Park and back
Highlights:
- Asbury Park
- Ocean Grove
- Bradley Beach
- Avon by the Sea
- Belmar
- Spring Lake
- Sea Girt
- Manasquan
- Brielle
- Point Pleasant
-Bay Head
- Mantaloking
- Lavallette
- Seaside Heights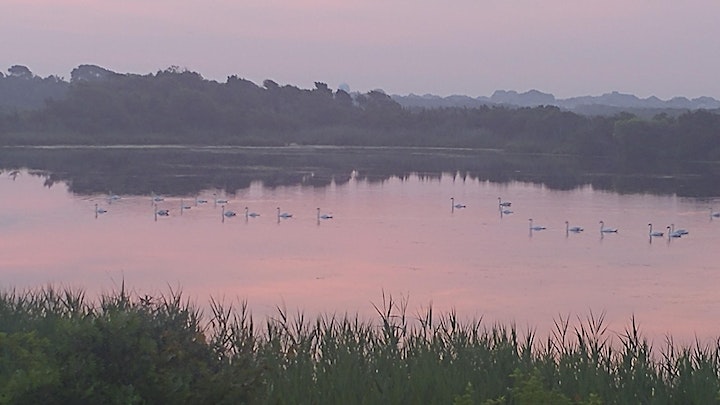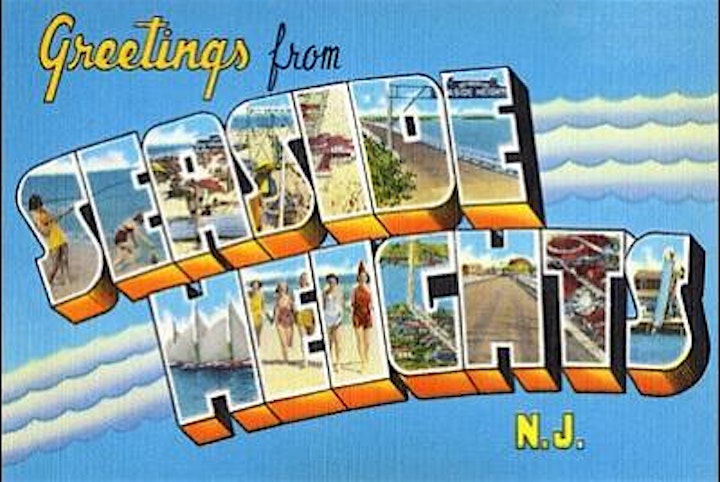 Date and time
Location
Asbury Park Station
200 Memorial Dr
Asbury Park, NJ 07712