We have an all-star line up of speakers this year and breakout educational sessions for every interest including information technology, engineering, and leadership. Space is limited for the speaker session and a ticket is required so REGISTER TODAY to save your spot! Check out the speaker bios and breakout session descriptions at the bottom of this page.
Summary – Main Stage Speaker Schedule
September 27th
8:00am – Registration table opens to pick up registration packet, agenda, lunch ticket and enter for prize drawings
9:00am – 9:50am: Executive Director of STEP – Pam Gould will share her experience as an educator and "change agent" serving the community
9:50am – 10:50am: SVP of Global Channel and Alliances Tina Gravel was included in CRN's "100 People You Don't Know but Should" list
2:15pm – 3:00pm: Constellation Founder and CEO Kris Kovacs discusses how Constellation is breaking new ground in the credit union market
3:00pm – 3:45pm: Triangle Tire VP of North American Sales Rick Phillips will discuss their plans for "Project Diamond" in North Carolina and how they got here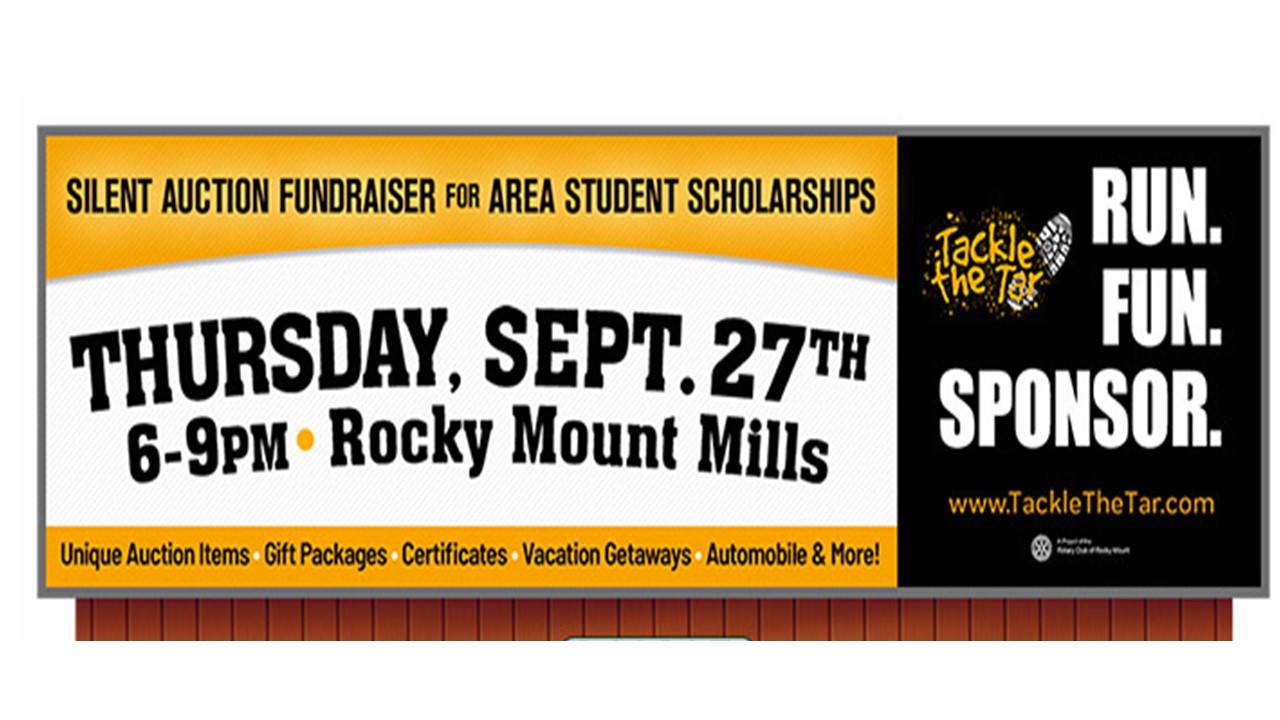 September 28th
8:00am – Registration table opens to pick up registration packet, agenda, lunch ticket and enter for prize drawings
10:00am – 11:00am: President/CEO of NC East Alliance John Chaffee discusses the future and strategies for business growth in eastern North Carolina
11:00am – 12:00pm: Representatives from Onslow County will share successes having IT, GIS, and 911 collaboration to serve constituents, and make their community safer
Summary – Break Out Sessions
Information Technology Track – Sponsored by Cisco Systems
9/27, 11am – IT Security – Garth Wermter, Infranet Chief Technology Officer and former IT Director for the 9/11 Commission reviews the Center for Internet Security's 20 Critical Security Controls and strategies for implementing better security strategies for ever changing threats
9/27, 1pm – Collaboration Technologies – Work Smarter, Not Harder: Collaboration in the New Digital World. Come hear how collaboration technologies are changing the way we work, learn and live, and how Cisco brings the various methods of communication and collaboration together into a seamless productivity tool.
9/28, 9am – Cloud Computing – Discovery how cloud computing is addressing critical productivity, security and budgetary needs. With all the various cloud option such as Azure, AWS, and a variety of other IaaS providers, how do these solutions differ and how to you decide which platform is best for your needs?
Engineering Track
9/27, 11am – Drones – Using drone technology to get the job done, presented by NC DOT with outdoor live demonstration
9/27, 1pm – 3D Scanning – Mike Gallina, "the CAD guy" at Appian Consulting Engineers, will present on how new technologies from laser measuring tapes to 3D scanning technology helps engineers, architects and contractors get jobs done, and a look into the future of next generation engineering tools
9/28, 9am – Document Management – DJ Fleming of CopyPro demonstrates how to "go green" with simple and cost efficient document management
Leadership Track
9/27, 11am – Communications – Anne Morgan Senior Partner of Workforce Architects presents on Understanding & Getting the Most from Your Communication Style
9/27, 1pm – Payroll – Shane Lancaster of Coastal Credit Union presents Paycheck Hacks: Tips and Tricks to Upgrade your Payday
9/28, 9am – IT Management – John Livesay of Infranet Technologies Group will review the evolution of IT-as-a-Service and get tips on how business leaders are managing their information technology to increase workplace productivity, security and financial efficiency
Summary – September 27th Evening Events
9/27, 5pm: VIP Reception for Sponsors and featured Speakers at Rocky Mount Mills (Invitation Only)
9/27 SILENT AUCTION FUNDRAISER FOR AREA STUDENT SCHOLARSHIPS
Music in the Garden at Rocky Mount Mills, featuring the Martin County Ramblers
Unique Auction Items of All Kinds Including: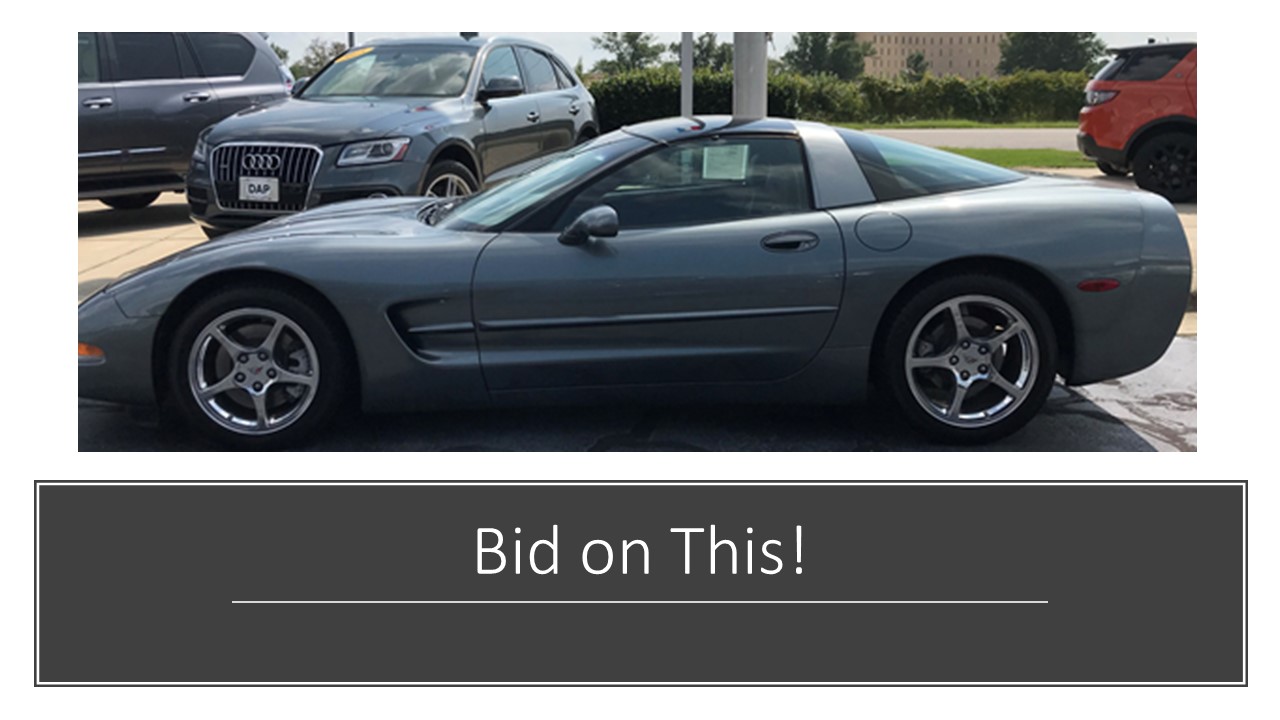 Gift Packages & Certificates, Vacation Getaways, Automobile and more!
Lunch and Breakfast: (preregistration required)
Lunch will be provided Thursday and breakfast Friday for participants who preregister.
++++++++++++++++++++++++++++++++++Details++++++++++++++++++++++++++++++++++++++++++++++
Guest Speakers Bios:
Kris Kovacs, Constellation Founder/CEO – THE NEXT BIG IDEA HAS ARRIVED We have raised the most capital in the shortest amount of time in credit union history. This is a testament to the power of our groundbreaking idea. Our patented, secure marketplace benefits fintech developers, credit unions, and most importantly, credit union members
Rick Phillips Vice President of Sales for Triangle Tire USA, based in Franklin TN. Triangle Tire Corporation is a global company and one of the world's largest tire manufacturers. They produce and distribute more than 25 million tires annually. Rick is responsible for building the Triangle brand and crafting strategies to establish a distribution network and grow the sales of Triangle products in the US. Rick was instrumental in bringing Triangle's latest manufacturing venture, "Project Diamond" to North Carolina. Project Diamond will construct two state of the art tire manufacturing facilities that will combine to produce more than 6 million tires annually. Along with his role of VP of Sales, Rick continues to be an integral part of the project moving forward.
John D. Chaffee – NC East Alliance, President/CEO, a regional, not-for-profit, economic development organization representing a cluster of small metropolitan and micropolitan areas from the fringe of the Research Triangle to the Atlantic Ocean. The Alliance is involved in advocacy, company recruitment/retention, entrepreneurial development and promotion of workforce development, especially STEM education.
Pam Gould – STEP Executive Director, Pam has been a lifelong resident of the Twin Counties. She graduated with her Bachelor of Science in Education from Old Dominion University in Norfolk, Virginia and completed her Master of Arts in Education from East Carolina University. (Go Pirates!) Before being named as Executive Director of STEP, she spent 30 years in the education profession. Pam describes herself as being uniquely qualified for her current position, having had the pleasure of working in Edgecombe County Public Schools, Nash Rocky Mount Public Schools, Edgecombe Community College and Nash Community College. She enthusiastically began her career as a middle school teacher and coach, where she met her husband, Jeff. She also worked as a counselor, Crisis Intervention Specialist, Educational Consultant and Director of the Redirections Day Treatment Program. She has always had an interest in "the nontraditional" and serving as a "change agent". Throughout her career, Pam has been a presenter at state and national level conferences and has provided professional development to hundreds of local educators. Most recently, she and STEP were recognized by Coast Credit Union's Power of Sharing Gala as a Hometown Hero—-as a non-profit making a significant impact in their community. Outside of education, she has served on the Jim Clack & Friends Foundation board, volunteered at a local and regional level with American Cancer Society's Relay for Life and is an active member of Delta Kappa Gamma. Pam is happiest spending time with her husband and two grown daughters, Dawson and Sydney.
Cyxtra – Tina Gravel, SVP, An award-winning executive with more than 25 years of experience in the IT outsourcing, cloud, security and SaaS industries, Tina is SVP of Global Channels and Alliances, Cyxtera. Prior to Cyxtera, Tina was a Senior Vice President of Global Channels and Strategic Alliances for Cryptzone, a Cyxtera Business. Before joining Cryptzone, Tina held the role of General Manager and Vice President for Dimension Data's Cloud Services Business in the Americas. Tina also served as Vice President of Worldwide Sales and Marketing at Nirvanix, leading the company's sales, marketing and indirect channel programs. Tina was a member of the original management team at Terremark, a Verizon company, where she held several leadership roles over 14 years, including Vice President of Global Channels and Alliances, Managing Partner for the IT outsourcing (ITO) business, and Vice President of Terremark's Central Region Sales operations. Her guidance helped take the company from $400,000 in annual sales in 1999, to the acquisition by Verizon for $1.4 billion in 2010. Tina also gained additional sales experience in senior positions at leading IT companies including NetGravity (now owned by Google), SAS, Sybase (now owned by SAP) and CSC. Tina has also worked as an independent consultant, helping start up technology organizations to increase their revenue, monetize their intellectual property assets and obtain funding.
In May of 2018, Tina Gravel Received WoM2M award for achievement in the field of IoT by Connected World Magazine. In April 2018, Channel Partners Online awarded Tina one of the highly coveted, "Channel Chief of the Year" awards. In April 2017, Tina received the Cloud Girls "TrailBlazer Award" for her work in cloud computing and was named one of the "Women in the Channel 2017" by CRN. In 2016, Tina was included as #18 in CRN's "100 People You Don't Know but Should" List for her work with Cryptzone. In 2013, 2017, and 2018, Tina was included in CRN's annual Top 50 "Women of the Channel" list for her successful work in the indirect channel and with alliances. In 2004, she was a top ten "Women in Black" recipient, an honor given by the City of Chicago and istreet Magazine, which recognized Gravel's leadership in the technology industry.
Angelia Hapogian – MS Geo Information Systems -Onslow County, Every map tells a story. Angelia Hagopian loves creating the maps (online or paper) that conveys that story. Angelia is a GIS Specialist for Onslow County, working with departments and municipalities to share their data with the public by creating & maintaining interactive web mapping applications.
After spending nearly a decade working in the private sector, Angelia joined Onslow County to help grow their online mapping presence utilizing ESRI's ArcGIS Server, ArcGIS Online, ArcGIS API for Javascript with a focus on easy to use intuitive web mapping applications.
Angelia is currently working on integrating Python API to automate data updates for Open Data Hub and other online mapping systems. She enjoys creating custom icons for use in web maps using Adobe Illustrator and helping customers use the online web maps.
Angelia earned her Master's Degree in Geographic Information Systems (GIS) from Johns Hopkins University.
In addition to her GIS job duties, Angelia also serves on the Disaster Ready Team & Damage Assessment Team for Onslow County.
Thank you sponsors!!
Nash Community College – NC Wesleyan – Rocky Mount Mills – Windstream Communications – Cisco Systems – VMware – Barracuda – Green Cloud Technologies – Infranet Technologies Group – CopyPro – DocuWare – Dell/EMC – Coastal Credit Union – Station Square