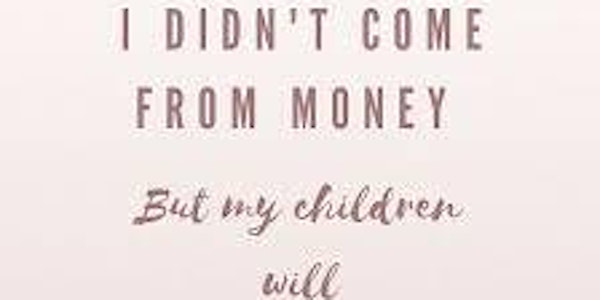 Down But Not Out: Breaking Generational Curses Workshop
This month's workshop is on Estate Planning, Leaving a Legacy for our offspring, and the Covid19 vaccination.
About this event
We may have found ourselves down, we may have been born down and we have simply fallen down, but as long as we are alive we have an opportunity to change the trajectory of our future. We are working on breaking generational curses together and beginning to build generational wealth. No one will do it for us we have to do the work and in each of these workshops, we are learning things that we can do, on our own, to make the lifestyle changes we desire.