About this Event
We invite you to be the special guest of our 4th Annual Share Your Love Fundraising Banquet. Dove Bible Club is a nonprofit organization established in 2008. We are changing a generation, one student at a time. Do you worry about students in public schools? Do you see the next generation in need of direction, guidance or hope? Come discover how you can help make a positive change in a child's life today.
Dove Bible Club is an after school club that teaches character education based on the life of Jesus Christ. It is open to all students in K-6th in 36 elementary schools. The club meets for one hour each month on each school campus. Volunteers include parents, teachers, pastors, laymen and business owners. Dove Bible Club is free, safe, fun and full of excitement.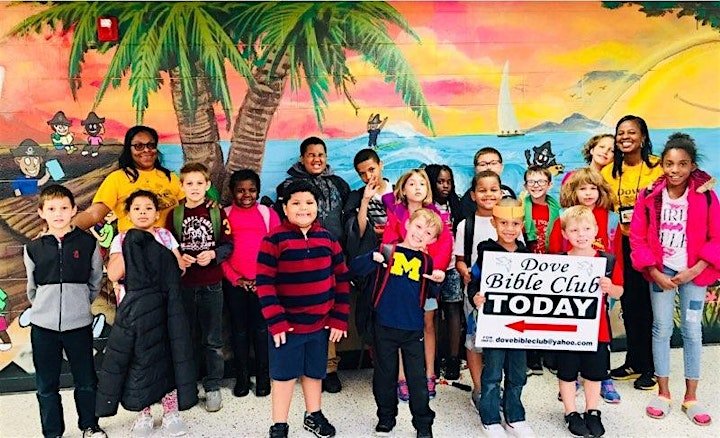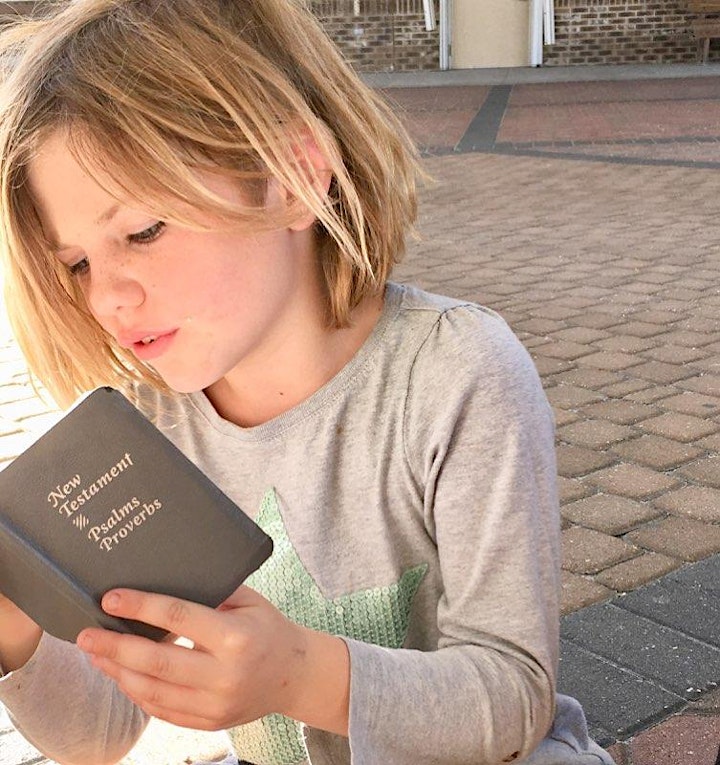 Sponsorship Packages are available.
Contact Loretta@DoveBibleClub.org for more information.
All proceeds go toward sharing the gospel of Jesus Christ in schools through after school programs.