About this Event
✨JAZZVILLE✨presents Douyé - Bossa Nova Deluxe as our third exciting show of the 2020 winter season. This amazing songstress will be accompanied by an All-Star Quartet.
Douyé says, "Jazz was the first music that I ever heard. It was introduced to me by my Dad who always played jazz around the house. He regularly sat me down and told me to listen closely to the music, that jazz was life."
Earlier this year Douyé released an album titled Quatro (Bossa Nova Deluxe) offering Brazilian and African jazz interpretations of '50s and '60s bossa nova and samba music. The recording was inspired by a visit to Brazil, and influenced by the Afro-Brazilian people and customs of Bahia. "Douyé's first jazz record is substantial," reviewed All About Jazz. The album remained on the JazzWeek airplay chart for 26 weeks.
Doors open at 5:30pm with a 7 pm showtime. Dinner and drinks served throughout the show. No minimum. We encourage you to arrive early for dining to help minimize server activity and noise during the live show.
Pick your seats early. Many of our shows sell out.
Let Jazzville take you back in time when supper clubs and jazz joints ruled the night. We offer straight-ahead jazz, be-bop, vintage and Latin jazz. Come swing with us!
Jazzville is a live jazz scene in downtown Palm Springs presented by Luxsy Palm Springs and hosted by DJ Baz with Jeff Wolf of 107.3 Mod FM. Live at Wang's in the Desert.
Jazzville calendar is at JazzvillePalmSprings.com
Lineup subject to change without notice.
Our sponsor:
Luxsy Palm Springs
Iconic vacation estates. True Hospitality.
LuxsyPalmSprings.com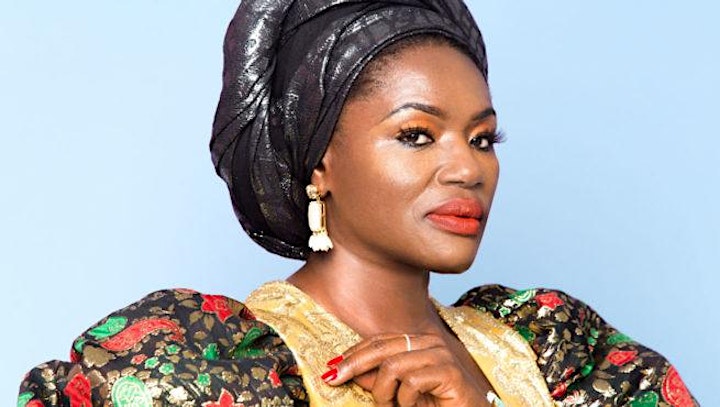 Douyé - Bossa Nova Deluxe
See you in Palm Springs on Jan 22nd !