with True Faith, Day Aches, L'Avenir
About this event
Proof of Vaccination or Neg Covid Test REQUIRED
DC9 will require proof of vaccination or negative covid test taken within 48 hours of any scheduled event for entry. Physical card or digital photo will be accepted. Proof of vaccination/negative test result must match name on photo ID and will be checked at the door.
Things change quickly and we are all in the same boat trying to navigate and do our best to keep our concerts and communities safe. We appreciate your patience and understanding with our staff as we navigate this together. Thank you for your cooperation & continued support!
This is an ever changing situation and we reserve the right to change these policies at any time.
Doused
FACEBOOK | INSTAGRAM | TWITTER | SPOTIFY | BANDCAMP
Doused is a shoegaze/dream pop band out of Philadelphia, PA. Consisting of Emma Hansson (guitar/vocals), Mike Wolfe (guitar/bass/synths), and Vince Duong (drums/synths), Doused weaves hypnagogic whispers into a wall of lush guitars played loud enough to drown out jet engines. Their music melds together the members' love of shoegaze acts of the last few decades, the new wave / post-punk scene of the 80s, and everything that falls in between.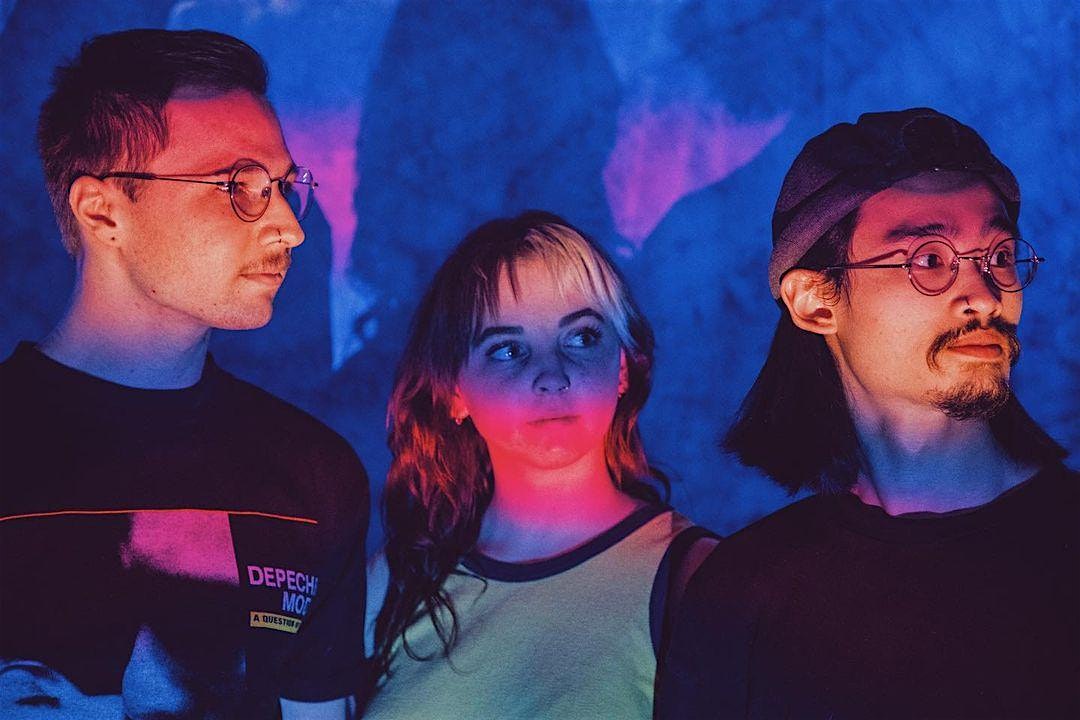 True Faith
FACEBOOK | INSTAGRAM | SPOTIFY | BANDCAMP
Boston can be a cold and desolate place, but there's a warmth hidden under its shadows and deep within its edges. True Faith embody that spirit, twirling along the margins of post-punk and coldwave to create a magnetic sound that's rooted in the quintet's adopted home city. Acclaimed debut album "As Much Nothing As Possible" was released January 2021 via emerging imprint à La Carte Records, the first recorded doctrine of a band on the brink of its own internal evolution. Now on the heels of the release of their "Leucovorin Rescue b/w What Is Owed" 7-inch, these are songs about love and loss, pain and euphoria, the gray in between the black and white; told through the lens of medical school students who examine the best, and worst, of the human condition.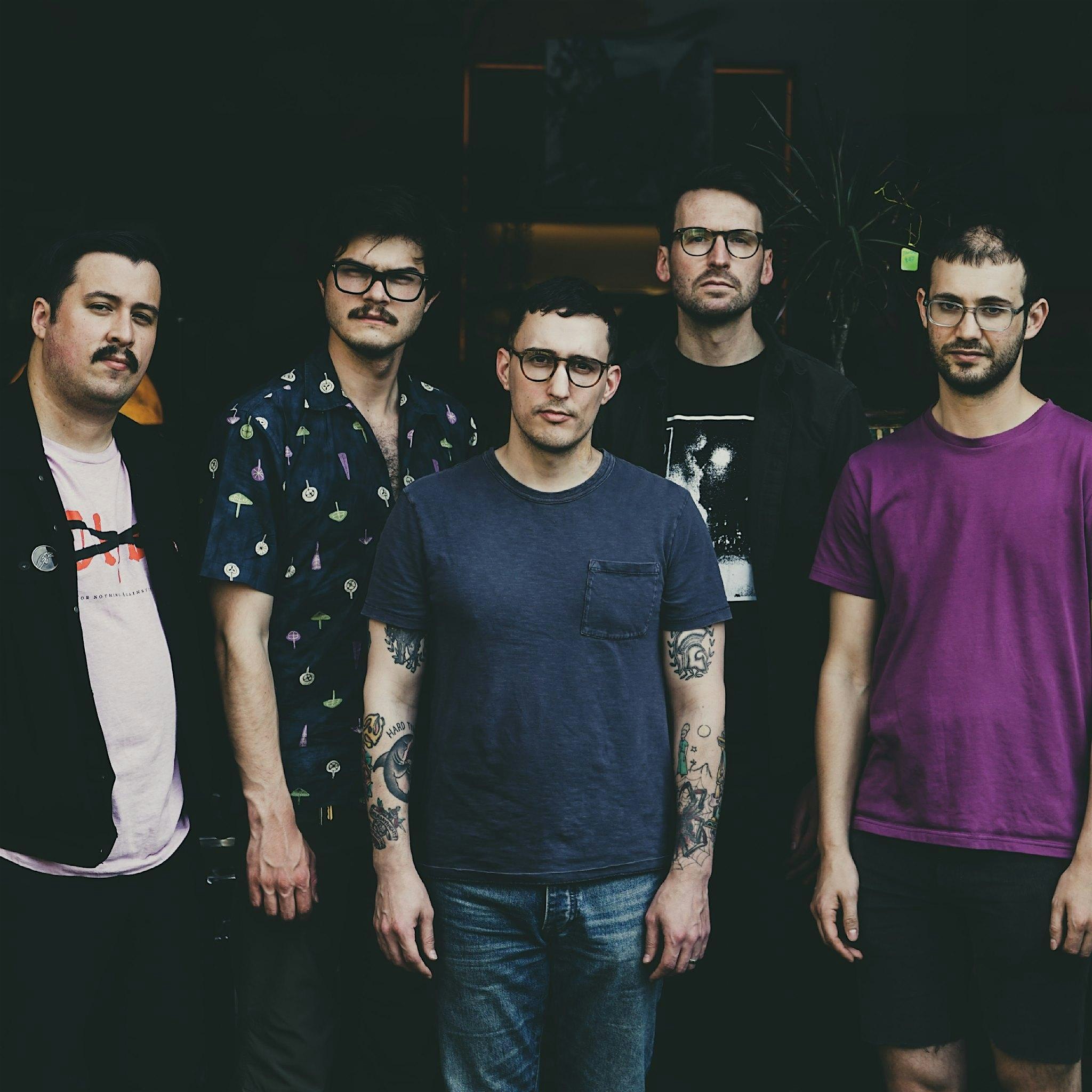 Day Aches
FACEBOOK | INSTAGRAM | SPOTIFY | BANDCAMP
Day Aches is a Heavy Shoegaze and Grunge outfit from VA/DC. Their monolithic, heavy, yet, dreamy sound spawns from the calm and hectic nature of life itself.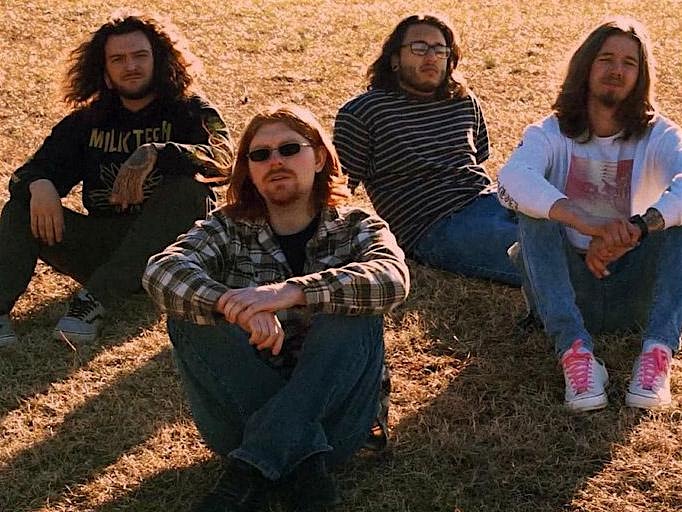 L'Avenir
WEBSITE | FACEBOOK | INSTAGRAM | TWITTER | SPOTIFY | BANDCAMP | SOUNDCLOUD
LAvenir is the cold synth side project of veteran electronic musician and sound artist Jason Sloan. Known throughout the space and ambient music scenes for his contemplative electronic soundscape work for over a decade; Sloan founded LAvenir as a side project in 2012 to explore his long time love of synthpop and minimal wave music created purely from analog and vintage equipment.While releasing over a dozen solo albums and E.P.s under his own name, Sloan has played solo all over the US, Canada and Europe including the influential Live Constructions radio program at Columbia University, STEIM in Amsterdam and Philadelphias The Gatherings concert series, one of the countrys oldest continuing ambient and electronic music series.Sloan is a Professor teaching full-time in the Interactive Arts department along with being the founder and program coordinator for the Sound Art concentration at the Maryland Institute College of Art in Baltimore, Maryland.