About this Event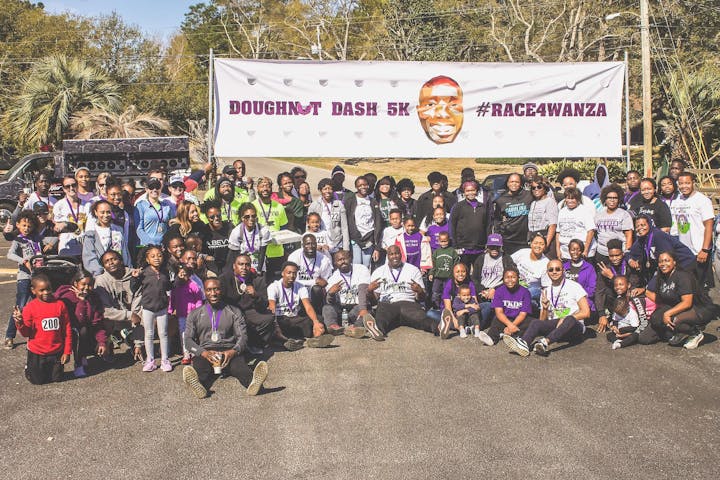 Date: Saturday March 21, 2020
Registration: 8:00am-8:30am
Race Start Time: 9:00am
Where: South Windermere Center (by Thee Little Birds)
Join the community for the 5th Annual Doughnut Dash in honor of TyWanza Sanders! The community supported, family friendly run/walk is held each year in honor of the life and legacy of TyWanza Sanders and is put on by Race 4 Achievement Inc. with support from the Charleston Jewish Community Center. The run/walk is a fundraiser for both organizations to continue their missions of strengthening the community and supporting diversity in the Charleston #commUNITY. All funds raised will be donated to the TyWanza Sanders Scholarship Fund; providing college scholarships for students in Charleston County Schools. PARTICIPANTS MUST BE REGISTERED BY MARCH 6th, 2020 to be guaranteed a shirt.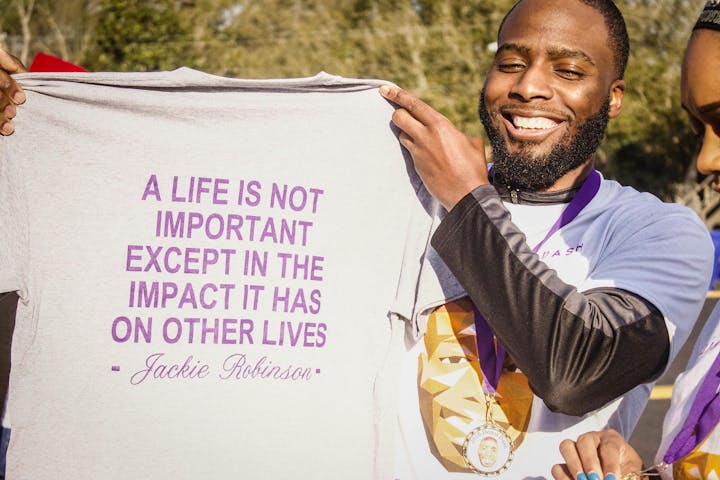 THE RACE
Competing individuals/teams will run/walk from South Windermere Shopping Center down the Greenway to Krispy Kreme Doughnuts Charleston SC where they will eat a dozen doughnuts and run/walk back! Non-competing individuals/teams will be able to consume as many doughnuts as they want on a "one doughnut a time basis."
Registration includes:
#Race4Wanza Doughnut Dash T-Shirt (Participant must be register by March 6th to be guaranteed a shirt.)
Doughnut Dash swag bag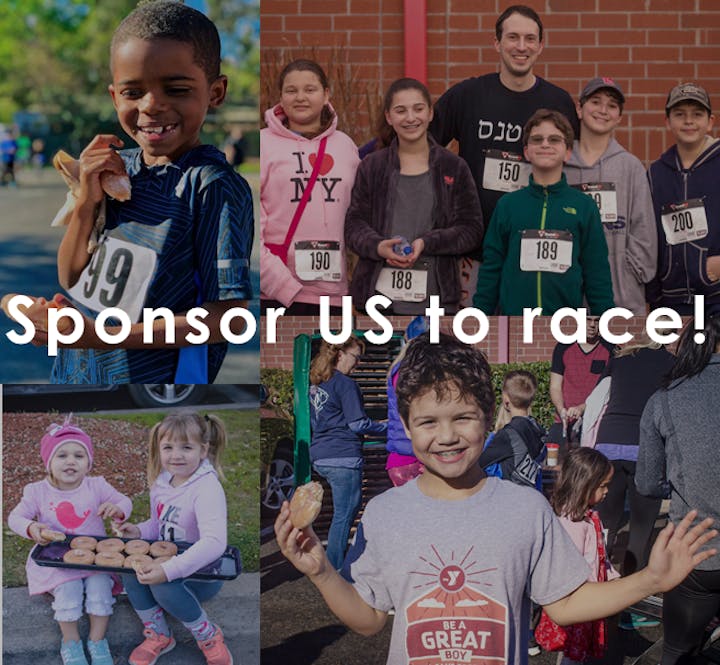 Sponsor a Student
Aren't able to make it to the event but still wish to support? Donate as much as you want to sponsor a local student's registration. All students must register with a parent, so your donation will multiple and raise more scholarship funds.
BRUNCH FOLLOWING
Join us directly after the race at Blackwood Smokehouse located in the South Windermere Center (90 Folly Rd, Charleston, SC). 5% of all food sales will be donated to #Race4Wanza. Brunch Specials to be announced. Visit www.blackwoodsmokehouse.com for menu items or call 843.789.3722 to make your rsvp in advance.