Description
Reunion Benefit
7:30 pm: check in at New Ohio Theatre (154 Christopher Street)
7:45 pm: performance of everything is fine
9:30 – 11:30 pm: drinks & light fare at Carroll Place (157 Bleecker Street)
After checking in at the New Ohio lobby, we'll take our seats in the theatre to see Doug's new work everything is fine. This special work unites current company dancers (Courtney Barth, Hollis Bartlett, Bradley Beakes, Jake Bone, Whitney Dufrene, Hsiao-Jou Tang, Aya Wilson, and Ryan Yamagushi) with former company dancers (Daniel Charon, Ryan Corriston, Natalie Desch, Adriane Fang, Larry Hahn, Eddie Taketa and Nina Watt; and special guest Riu Rui Forsberg). Unfolding in eight interwoven narratives, the piece maps an array of themes that we all experience in our lifetime: love, solitude, separation, forgiveness, and aging.
After the performance, we will gather at the Victorian inspired Living Room upstair's at Carroll Place to catch-up, reminisce, compare injuries and triumphs and enjoy each other's company. We hope to see you there!
everything is fine includes sexually sensitive material, which may not suitable for young children.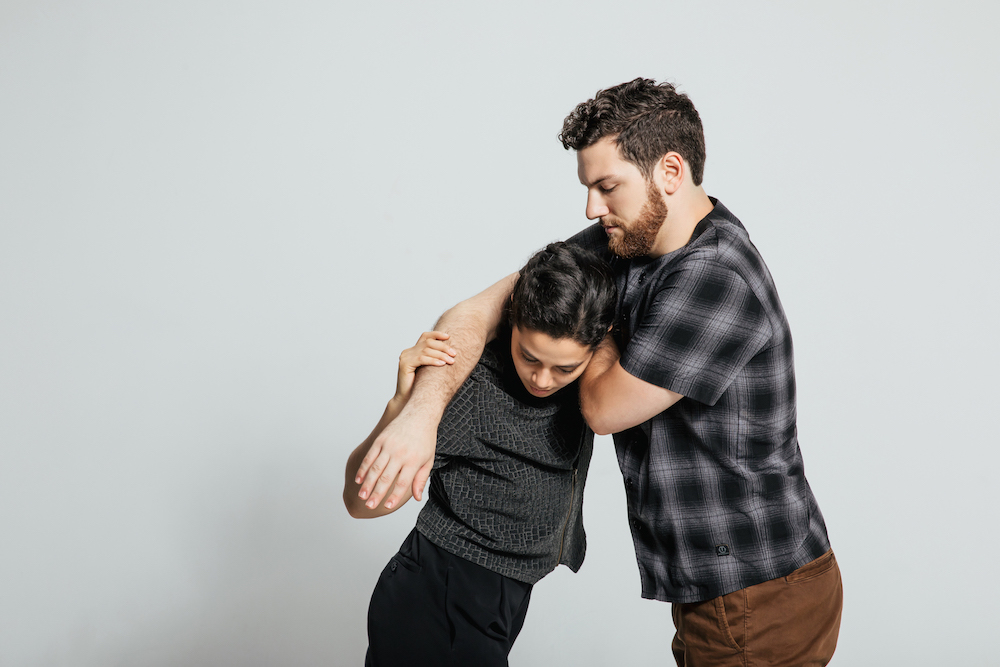 photos: Erin Baiano